Because finding love isn't always easy, more and more celebrities are turning to online dating apps. While you may be surprised to tap your phone and suddenly see the well-known face of a celebrity, it can happen more often than you think. Sure, there are the impersonators, but there are plenty of real, live celebrities who have turned to dating apps to help them find relationships.
Here are 10 celebrities who have been known to use online dating apps:
Demi Lovato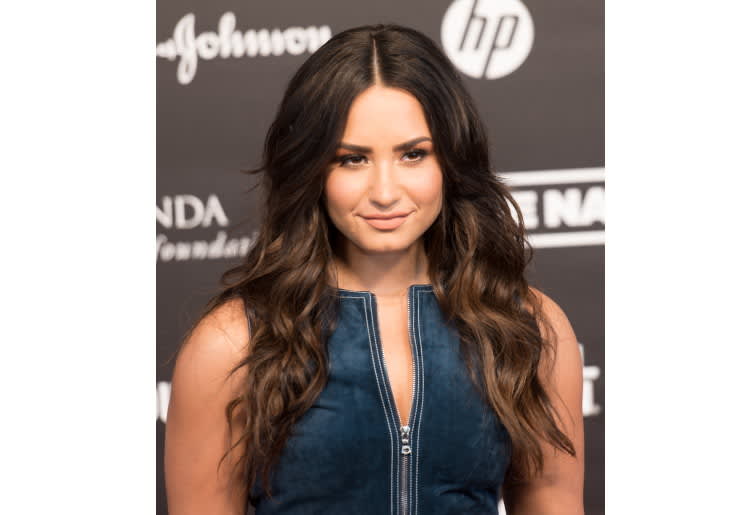 In 2017, Lovato revealed in her documentary, Simply Complicated, that she used the exclusive celebrity dating app, Raya, to meet both males and females for casual connections. She didn't want to box herself into one specific option, saying, "You can't win if you don't play the game." And she did actually connect with various people. "I put myself out there, because I was ready to date," she later said in 2018. "And I went on a few Raya dates, and they went well. Now I've become really good friends with some people I met on there."
Zac Efron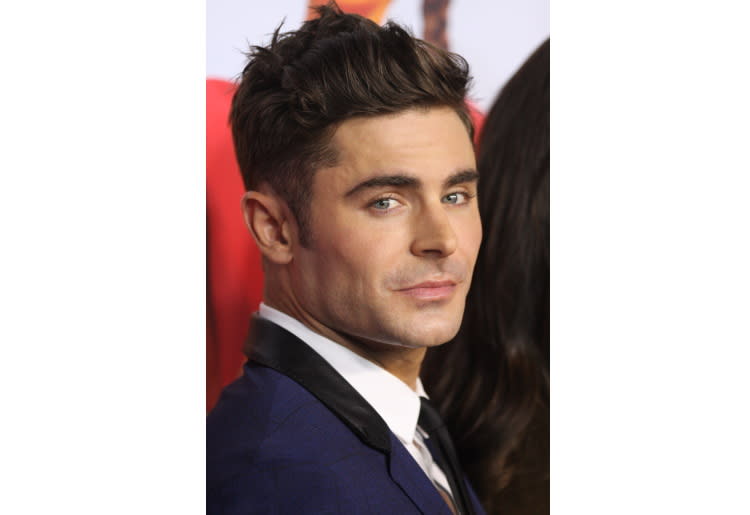 The former High School Musical star has turned into a bona fide heartthrob, but even he has a hard time when it comes to meeting women. He signed up to Tinder after he broke up with his then-girlfriend, Sami Miró, but surprisingly, didn't have the best experience. "Nobody swiped me!" he said. "They thought [my profile] was fake."
Amy Schumer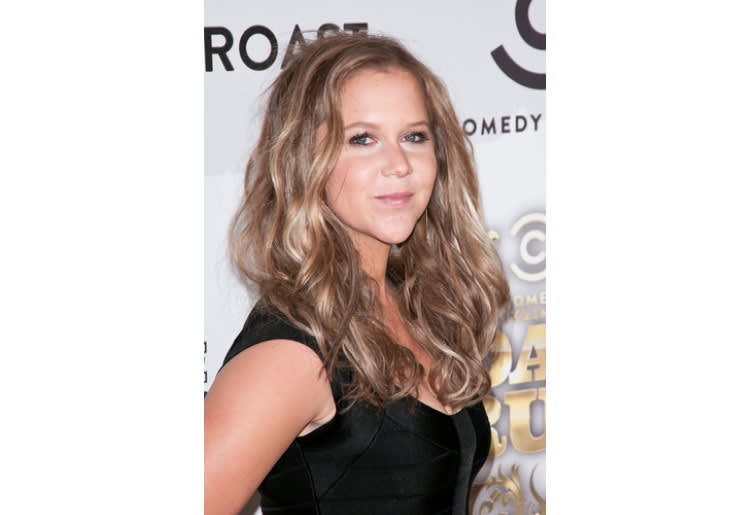 The Queen of Comedy has been known to take over the Tinder accounts of other people, but before she got married in 2018 she was also on a dating app herself. While she didn't name the app, she clarified that it wasn't Bumble, and speculators seem to think that it was Raya. She actually met her ex-boyfriend, Ben Hanisch, on the dating app, and they dated for a year and a half. When she signed up to the app with friend Vanessa Bayer, she wrote that they "scream-giggled like little girls."
Jamie Anderson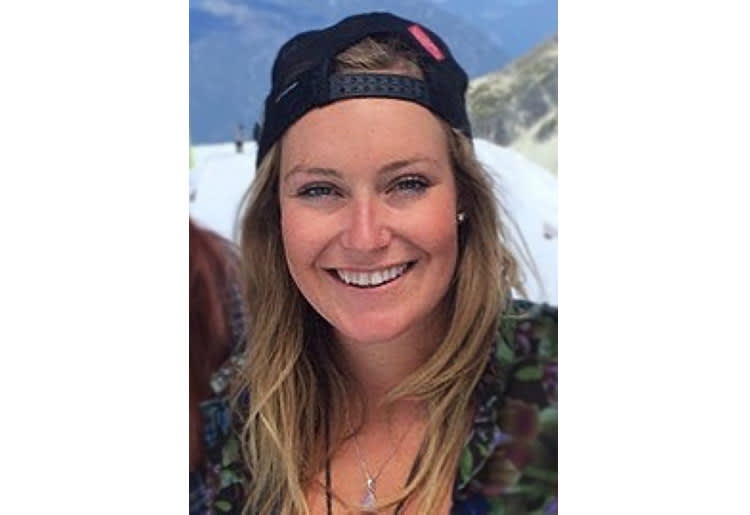 Gold medal winner Jamie Anderson was pretty open about her Tinder use during her stint at the Olympics. "Tinder in the Olympic Village is next level," she said. "It's all athletes! In the mountain village it's all athletes. It's hilarious. There are some cuties here." Eventually, Anderson found Tinder too distracting and deleted her account so she could keep her eyes on the prize.
Eric Stonestreet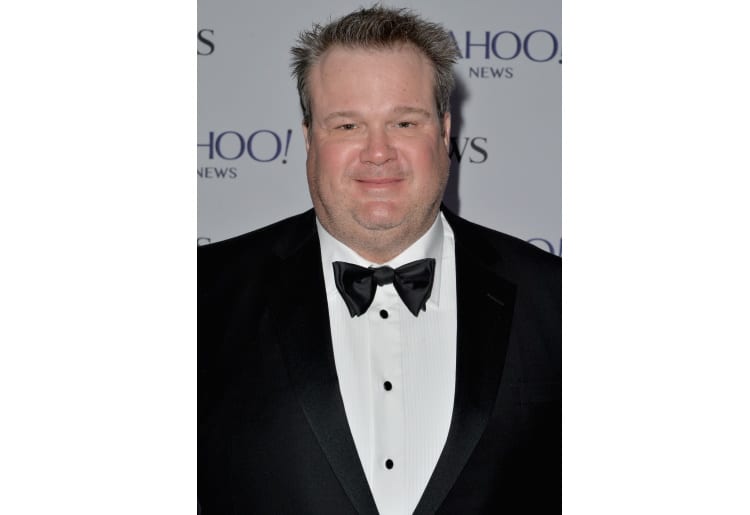 In 2014, the Modern Family star told Howard Stern that he'd gone on a few real dates from Tinder. "I've gone out with a couple of girls in L.A. that I met on Tinder, like on real dates," he said, adding that, "It's hard to meet people." Two years later, Ellen Degeneres asked him if he's still using the dating app. Stonestreet responded that he does use it and has "varying degrees of fun." However, meeting potential partners in person still makes the successful actor nervous.
Katy Perry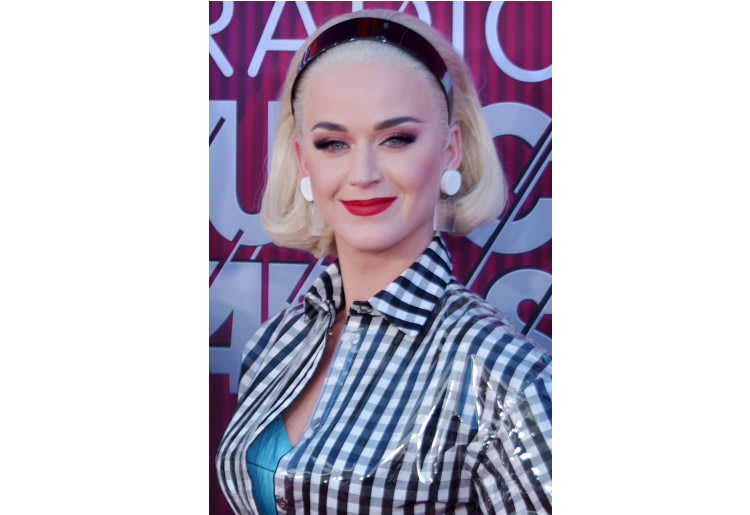 After splitting from ex John Mayer and before dating another ex, Orlando Bloom, Katy Perry was all about Tinder. In a radio interview she said, "I'm really deep on Tinder so I don't have a whole lot of time."
Chad Johnson
Despite a blossoming romance with Sarah Harding on Celebrity Big Brother a few years ago, Chad Johnson was spotted on the Bumble app, much to the happiness of swipers. While on-screen he was in quite a passionate relationship with Harding, his off-screen account tells a different story.
Laverne Cox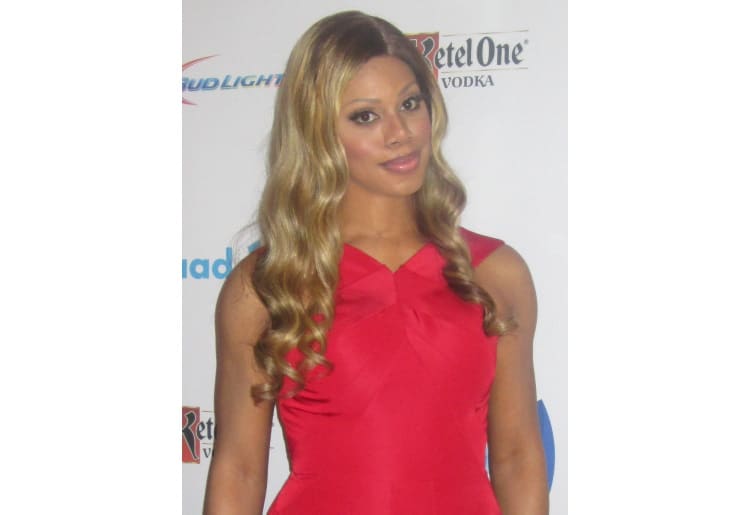 The LGBTQ advocate and star of Orange is the New Black has spoken openly of her affinity for the swipe-right dating app. "Honestly, I'm a Tinder girl. When I broke up with my ex, I went back on Tinder, because I feel like if you want to date, you have to be on the apps." In fact, Cox met her ex-boyfriend of 2 years, Kyle Draper, on Tinder. The couple broke up earlier this year, and recently Cox announced on Instagram that she'll be throwing herself back into the dating pool.
Andy Cohen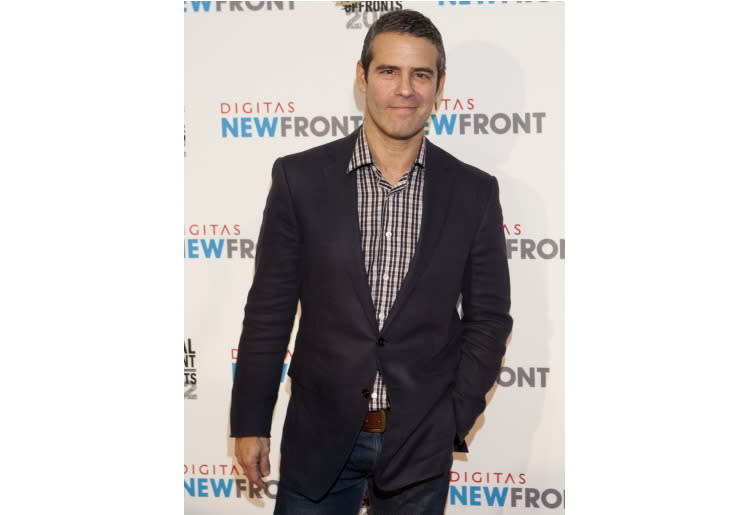 Andy Cohen, host of Watch What Happens Live, has recently been spotted on gay dating sites and dating apps Grindr and Scruff. This isn't the first time Cohen has been seen on dating apps. Last year he revealed to Ellen DeGeneres that he kept being kicked off Grindr because the app thought it was a fake profile. He also fessed up to being on Tinder, saying, "I have no shame in my game. I'm there, I'm swiping."
Chelsea Handler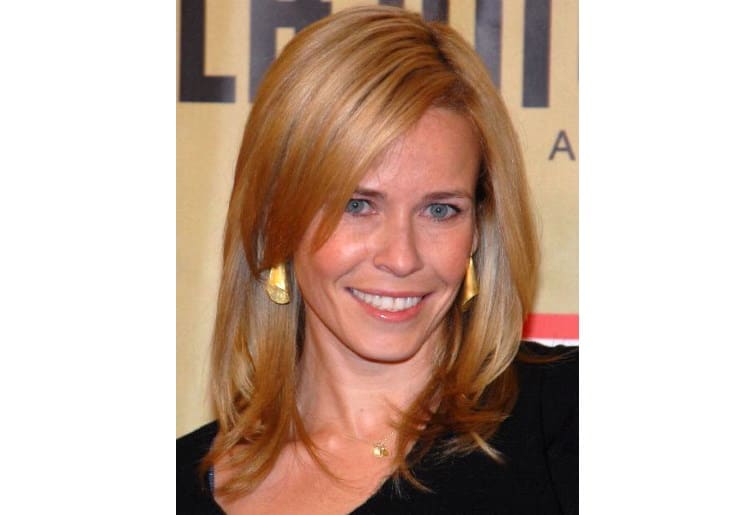 Chelsea Handler is so into dating apps, she even convinced Charlize Theron to sign up! Handler particularly enjoys Tinder and Raya, and uses Tinder when she's in a new city and doesn't know anyone. "Oh, I'm on all those apps," she said in an interview on Entertainment Tonight. "I like to hook up, so when I go to London or New York or if I'm out of town and I want, I'll do that . . . I'm on Tinder [and] all that stuff. I'm a regular person."
Celebrities Are People, Too
Whether they're signed up to Raya, Tinder, or another dating app, celebrities take to the internet for the same reasons that everyone does: to create a connection. While everyone has their own idea of what a connection should be, online dating apps are a great way to make those dreams possible. And who knows, the next person you see on your screen may just be a familiar face!