A Tinder-conducted study found that 49% of singles aged 18-25 prefer being in a situationship because they see it as "a way to develop a relationship with less pressure." So chances are, you'll find yourself in a situationship at some point in your dating life.
But don't worry. We're here to help you identify the signs of a situationship and offer advice on navigating this type of relationship. Let's dive in!
» Looking for your perfect match? Check out our top picks for the best dating sites and apps.
What Is a Situationship?
A situationship is an undefined romantic relationship. It's more than simply a sexual relationship (like a booty call or friends with benefits), but less than a clearly defined romantic relationship (like dating or partners). There's no particular amount of time a situationship should last—but the longer it lasts, the harder it can be to move on.
In my experience, situationships evolve between the first two relationship stages: initial meeting (when there's attraction) and when attachment begins.
For some people, a situationship is considered dating because it's more than just a casual fling. For other people, a situationship is a healthy relationship. They don't want the relationship to develop further, so this type of connection meets both people's needs. If it doesn't feel healthy, consider what you want before giving someone an ultimatum.
1. There's No Routine to Your Contact
When you see someone regularly, you usually drop into a routine about how and when you contact each other. It can be daily or every couple of days, but a pattern develops. In a situationship, this structure is missing and contact is random. If you want to move closer to a relationship, talk to your partner about establishing a regular routine.
2. No Name for the Relationship
You don't know what to call your person or how to label your relationship. To change this, you have to have the "what are we" conversation.
» Explore the world of Gen Z's dating culture.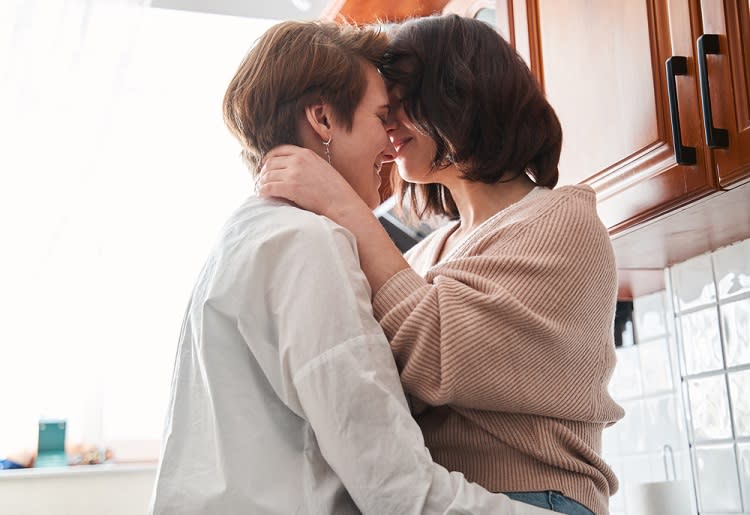 3. You Haven't Met Any of Their Friends
In relationships, we introduce our partners to our friends and family. To move a situationship on, start bringing your partner to events and introduce them to your special someone.
4. There Is No Future Planning
Talking about and planning for the future are the hallmarks of lasting relationships. To move your relationship forward, start planning future events together.
5. Your Person Says the Relationship Isn't Serious
When your person says they're not looking for anything serious, you may be tempted to look at this as a sign your relationship is over. Instead, have an open and honest conversation to clarify what each of you is looking for.
6. You Don't Share Anything Deep
Most relationships start with sharing surface-level conversations like where you went to school and what you do for work. Relationships progress to sharing much deeper information, while situationships don't. If you want a deeper connection, be honest about your desire for a more committed relationship.
» Want to keep things lighthearted and fun? Check out our top tips for casual dating.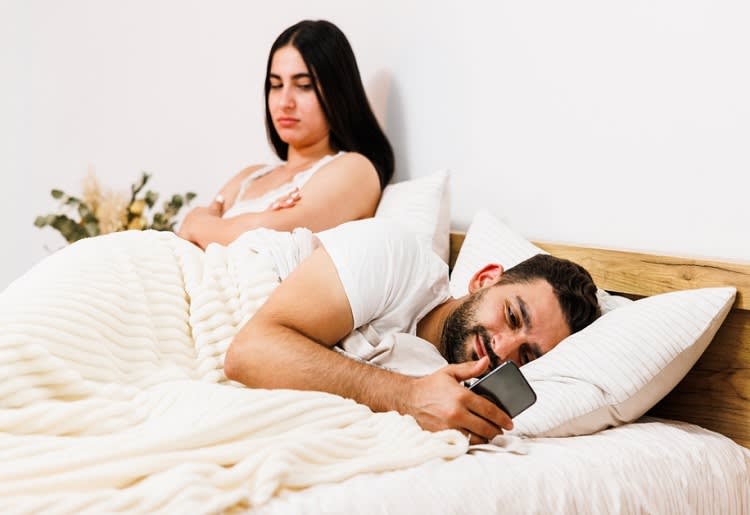 7. You Both Claim Monogamy, but They're Seeing Other People
It's not unheard of to date multiple people while deciding on a longer-term monogamous relationship. But when this goes on for a longer time, it can be a sign of a situationship. To move this on, have a direct conversation about where your relationship is going.
8. You're Anxiously Wondering When You'll Hear From Them
You're never sure if they'll phone, text, or email. If you want to move your situationship to a relationship, start scheduling calls and asking for consistency.
9. You're Uncomfortable Reaching Out to Them Often
You don't feel OK about simply sending a silly meme or texting good morning every day. You worry that they'll pull away or think it's too much contact. Try to push past your discomfort, reach out, and see how they react. If they respond well, you can address moving to a relationship.
10. You Don't Have a Date Night
Many of your plans are made at the last minute. It feels like they're seeing you because they don't want to be on their own rather than because they're really into you. Try to set up a regular date night. If they don't seem into it, it's unlikely you'll move forward to a relationship.
» Spice things up with these out-of-the-box date ideas.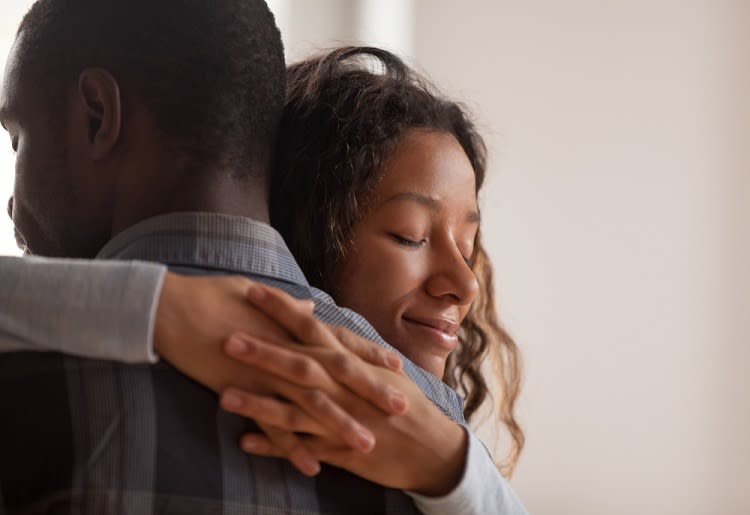 Can You Really Move From Situationship to Relationship?
It's hard to move on from a situationship if both people aren't looking for something more committed. If you're unsure whether you're in a situationship, take note of the signs and have a conversation with your partner to discuss your current relationship and where you want to go.
Consider dating according to your personality type, using dating sites like Match or BeNaughty to make clearer choices about the type of relationship you enter. Communicate what you want clearly from the beginning and stick to your relationship goal. If this person is not willing, move on.