Pretty much everyone who's tried dating, or online dating, will at some point reject someone or face rejection. Modern dating is hard. This can stop many people from putting themselves out there altogether; they take rejection personally and don't want to risk it. That's why it's so important to be tactful and considerate when rejecting someone.
If you're not sure how to go about it, here's how to reject someone politely.
Can You Reject Someone Over Text?
The best way to call things off really depends on how long you've known someone. If you've only met up with someone once or twice and most of your communications have been over text, it doesn't make sense to call them or see them in person just to end things.
On the other hand, if you've been regularly seeing someone for months, your decision to move on may require more of an explanation than texting can offer. If you have an established rapport with someone, they'll likely need more answers to be able to move on, so give them the chance to ask questions and get reassurance.
The kindest way to reject someone will depend on the situation, but a good rule of thumb is to do it over text if you've only met up a few times, give them a phone call if you've been spending time together consistently, and break up in person if you're in a relationship.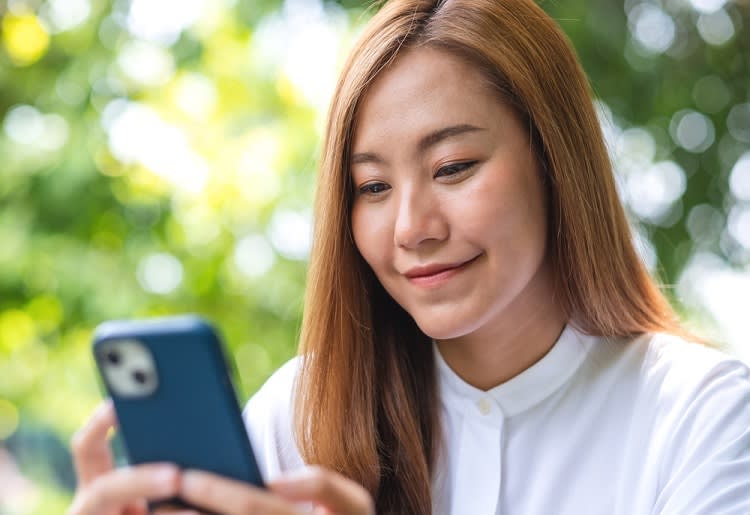 Best and Worst Things to Do When Rejecting Someone
There is a right and wrong way to reject someone. Unless someone has been really awful to you, make sure not to put any blame on them. Instead, try to say something nice about them and then simply state that you don't feel you're a match. For instance, instead of saying, "I'm not attracted to you," try to phrase it in a more mutual way, like "I don't think the chemistry is quite there."
In general, ghosting is not the answer. For those who don't know, ghosting is online dating slang for simply ignoring someone you don't want to see again. It's much better to write a brief message explaining that you enjoyed yourself but are going to move on respectfully. The only cases where it might be fine to ghost are if the person was a jerk or doesn't seem interested either and rejecting them would just be overkill.
For instance, if you went on one date with someone and they didn't follow up, there's no need for you to follow up just to reject them. You're probably on the same page, and getting in touch to reject them just adds insult to injury.
You should also be conscious of not stringing them along. For instance, if you talk about possibly trying again one day in the future when the timing's better, this may prevent them from moving on and meeting someone who's available now. If you'd like to potentially reconnect when the timing is better, just keep that to yourself and reach back out to them if and when you feel ready.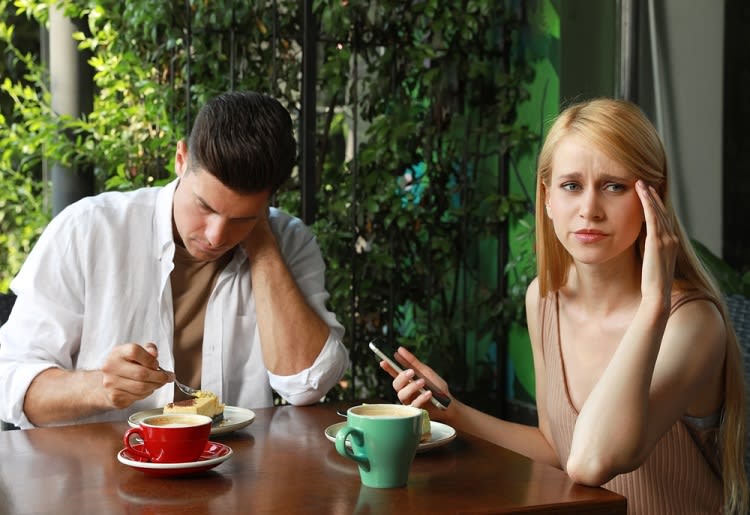 How to Reject Someone Nicely
Even if you don't see things working out with somebody, you probably got something out of meeting them. Maybe you learned something new from them, shared a fun experience, or discovered exactly what you don't want. So, thank them, whether that's for a fun evening, dinner, or carving out time in their busy schedule to see you.
Be genuine. Don't go over the top to make the other person feel good about themselves, but mention anything positive you can think of. For instance: "I don't feel like we belong together, but you are a great person, and I'm glad I got the chance to meet you." Emphasize that they're great; you're just not great together.
How to Reject People Without Hurting Them
It's hard to predict someone's reaction, but it's totally possible to reject someone without hurting them. The key is to not make it about them. Try to use language that's as general as possible: "I don't feel that we are right for each other or that it's best to continue." Don't provide reasons why you aren't interested in the person. Instead, keep it broad.
The one exception to this advice is if they did something to hurt you. In this case, you can tell them what they did that bothered you and how it made you feel. You don't owe them this information, but you also don't have to pretend that you're fine with something if you're not.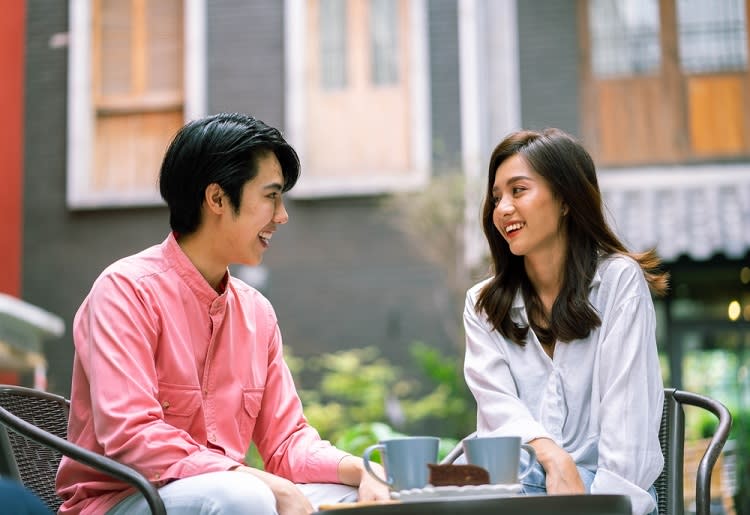 Creating Good Dating Karma
Rejecting someone kindly is a skill that's important to learn for yourself, for the other person, and for the culture we create in online dating communities. Even the most specific dating sites contain a mixture of people—some good, some bad—which can make dating a difficult experience for many.
You can help create positive vibes on Elite Singles, Zoosk, or whatever dating app you're using by being kind and polite to everyone you meet on there, whether you want to see them again or not. This, in turn, will inspire the people you date to also be nice to the people they're meeting. With everyone feeling happier and more secure, that kindness will find its way back to you.