Gen Z's dating culture has brought us many new terms, like hardballing, hesidating, dry dating, explori-dating, power PDA, and being consciously single. It can feel like a lot to digest. So, here are 10 things we've learned from Gen Z's dating culture you can apply.
» Need help finding your match? Check out our top 10 picks for the best dating sites and apps.
1. Hardballing
Every young generation will be considered "entitled," but Gen Zs dating today are just cutting through the fluff and getting to the point, making it easier for everyone involved.
I've always recommended this "hardballing" approach as a relationship therapist and coach. When you're upfront about your expectations, relationships work better and everyone has their needs met.
2. Explori-dating
It is so easy to get into a dating rut by being rigid about what your "type" is. Gen Zs find that there's more to life than what you think you know and want. If you trust your gut and look for organic connections, you'll find amazing matches you might never have considered. This trend is called "explori-dating" where you intentionally date outside your usual type.
» Want to meet gay singles? Try out some of the best gay dating sites.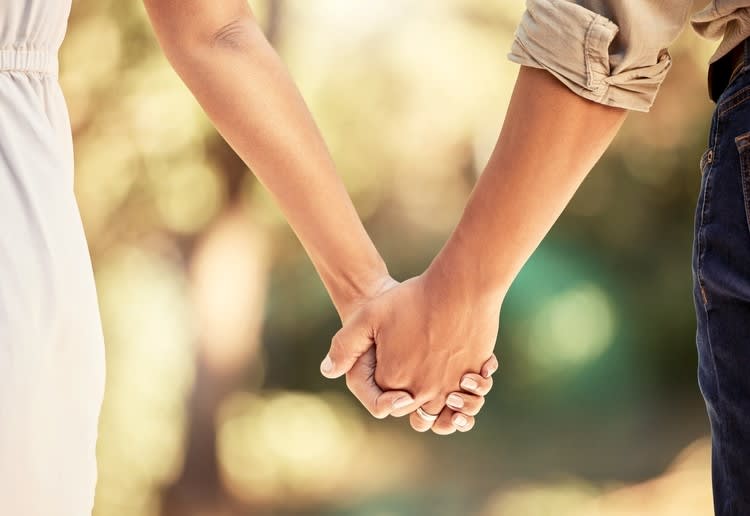 3. Hesidating
It's okay to prioritize yourself. That's why Gen Zs are normalizing "hesidating," where they take breaks from dating just to better deal with the chaos in their lives and/or the world.
The best thing for when stress levels are high is to focus on what you can do to lower them. Since dating is stressful for many people, taking a break can really help. You can always jump back in when you feel ready.
4. Dry Dating
Separating alcohol from dating means better choices and better matches.
Drinking can lower the anxiety that comes with dating but it can also lead to impulsive sexual behaviors and dating choices that may be unhealthy. Instead, Gen Zs try "dry dating" to naturally build confidence without relying on alcohol.
» Want to find a potential long-term partner? Try Zoosk.
5. Power PDA
Each year, controversy arises regarding pride parades, as some complain that they've not consented to see overtly sexual behavior.
The new "power PDA" (power public display of affection) trend sees many people fondling their partners as well as deep kissing in public without considering that they may not have the consent of those around them. Depending on how you view it, this is something to consider, especially if you are consent-conscious.
6. Staying Consciously Single
Dating isn't a race for most Gen Zs. They'll take the time to learn what they really want and wait until they meet someone who genuinely clicks with them.
This is a piece of advice I've given over many years as a relationship therapist and coach. You'll have much a happier and healthier relationship by being "consciously single" like this.
» Do you find yourself repeating failed relationships? You might be groundhogging.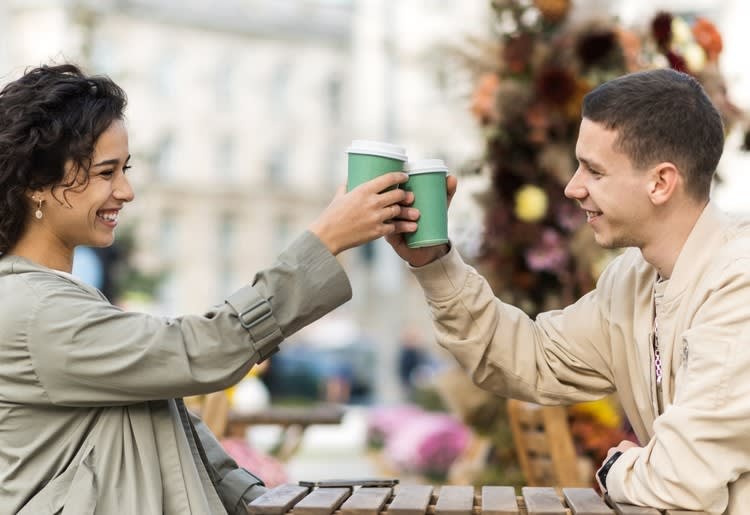 7. Prioridating
People tend to get distracted by the superficial when they have a long list of what they want in a partner. But you'll get better results if you focus on your own priorities and keep those front of mind when choosing a partner.
That's why Gen Zs are engaging in "prioridating," which often results in a higher likelihood of matching and forming deeper relationships.
8. Solo Dating
Often, people are so focused on dating and having a partner that they miss out on solo time.
Gen Zs spent much of their formative years in COVID lockdowns. Many found that being alone helped them to cultivate solo interests that led to greater happiness. This process lets us build emotional skills, better understand who we genuinely are, and develop personal interests. All of this eventually adds more spice to our relationships.
» Want to join a couple as a third member? You should consider unicorn dating.
9. Wokefishing
Gen Zs don't want to be misled. It's all too easy to create a false persona that doesn't reflect the real you through social media or dating apps. This "wokefishing" is when you pretend to hold values that don't actually align with your own to make the other person like you. Gen Zs avoid this trap by doing their research and having in-depth conversations with their dates.
So, just take the time to talk to a potential partner about the topics you value and make sure they really are who they portray themselves to be. This is the best way to avoid wasting time, energy, and emotional investment on a relationship that won't even last or lead to happiness.
10. Situationships
Not all relationships need labels in such an ever-changing world.
Gen Zs are embracing "situationships" more and making it a positive thing. Instead of trying to fit themselves or their relationship into a pre-defined box, they're embracing ambiguity.
Relationships also don't need to follow a linear path to conform to age-old norms. The relationship escalator that moves from dating to living together to being married is just no longer a given.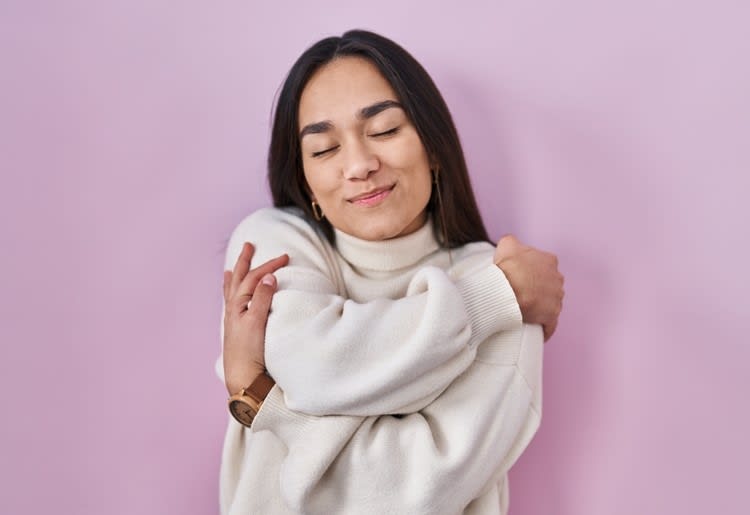 What We Can Learn from Gen Zs
Gen Z teaches us to be more pragmatic about relationships, focusing more on having our needs met and less on labeling things. Place a healthy emphasis on taking the time to learn your own needs and communicate them clearly from the start. Allow your relationship to develop in whatever direction feels right.
» Need a more personalized online dating experience? Try eharmony.