We can use Google when conducting a background check on someone, such as a prospective date, to find out more about them and their past.
But search engines only allow access to the surface web, which, according to the Association of Internet Research Specialists, only hosts about 4% of the information available online.
The other 96% of information is stored on the deep web—a vast repository of information that isn't indexed by regular search engines because it's password-protected, subscription-only, or stored elsewhere in a database, directory, or organization's intranet.
This makes deep web background checks one of the most effective types of background checks available.
In this post, I've compiled 10 reasons why deep web background checks are better than surface web checks.
» Looking for a way to stop scammers in their tracks? Check out our top picks for the best reverse phone lookup sites.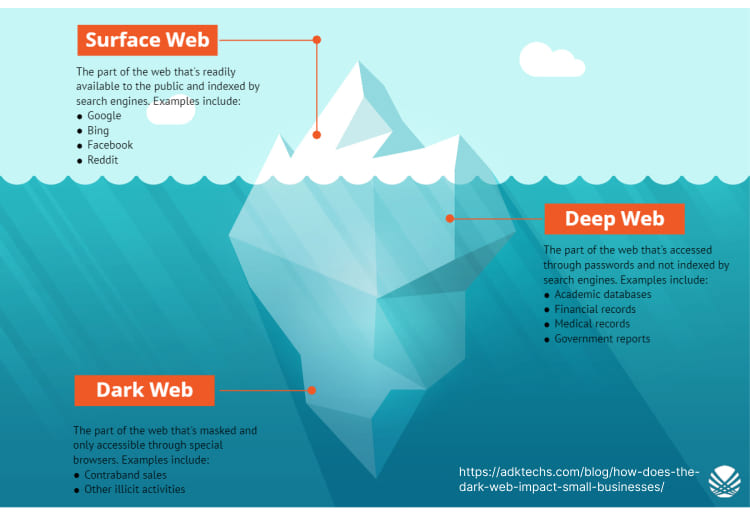 1. You Can Search Sex Offender Registries
Because search engines only use the surface web, they won't be able to access any sex offender registries.
Potential registration as a sex offender is among the common information included in background checks. But because it's stored in local, state, or federal databases, it's only accessible via the deep web.
This means that targeted searches of sex offender registries stored on the deep web will provide much more complete information than a surface web search could.
2. You Can Search Civil Court Records
Civil court records are stored in government databases and are another example of information that isn't available on the surface web.
Journalists like myself commonly use civil court databases to find information about lawsuits, bankruptcies, or other legal disputes.
I would suggest searching civil court records as a part of a deep web background check to find any information that isn't available on the surface web.
3. You Can Search Social Media Profiles
Some online background check services, like Spokeo, do a deep web search to uncover a specific person's social media profiles by using their name, email address, or phone number.
This goes far beyond Facebook, Twitter, and Instagram. These searches include up to 65 lesser-known social media sites.
A deep web search can reveal potentially inappropriate social media content that you wouldn't be able to find on the surface web.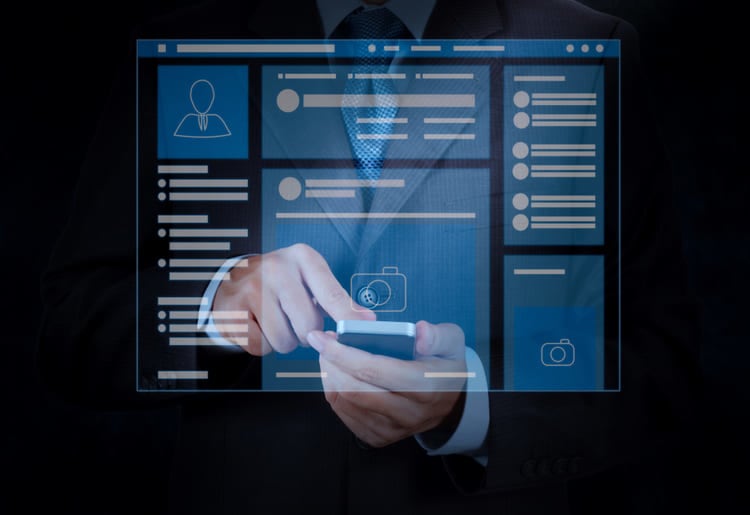 4. You Can Search Dating Profiles
A deep web search can uncover someone's dating profiles, which could provide important information or any potential red flags, especially if you're researching a potential date.
From experience, I've learned that you should always research your background check service to see if it includes a deep web search that could uncover dating profiles and other information hidden beneath the surface web.
» Take a look at the best background check sites for dating.
5. You Can Search Driving Records
Driving records are available only in private state motor vehicle databases and only to someone with a legal reason to access them—like an employer conducting a background check for a job involving driving.
If you're an employer, consider using this deep web resource to find any history of driving infractions that wouldn't appear on a surface web search.
(All the other deep web databases I've mentioned here are publicly available.)
6. You Can Search Online Writing
A deep web background check can uncover someone's online writing, such as information posted on a chat forum or blog.
If the person or organization you're researching has a website or blog, one deep web resource known as the Wayback Machine can access previous versions of the site that have since been deleted.
I sometimes use the deep web to uncover information that someone previously posted online but now wants to cover up. This type of archived information isn't available on the surface web, which is another reason why you should use the deep web when conducting a background check.
7. You Can Search Newspaper Archives
Some deep web services, like Elephind or NewspaperArchive.com, offer search functionalities that give you access to newspaper archives ranging from historical to recent years.
It's helpful to know whether the person or organization you're researching has been named in any news articles, especially if the story paints a negative or incriminating picture.
News stories can often get lost on the surface web, so a newspaper archive search is a great reason to consider a deep web background check. Keep in mind that some of these services charge a fee, so I suggest doing your research first.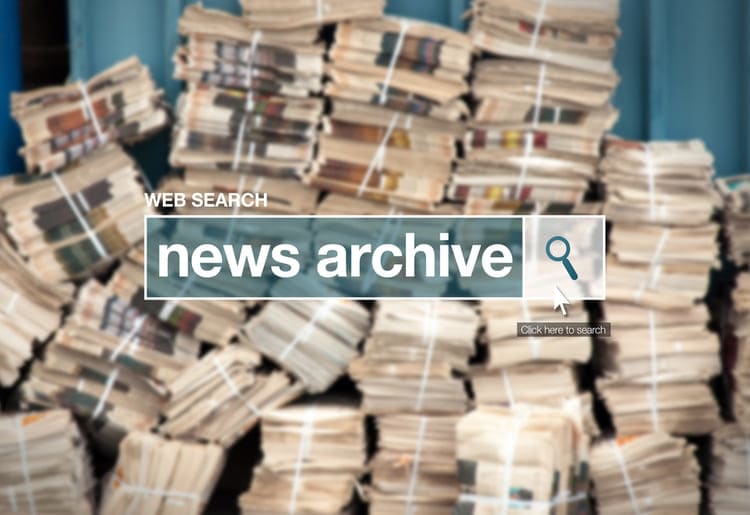 8. You Can Search Criminal History
There are many different reasons why someone would conduct criminal background checks. Employers often run these kinds of checks as part of pre-employment background checks.
Since criminal records are stored in federal, state, or local court databases, this information is only available via the deep web—not the surface web.
Depending on why you're conducting the background check, it could be important to know whether the person you're researching has been convicted of a crime in the past.
» Here's why every family should run background checks before hiring a nanny.
9. You Can Search Someone's Address History
You can typically only access someone's address through a deep web database or a background check service that searches the deep web. This type of information is rarely available on the surface web.
Knowing someone's address is the first step in conducting a criminal background check and helps narrow down the law enforcement jurisdictions you should target for your criminal database searches.
It may also highlight potential red flags if you discover an address history that conflicts with what someone's told you about their past.
10. You Can Search the Dark Web
The dark web is a much smaller subset of the deep web and is only accessible via a special browser. According to CNN, the dark web has become known for criminal activity, such as black markets that sell drugs or stolen personal information.
Most background check services use the deep web, not the dark web.
However, there are online services that provide dark web scans so you can ensure your personal information isn't being used illicitly—another example of information that isn't available on the surface web.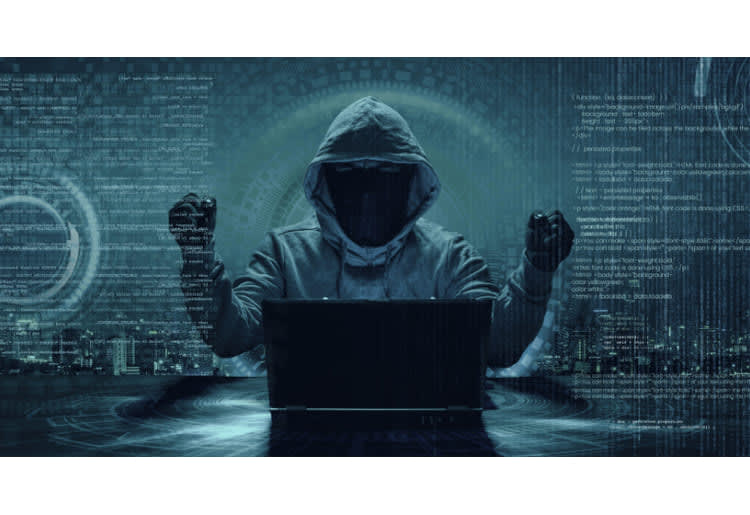 Nothing Stays Hidden on the Deep Web
The majority of online information is stored on the deep web. The surface web, as its name implies, only scratches the surface of the vast amount of information available on the Internet.
Searching the deep web is a crucial part of any background check, especially if you need a complete and thorough picture of someone's background.
I highly recommend considering online background check services that include deep web search functions, such as Truthfinder or PeopleFinders.
» Conducting employee background checks? Make sure to follow these background check best practices.