A criminal background check is one type of pre-employment background check used to flag a job applicant's possible criminal history. To help you ensure workplace safety and legal compliance, here's how to conduct a criminal background check on a prospective employee.
» Want to know more about your potential- and current employees? Check out our top 10 picks for the best background check services.
What Do You Need to Conduct a Criminal Background Check?
According to Indeed.com, to conduct a criminal background check you'll need the candidate's:
Social security number
Date of birth
Full name
You can also ask a candidate whether they have used any alternate names. If so, you should run an additional check on their alias.
How to Conduct a Criminal Background Check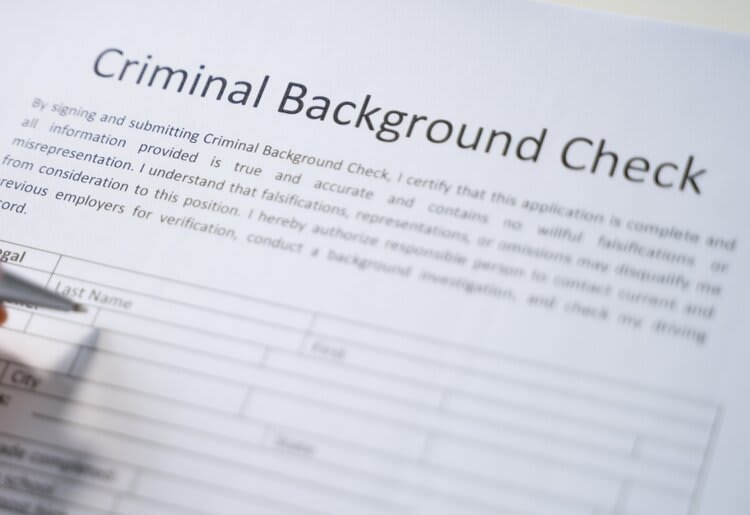 1. Ensure Your Legal Compliance
If you're conducting a criminal background check on your own, you must be compliant with the Fair Credit Reporting Act, a federal statute that regulates access to consumer information. For example, you must inform the candidate that you're conducting a background check and then gain their written consent to do it.
If you're using an online background check service, ensure it meets FCRA standards. While there are services that search criminal histories, such as TruthFinder and BeenVerified, not all are FCRA-compliant for employment use.
When using background check information in the hiring process, you must also comply with federal laws that protect applicants and employees from discrimination. For more information on this, you can consult with the Equal Opportunity Employment Commission.
» Ensure your legal compliance by learning about background check best practices.
2. Trace their Social Security Number
A social security number trace is an important step when conducting a criminal background check. It can help verify a candidate's identity and ensure they aren't using a fraudulent social security number. The trace will also show when and where the social security number was issued, including a history of associated addresses. It will also show alternate names or aliases that have been associated with the social security number.
Once you've confirmed the candidate's identity and past addresses, you can use the information to help you run a more thorough criminal background check. For more information about conducting a social security trace, contact the Social Security Administration.
3. Check State and County Criminal Records
Once you've confirmed the addresses where the applicant has lived, find the local law enforcement jurisdiction for each address and search associated court records. This may turn up past misdemeanor or felony arrests or convictions.
Be sure to search for any additional jurisdictions and aliases the candidate has told you about, or that may have surfaced during the social security number trace. If any criminal records surface, be sure to confirm the records are actually associated with the candidate and not someone else with the same name or birthday.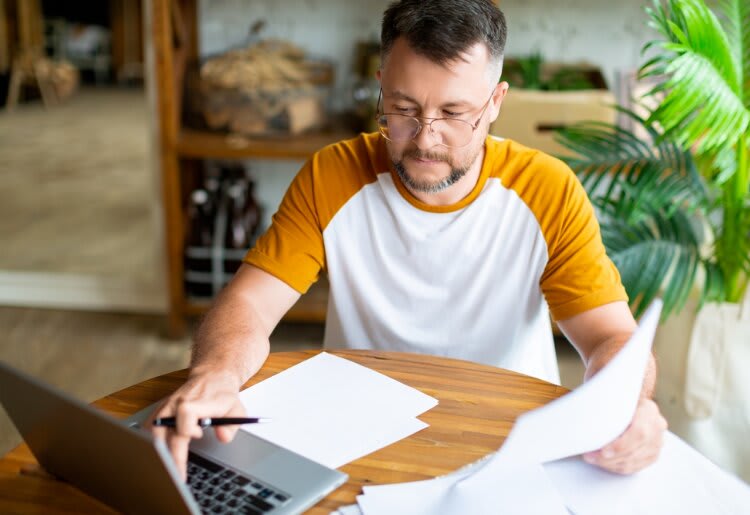 4. Check Sex Offender Registries
Be sure to check federal and state sex offender registries as part of a criminal background check. Some sex offense convictions bar the person from working with children, so this check is especially important for nanny or childcare roles.
Each U.S. state maintains a database of convicted sex offenders, while the U.S. Department of Justice maintains a separate federal database. The people who appear in these databases have convictions that require them to register and publicly report information such as their photo and current address.
» Use the best background check for cheaters to know if your job applicant has integrity.
5. Discuss the Findings with the Candidate
If you uncover any criminal history that you believe would affect your candidate's eligibility for the job, you should discuss it with them. They may be able to provide more information about the circumstances of the arrest or conviction, especially if the information you uncovered is incorrect or incomplete.
For example, an arrest on a theft charge may still show up in a candidate's court file even if a judge later dropped the charge and didn't convict them. A charge is merely an accusation of wrongdoing, and many never result in a conviction by a jury. If you decide not to hire the candidate because of information you uncovered in a criminal background check, under the FCRA, they have the right to view the information used to make your decision.
What Does a "Clean" Background Check Look Like?
You should be thoughtful about your priorities for a "clean" record depending on the candidate's job duties. It's bad practice to disqualify a candidate because of their criminal history without considering their overall qualifications and circumstances. It may also be illegal in some states, according to the Human Resource Standards Institute.
Use your judgment about what kind of criminal history will affect eligibility─for example, you may choose to disqualify a candidate for a financial role because of a fraud conviction. While crimes related to the industry and violent felonies are cause for concern, if the charge is a minor misdemeanor, old, and/or unrelated to the job duties, you should carefully consider whether it affects a candidate's eligibility.
Also, keep in mind that some marginalized communities are historically overrepresented in the criminal justice system.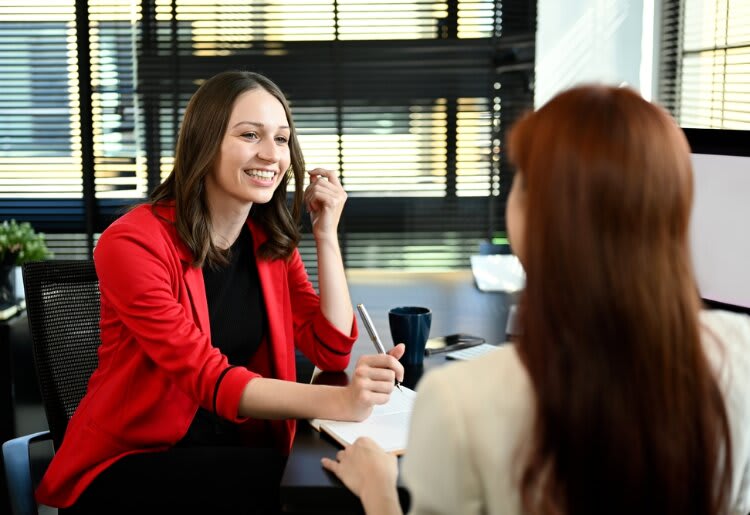 The Bottom Line
A criminal background check can uncover important information about a candidate's criminal history, and employers use them to ensure safety on the job.
However, criminal history should ideally be considered in conjunction with other kinds of background checks and an employee's overall qualifications and circumstances.
» Learn more about the types of information that a common background check includes.