A website can help your small business thrive. It builds trust and credibility, promotes your brand, and reaches new customers. A website builder, especially a website builder for small businesses, makes it a breeze for any business to have its own website.
In this article, we'll discuss 10 benefits of having a website for your small business and why having one should be among your top priorities as a business owner.
» Want to make money on your side hustle? Here are the steps to turn a hobby into a profitable business.
1. Improving Your Online Presence
A website makes your business discoverable on the internet, helping you promote your business and build better brand awareness and visibility. One of the first things people do when they're interested in a product or a brand is to search for it online and check out its website. Customers want to be able to research a company before they make a purchase.
Having a website allows you to own your online presence.
2. Promoting Your Business
Having your own domain address and a professional website enables you to promote your business according to your own rules. After all, a website is one of the most important forms of promotion, way ahead of print ads, brochures, business cards, or direct mail.
It's working for you 24/7 and is often much cheaper than other forms of promotional materials. A website can actually help a small business save money. If you don't want to count only on organic traffic, you can use paid advertising on search engines or social media.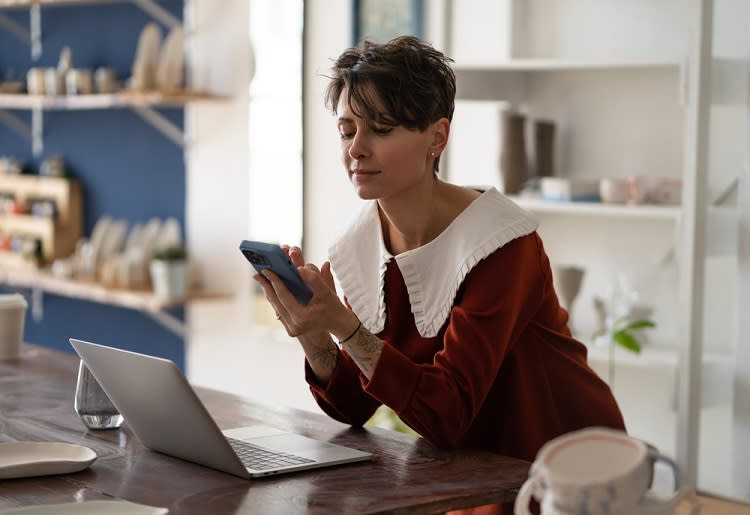 3. Building Trust and Credibility
Consumers no longer want to just buy a product that helps them achieve their goals. They want to know more about the company behind it, how the product was created or sourced, whether it's sustainable, how to use it, and so on.
A website helps you provide this information on your own terms and builds trust and credibility.
4. Providing Information on Your Company and Products
Small business owners sometimes shy away from adding enough information about themselves on their website or don't want to include their location in case that discourages a customer from another country. That's a mistake!
On your small business' website, make sure to always include details on:
Who you are
Your location
How customers can buy from you
Contact information
Unique qualities of your product or service
This helps build trust and show that you're a legitimate business and also gives people clear information on the steps they can take if they want to buy from you. Additionally, including contact information is a positive sign for Google and can help you with your rankings, so don't overlook that part.
5. Showcasing Testimonials, Case Studies, and Awards
Your website is the best place to upload case studies, testimonials, and awards. Testimonials play a key role in building trust and credibility and are the ideal social proof. They show prospective clients that others have purchased your product or service and love it.
The same is true for case studies. They give you the ideal opportunity to show how someone has benefitted from your product or service and the results it helped them achieve.
Awards are also an excellent way to show that your brand is already receiving recognition for its quality, role, or uniqueness.
6. Educating Your Audience
On your website, you can publish content to build your reputation and educate your audience. Build content around the things that your customers want to know about using questions you have received from them. There are many axes you can explore, such as:
Comparisons Why should someone choose your product over a competitor's? What is the difference between Product A and Product B?
Guides How can someone make the most of your product? How can someone use your product to solve a problem?
Benefits What are the benefits of your product? When can customers expect to see them?
Product information How is the product manufactured? What does it contain?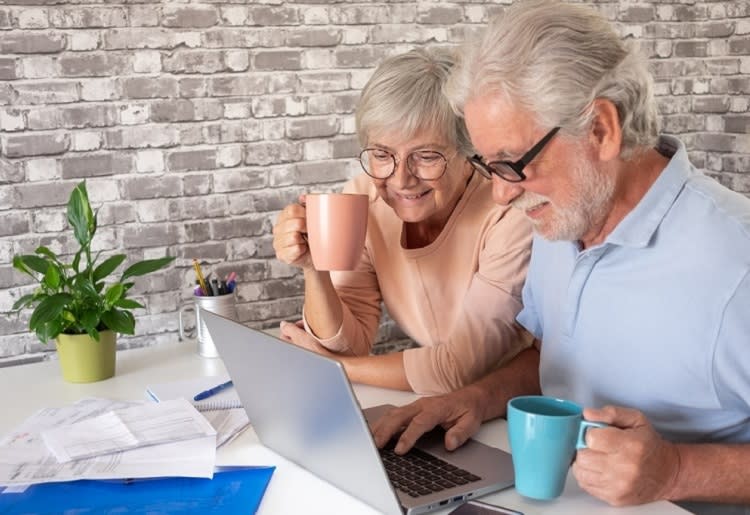 7. Helping You Understand Your Customers
A website helps you understand your customers better. You can get a lot of information about them by using tools for traffic analysis (such as Google Analytics and Google Search Console).
You can obtain information such as:
Customers' location
Devices and browsers they use
Age and gender
Interests
Behavior on your website
Queries they use to find you
In addition, you can use tools like Hotjar, Heap, and Amplitude to narrow your understanding of your audience and its behavior.
8. Connecting You to Your Customers
A website is an ideal opportunity to capture the attention of your customers and invite them to stay in touch with you. Build relevant content that speaks to your audience and provide different ways for them to interact with you.
Examples of this include:
Subscribing to your newsletter
Liking your social media page
Uploading user-generated content (e.g., photos, reviews, or comments)
This helps you transform one-time customers into repeat customers and, ultimately, brand ambassadors.
9. Reaching New Markets and Selling More
A website helps you target customers both locally and globally, even if you're just getting started. Once you build a solid online presence and start getting organic traffic on your website, you can generate new leads effortlessly, regardless of location.
If that's not enough, you can always use paid ads to monetize your website and support your market expansion.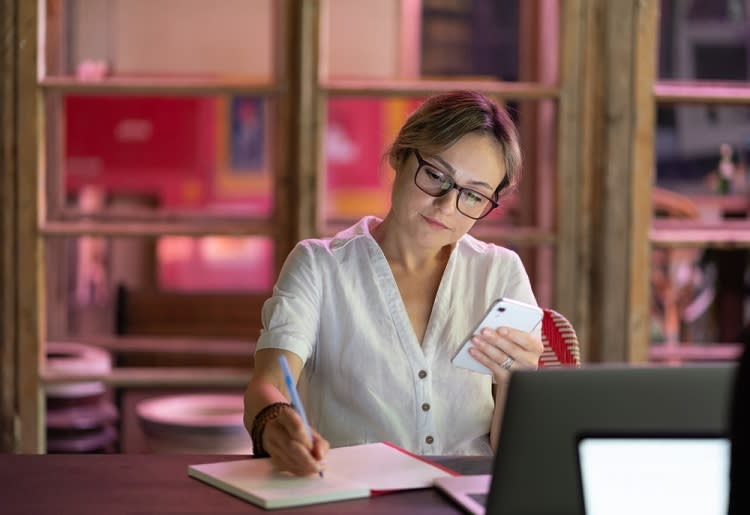 10. Telling Your Story
Customers today want to buy products that align with their own values. According to research by Google Cloud, 82% of consumers want brands' values to align with their own. Therefore, your website is an excellent opportunity to give your business a face, tell your story, and show your customers what you stand for.
It's Not Difficult to Build a Website for Your Small Business
Thanks to the internet, small businesses nowadays have the unique opportunity to expand to new markets regardless of their location. Your website is one of your most valuable assets.
If you're unsure of how to get started, the easiest way is to use a budget-friendly website builder like Network Solutions and HostGator to create a professional, easy-to-use website for your business.