In a Nutshell
If you don't mind paying a bit more for experienced and thoroughly-screened psychic advisors, choose from the psychic pool at LifeReader. The website conducts extensive background checks prior to hiring advisors. LifeReader also allows you to set up calls in advance and to automatically refill parameters for uninterrupted psychic readings.
pros
Psychics pass a test reading & background check
Special offer: $0.19/minute for first 10 minutes
Phone, chat, and email readings available
cons
No satisfaction guarantee
Higher rates than other networks
LifeReader Compare All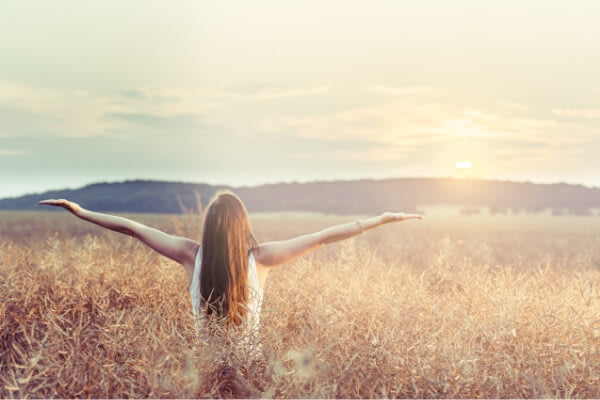 Psychic Screening Process
LifeReader takes the screening process for potential psychics very seriously, including test readings and a criminal background check in the hiring process. This ensures that more experienced advisors and scam artists are weeded out, so only the best make the cut.
Types of Psychics & Services
LifeReader readers specialize in the following methods:
Psychics clairvoyants
Tarot card readers
Astrology horoscopes
Love relationships
Mind-Body-Spirit
Pricing & Special Offers
LifeReader psychics charge a bit more than some websites, but each have passed a thorough screening process and are likely very experienced advisors. In other words, you get what you pay for, or you should in this case. You can take advantage of a great introductory offer of getting your first 10 minutes for only $0.19 a minute, so you can try out one or two psychic advisors with a very minimal investment.
What's Unique About LifeReader
Quality, carefully screened psychics
Not just anybody can roll in off the street and start doing readings with LifeReader. The psychics must first pass a test reading as well as a thorough criminal background check.
A wide variety of communication options
You can communicate with a psychic advisor via phone, chat, or email, depending on the individual's preferences for how they offer their services. You can even book a time for a call in advance, rather than trying to catch your favorite psychic by chance.
Rich psychic profiles
Psychic profiles on LifeReader tend to be much more in-depth than many psychic reading websites, depending on how much work the psychic has put into their page. Browse an advisor's feedback to get an idea of how they perform with other clients before making your choice.
LifeReader Compare All
Customer Support
To contact LifeReader's Customer Support, you can use their online form found on the "Contact" section of their website. Alternatively, you can call email the team and provide them with as much detail as possible about your issue so that they can respond with a helpful answer. You can also call for assistance by using the correct phone number based on your region. All numbers are also found on the "Contact" section of the LifeReader website.
Bottom Line
With LifeReader, you may pay a little more than some psychic reading websites, but you can rest assured that any advisor you contact on the site has been thoroughly screened both for psychic abilities and for any criminal background. Sometimes it's worth it to pay a little more, especially if you are approaching psychic guidance as a serious matter and not just something to do for fun.