Knowing the right questions to ask your pet during a psychic reading can prevent illnesses, unhappiness, injuries, and unwanted neglect. Your connection with your pet will deepen, and your bond will be indestructible. The best online pet psychics can guide you through a series of questions you can ask your pet in a guided communication session.
1. How Are You Feeling Right Now?
Our pets are givers. They feel our emotions and connect to our feelings, but we often need to set aside our needs to understand what our pet is feeling at this very moment. Maybe it is angry, uncomfortable, or unhappy.
It is not always clear what our pet will show us, and sometimes we can be too focused on ourselves to notice. Knowing what your pet is feeling can help you take the right steps to accommodate your pet.
2. Is There Anything That Causes You Stress or Unease?
Our pets focus on our emotions and feelings. They see when we are stressed and sense when we are at ease. But are we able to notice that in them?
Perhaps your pet is stressed or feeling uncomfortable. Maybe they are in pain, or they injured themselves. Sometimes pets show signs that something is off, but it takes an examination to know. Knowing what causes your pet stress will relax both of you.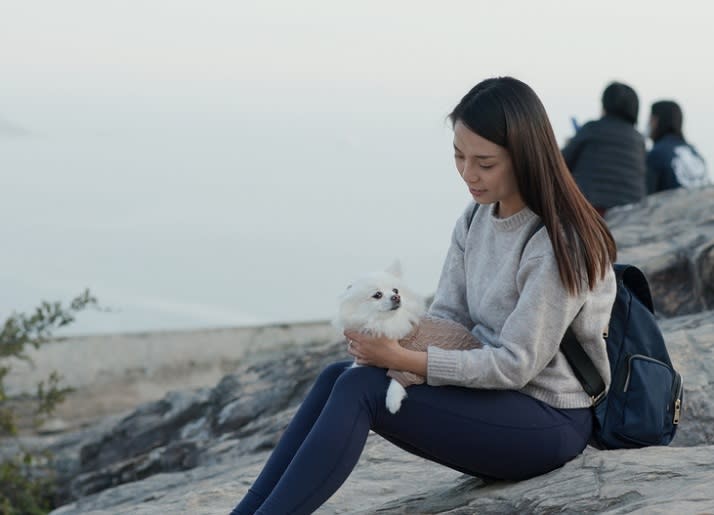 3. Do You Enjoy the Food I Feed You?
A well-trained pet will eat what is given to them. They may sometimes show signs they don't like something by sniffing and turning their head from it. However, it can be difficult to determine if their food makes them unhappy or even causes digestive discomfort if you have been feeding them the same food since they were young.
Asking your pet if they enjoy the food in a guided communication session can deepen your bond.
4. Do You Feel Loved?
Our pets are great at showing us love. They give us affection with cuddles and kisses, but do they feel loved by us? Are we returning the favor and caring for their needs?
Asking your pet if they feel valued in a guided communication session can help determine if you give them the proper attention.
5. Where Do You Enjoy Adventuring?
Whether you have a cat that likes to disappear when they please or a dog that enjoys walks in the park, knowing where your pet enjoys going on adventures is essential.
By understanding your pet's favorite places, you can find them if you lose them or make a well-informed decision about where to go on your next outing together.
6. How Do You Feel When I Am Not Around?
As adults, we have important places to be. As much as we wish we could take our pets with us, it is not possible to accommodate a pet in every environment.
We want to know how our pet feels when we are not around. Perhaps, we wish to communicate with a deceased pet to understand how they feel without us. Asking your pet how they feel when you are not around during a guided communication session can bring you ease.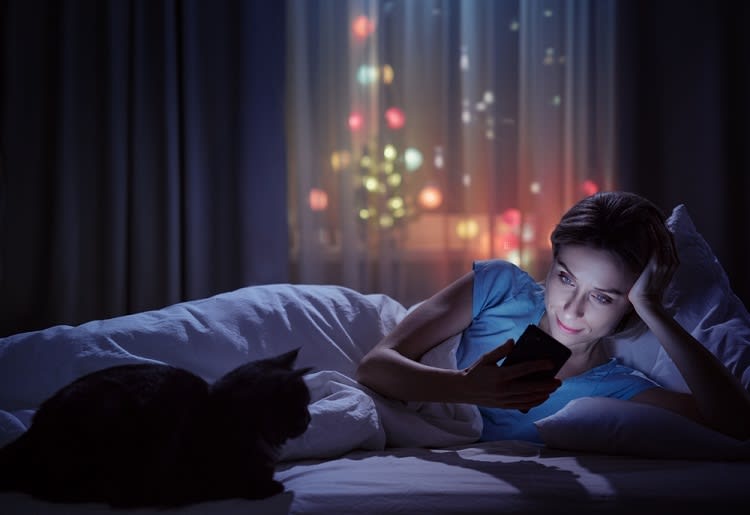 7. Do You Have Enough Space?
Too often, pets are kept in a small cage, carrier, or even small apartment that doesn't allow for comfortable movement and play. The owners do not consider how this animal might feel and create all sorts of stress on their body, mind, and soul.
Asking your pet if they have enough space in a guided communication session can create harmony between you.
8. Do You Feel My Emotions and Thoughts?
When coming home after a stressful and emotional day, you may notice your pet is not being their usual self. They might even come closer and rub against your leg. This may cause you to wonder if your pet can feel your emotions and thoughts. Asking during a guided session can confirm your intuition.
9. Do We Go Out Enough During the Day?
Animals need fresh air just like you do. You may forget to take your pets for walks because of work, chores, and other home tasks. You might not even realize that we have not taken your pet outside all day.
Asking your pet if you go out enough during the day in a guided communication session can help you create a routine that works for both of you.
10. What Can I Do to Make Your Life Happier?
You might not always know what is missing in a pet's life. Often, we become comfortable with a particular way of doing things and develop a routine that keeps us from expanding our horizons.
Perhaps, there is something you can change or add to your pet's life to make them happier. You won't know unless you understand your pet's needs. Asking your pet what you can do to make their life more joyful in a guided communication session can improve your connection to your pet.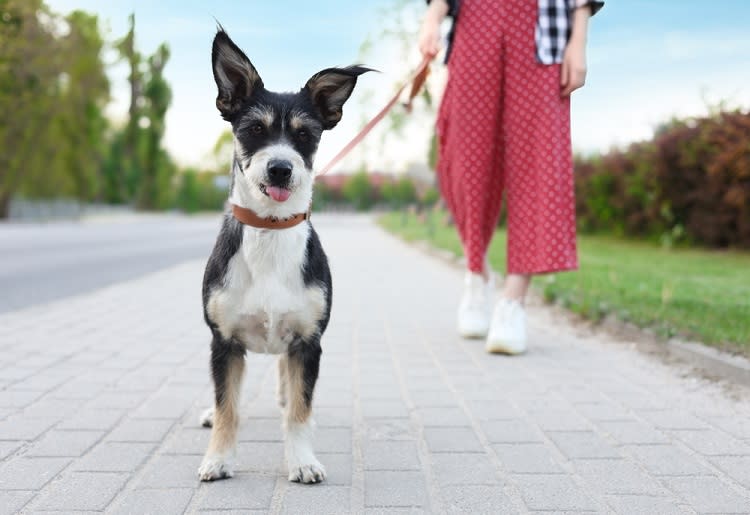 Do You Understand Your Pet?
Whether you perform your own guided communication session with your pet or speak to a professional pet psychic, you can find several online sources to help you through your process. Kasamba and California Psychics have phenomenal pet psychics that can guide you through a session with your pet and help you ask the right questions.