As a psychic who has encountered many Aries individuals, I've learned that being in a relationship with this fire sign can be a thrilling and transformative journey.
A person with a Sun in Aries is born between March 21st and April 19th in tropical astrology and April 14th to May 14th in Vedic astrology, respectively. This fiery and dynamic zodiac sign is known for its independence, innovation, high energy, and drive.
Dating an Aries can be an exciting and passionate experience, but it's essential to understand the unique traits and characteristics that come with this sign.
Here are 10 important things to know when dating an Aries.
» Need spiritual advice? Check out the best psychic reading sites and services.
1. Aries Can Surprise You With Their Impulsivity
According to Aliza Kelly, an astrologer and author, an Aries often soars through life with "distinctive impulsivity."
I've seen this firsthand with a close friend of 10 years. We dated briefly in my late teens, and I noticed his intuition. It was a one-night stand that became a lifelong friendship. He often jumped in head-first, abandoning his last path and starting over.
2. They Can Be Passionate
As a practicing psychic, I recently channeled a set of individuals' experiences dating an Aries.
I embodied an individual through meditation and felt her lack of worry about making plans when dating her Aries man. Instead, the Aries told her when to be ready, what to wear, and what to expect.
This passionate and powerful nature led the way through creative actions that made my client's heart melt, spine tingle, and mind race with love.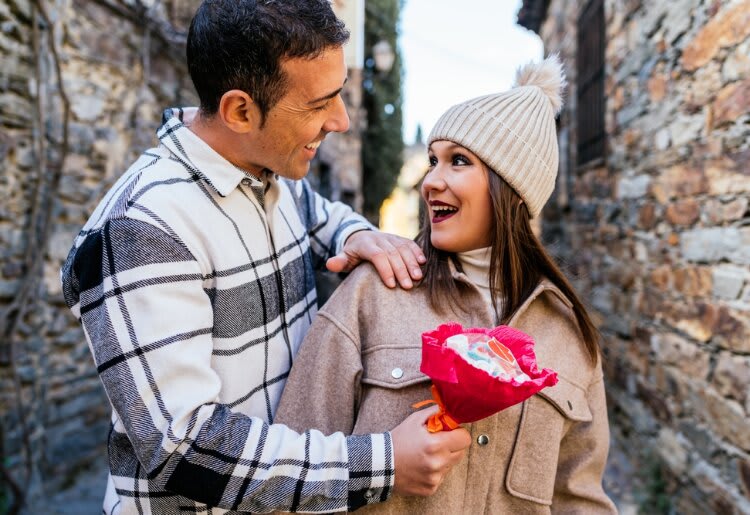 3. Many Aries Desire to Take the Lead
Aries naturally lead, according to Co-Star, a personalized astrology platform. In their mature energy, they have a strong sense of value and take on vital, present influential roles.
The Aries I dated exhibited this in the following ways:
Overlooking an empire with authority, almost passionately supporting creation
Guiding, protecting, and emotionally helping my unrealized dreams with integrity
As a free spirit, it wasn't easy to willingly allow this Aries to place himself in my daily world and lead the way.
4. Positive Free-Thinking Characterizes Them
At their fullest expression, Aries are confident in their initial thoughts, knowledge, and expertise. They are unafraid to accept themselves in every instance.
When I connect to my Aries twin flame in the ethereal, he offers positive reinforcement, even on my worst days when I feel insecure, doubtful, and at the depths of negativity.
» Here are 10 differences between horoscopes and astrology known only by psychics.
5. Sometimes, Aries Can Be Protective and Possessive
These authoritative father figures carry a protective instinct for those that live in their empire. However, as a cardinal Libra, my need to logically balance my life created a shakeup for the Aries I dated.
Co-Star also points out that an Aries may need to prove themselves and their strength. So, his self-perceived order sometimes led to possessive and tense behavior.
Although out of love, he believed control was a sufficient way to nurture my emotional health, which he and I overlooked in my choices.
6. Often, They Are Grounded Self-Starters
With a desire to create a strong structure, this zodiac ram is typically practical. This can sometimes veer toward stubbornness and recklessness, says TheAstroTwins, founders of Astrostyle.com.
The Aries man I dated in my late teens can build something solid from a single intuitive idea, including me in his plans and overseeing the whole vision step by step.
7. Cardinals With a Quiet Yet Strong Presence
With maturity and experience, they have an uncanny ability to be quiet in their presence while holding a solid fort for those they look over.
When connecting with my Aries soulmate in the ethereal, I know he is with me, but I feel safe to explore and be as I am without judgment.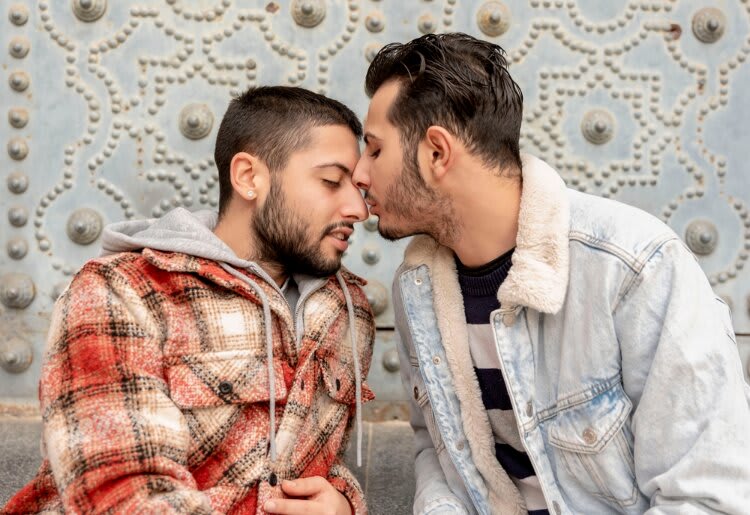 8. Expect Them to Spark Random Conversations
Since they act on instinct, there is no telling when you will receive a random text, call, or conversation from your Aries. This can relate to their tendency to get bored or restless, which causes them to seek spontaneous interaction.
My lifelong Aries friend and ex often skips the small talk and rapport and gets to the point, sharing his initial passions and current action-oriented experiences with me.
» Looking for guidance? Take a look at the best love psychic reading sites.
9. Occasionally, They Display Unexpressed Emotions
When I worked under my Aries boss, though we were not dating, the disagreements we had and my own frustrations made it feel like we were married. Co-Star points out that an Aries feels things intensely but can often emote unconstructively, which can easily cause conflict.
So, I had trouble knowing his feelings. He wanted to control things and showed care through:
His conscious presence
Ability to stay calm through my challenging times
He also recognized my desire to lead through his calculated actions and later called on me to manage a team in his new store.
10. Joy in Discomfort to Grow Is Not Uncommon
Typically driven to succeed, Aries take pride in starting new things and exploring new avenues of interest without shying away from discomfort.
The Aries Moon I dated consistently carried me out of my comfort zone. This was clear because:
He thrived on challenges, changing the flow toward unpaved paths.
He sought growth, new beginnings, and clean slates.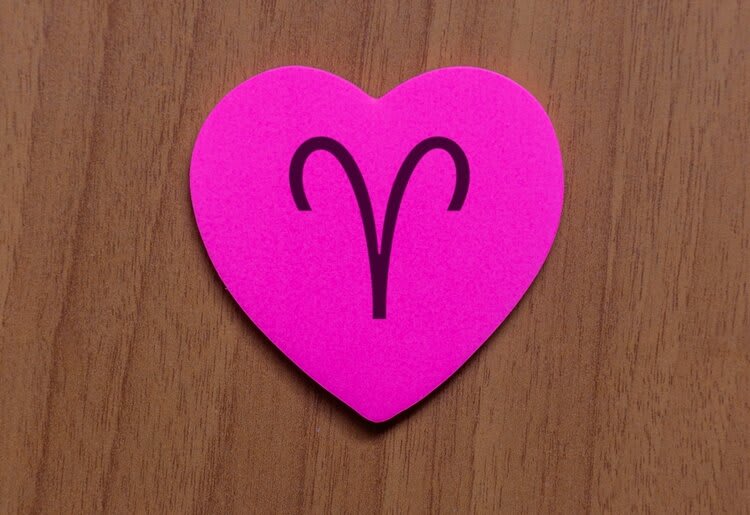 Dating an Aries: My Take as a Psychic
In any relationship, there are bound to be challenges. An Aries may bring impulsivity, natural leadership, passion, and possibly unhealthy emotional management to the table.
But these attributes aren't the be-all and end-all of your potential Aries partner. Prioritize honest communication and the expression of your individual needs to determine whether you're a match. Plus, with psychic services like Kasamba and California Psychics, you can achieve an enriched understanding of your compatibility.
» What's in the cards for you? Try these online tarot reading sites.