If you're an adult, then you've been stressed, whether from work, school, home life, or simply the day-to-day mundane things we go through.
It can be easy to let the stress pile up and burn us out, but taking a few minutes here and there to practice some self-care can really be a gamechanger.
For some tips on how to incorporate self-care practices into your daily life, check out these popular ways to de-stress:
1. Wash your face
This seems kind of silly, but starting with something small and easy to accomplish can feel like a huge success. You don't have to have a 12-step skincare routine to feel fabulous - just the little act of washing your face can help.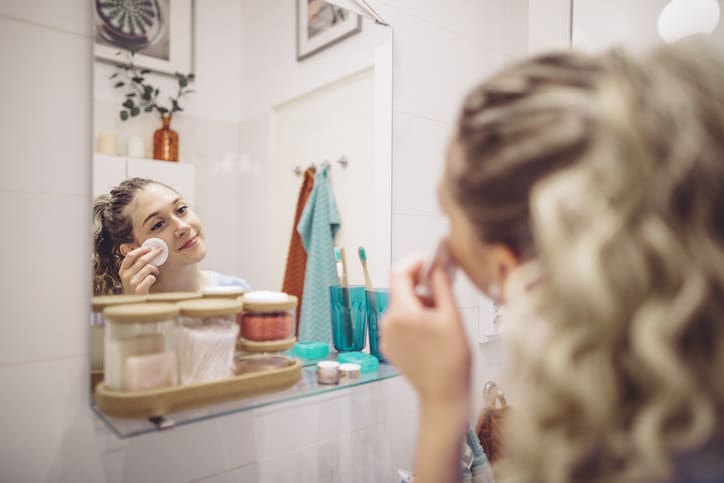 2. Go for a walk
A little sunshine goes a long way. Slip on your sneakers and head for a walk around the block, or take yourself on a little hike. Being around nature is a natural mood-booster.
3. Try online therapy
Getting out of the house can sometimes be difficult, and with the stress that finding the right therapist nearby can bring, the existence of online therapy is an amazing thing. With BetterHelp, you get matched with a therapist who you'll meet with virtually, either by phone call, video, or live messaging.
Speak to a therapist whenever you want, wherever you want. It's the flexible option that works for you.
Plus, the site has a matching algorithm so it'll find you a counselor that'll help you the way you need.

Betterhelp Visit Site
4. Write things down
It doesn't matter if it's a checklist or a journal, just simply putting pen to paper can be a helpful way to feel centered.
5. Listen to music
Spotify has a playlist for every mood, plus guided meditations if you're into that. Good music (or bad music!) can be like chicken soup for the soul.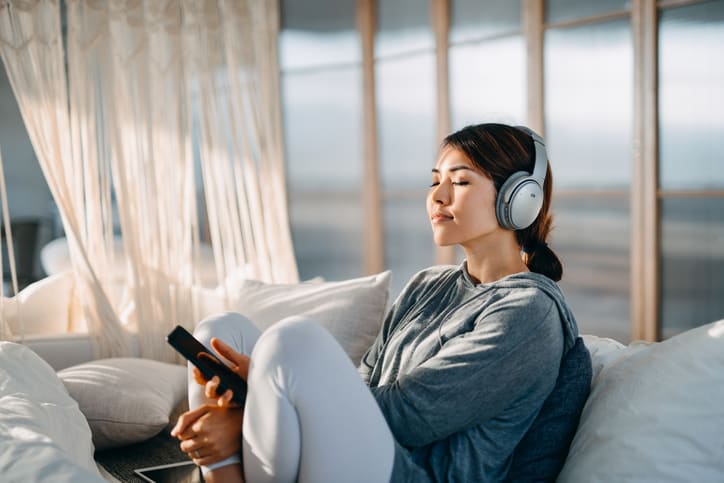 6. De-stress
Does turning on an old episode of Friends help you relax? Or is going for a run more your thing? Maybe baking cookies helps you lower your stress level. Whatever it is, turn to that when you need to clear your mind.
And for when you need the extra support, BetterHelp is here to assist.

Betterhelp Visit Site