When choosing an online therapy site to use, look no further than BetterHelp. BetterHelp is the largest online therapy platform in the world, connecting over 1.9 million people to one of 22,000 licensed therapists.
Here are five reasons why you should choose Betterhelp: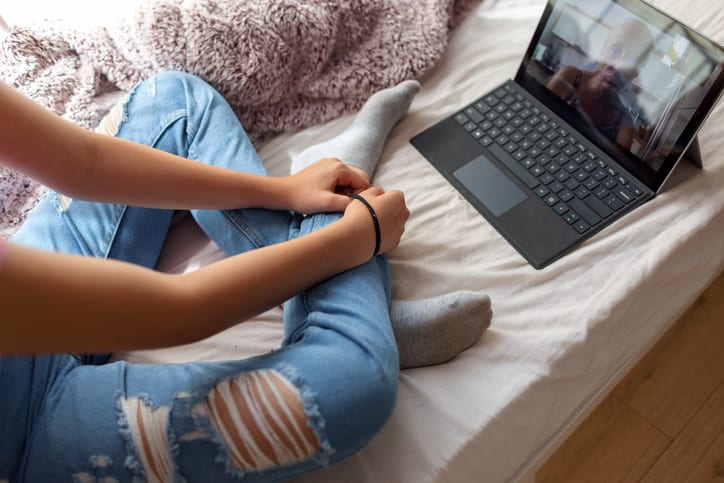 Versatility
With BetterHelp, you can speak with your therapist in the way that's most comfortable for you. They offer video calls, phone calls, text messaging, or live chatting, so whichever medium you prefer, BetterHelp will provide.
Affordability
On average, face-to-face therapy will cost you $100 per session, and depending on where you live, the price could be significantly higher. BetterHelp, however, ranges from $60-$90 per week, offers you unlimited messages to your therapist, and lets you cancel your membership whenever you want for whatever reason.
Diversity Of Therapists
BetterHelp offers a wide range of therapists including but not limited to; psychologists, marriage and family therapists, social workers, and life counselors. All of the therapists have Masters or Doctorate degrees in their fields and have at least three years of experience. Once you subscribe, you can choose the therapist that best fits your needs.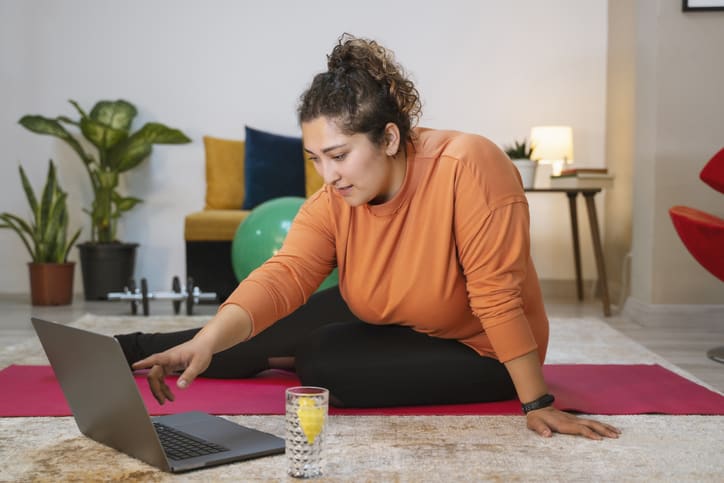 Privacy
Privacy plays a large role in making sure you are comfortable with seeking a therapist. Although it's nothing to be ashamed of, many people would like to keep their therapy sessions close to their chest. With BetterHelp, the entirety of your therapy can be between you and your phone, without ever having to leave your home.
Quality
BetterHelp is the largest online therapy platform in the world. They have the widest range of available therapists and a glowing reputation for their subscribers expressing an improvement in their mental health. The quality of service they provide is unmatched, and their dedication to matching subscribers.

Betterhelp Visit Site