Living alone can present certain challenges the older you get, such as the risk of falling and isolation. The Administration for Community Living reports that 15.2 million seniors live alone in the United States, so taking precautions can ensure your safety.
However, with the right precautions in place, it's possible to emulate celebrities making the most of their senior years while you live alone. Here are 10 safety tips for seniors who live alone and who want to live a fulfilling, independent life.
» Want to stay safe and connected in case of an emergency? Check out our top 10 picks for the best medical alerts.
1. Get a Medical Alert Device
Medical alerts are lightweight devices that come in various forms—you can wear them as a necklace, watch, or bracelet. You can press the button to contact emergency services immediately in an emergency.
Medical alerts are game-changers for seniors living alone because they let you feel at ease knowing medical experts are just a push of a button away.
2. Keep Your Mind Sharp
Developing new skills and engaging your mind can decrease the likelihood of cognitive decline and the development of Alzheimer's.
When I talk with my father, who started a new company in his 60s, I sense the energy that comes with pursuing a goal. Therefore, you should take your newfound alone time as an opportunity to try new hobbies, like painting or reading.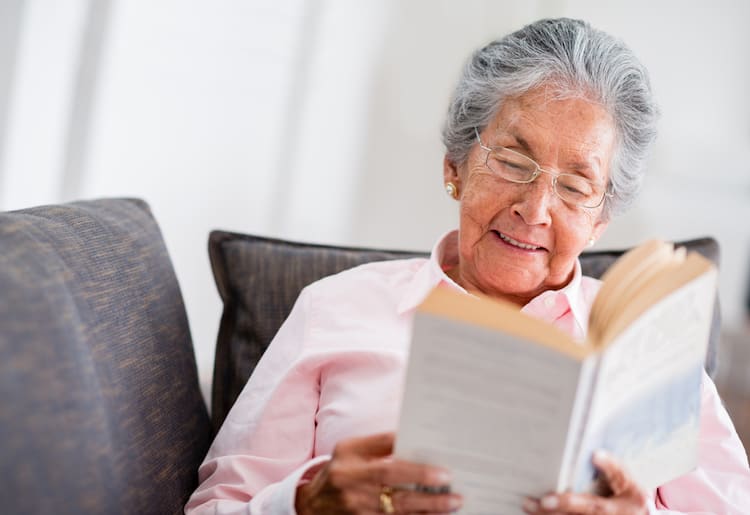 3. Make Your House Safer
Adapting your living space is an essential step to ensuring safety in your home.
Here are some tips you can implement:
Add grab bars in the bathroom
Install non-slip flooring
Use a medical alert system
Implement an emergency plan
Have a list of important phone numbers available
Choose a designated and trusted friend or relative to check in on you
Set up a home security system
» Get the most out of your medical alert device with Medical Guardian.
4. Get the Most Out of Your Meds
To fully experience your golden years, make sure to keep an updated list of your medications and carry them with you at all times.
Ask your doctor about your medicines' benefits and potential side effects so you can take any necessary safety measures.
5. Minimize the Risk of Falling
One in four older adults falls each year in the United States. So, to reduce tripping hazards, remove unnecessary clutter in your home, add bright lighting in all areas, and smoothen transitions between different kinds of flooring.
Consider using a fall alert system to detect if you fall and send out a signal for prompt assistance.
6. Eat for Vitality
Staying safe requires you to have enough energy to deal with any hazards that might come your way. So, to prevent diseases and improve your vitality, you should eat:
Vegetables, like spinach and sweet potatoes
Whole fruits, for instance, bananas and strawberries
Lean proteins, such as eggs and salmon
Healthy oils, like avocados
Nuts, particularly tree nuts as they're high in energy
You should also limit your intake of potentially harmful foods like saturated and trans fats, sugars, and sodium. You can experiment with new spices to bring out your food's natural flavors if this diminishes its taste.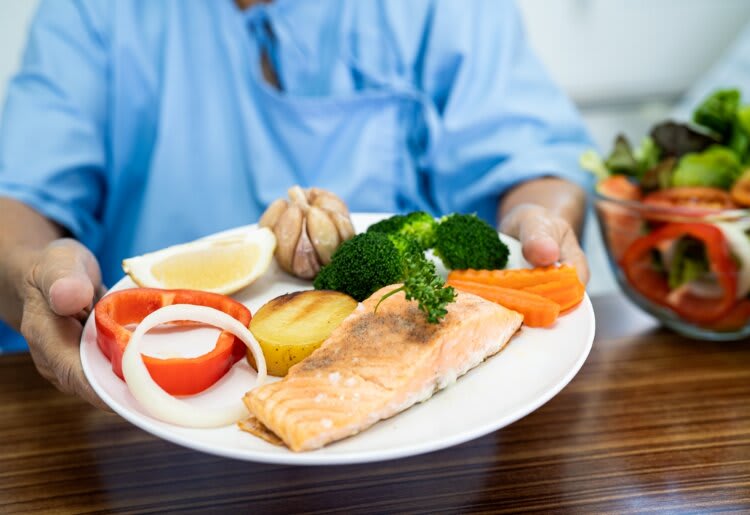 7. Drive Confidently
If you're one of the 48 million licensed drivers over 65 in the United States, I have a few tips for the next time you hit the road:
Regularly check your hearing and vision capabilities
Be aware that some meds decrease alertness, so seek your doctor's counsel
Don't drive during rush hour
Avoid using the radio to prevent distractions
Use a car in good condition
By staying on top of these safety measures, you can independently move from point A to B without endangering yourself or others on the road.
8. Exercise Regularly
Exercise keeps your body and mind healthy while improving your balance, flexibility, and muscle strength.
Talk to your doctor about an exercise routine and medical alert buttons for active seniors to reap the benefits of physical independence and personal safety.
9. Stay Social
Living alone doesn't mean you must be lonely. Meaningful social connections can enrich your life and prevent mental health conditions like depression.
Become an active community member to ensure regular contact with other people. For example, you can join sports clubs, meet friends for coffee, and/or visit senior centers.
10. Beware of Scams
Unfortunately, seniors living alone are more vulnerable to scams. But you can maximize your safety and protect your finances by taking necessary precautions.
If you suspect you may be the target of fraud, act quickly by contacting your bank, local police, or the FBI before conducting a financial transaction.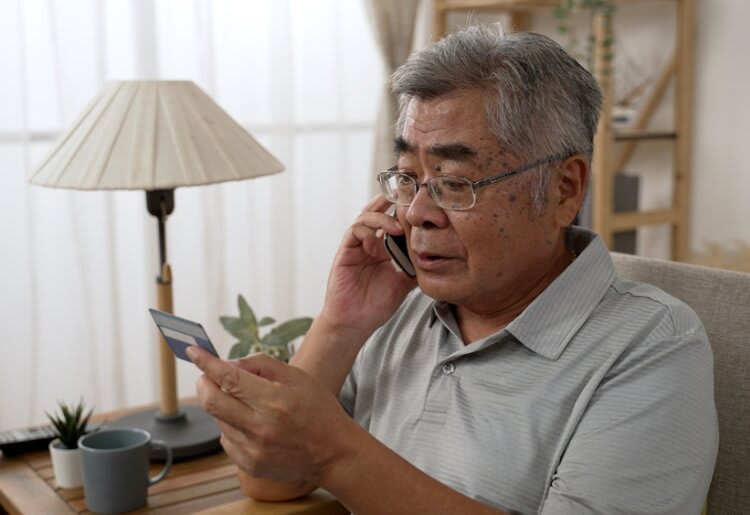 Take Charge of Your Independence
Independence is a fundamental value for aging gracefully. And it's possible, especially if you implement our tips to do it safely.
Devices like medical alerts can enhance your autonomy to let you thrive. On that note, Life Alert is our favorite for seniors who want to live independently, while Lively is ideal for active older adults.
» Boost your safety by looking out for the most common household accidents.