According to Angi's database, a roof replacement can typically cost between $5,731 and $12,425—including installation fees and any required building materials.
That's why knowing your roof warranty terms can help ensure you and your family are protected no matter what. You need to understand exactly what a home warranty covers and what home insurance doesn't cover. So, here are 10 things to note about your roof warranty coverage.
» Stressed about choice? See our top picks for the best home warranties for homeowners.
1. Not All Roof Warranties Offer the Same Coverage
There are three main types of roof warranty coverage:
Contractor workmanship warranties
Standard manufacturers' warranties
Extended manufacturers' warranties
A contractor workmanship warranty provides coverage for scenarios such as failure to use the right materials, not following typical procedures, and general improper installation. Usually, this type of warranty will last for two to 25 years.
A standard manufacturer's warranty will cover any faulty shingles and repairs that need to be done for a certain number of years.
An extended manufacturer's warranty is similar, but the term of coverage is typically for life. You may also need to use specialized material to receive an extended warranty.
2. Roof Warranty Policies Have Certain Exclusions
Typical exclusions on roof warranty policies include general wear and tear, damage caused by extreme weather, roof leaks, faulty workmanship, and deterioration due to lack of maintenance. So you may need to channel some essential home maintenance skills yourself.
Additionally, coverage for certain warranties ceases after a specific period. For example, express or implied warranties generally last for four years. In contrast, other policies may give you a lifetime guarantee.
It's important to ask all the questions you need answers to before securing any policy to ensure you're covered when you need it.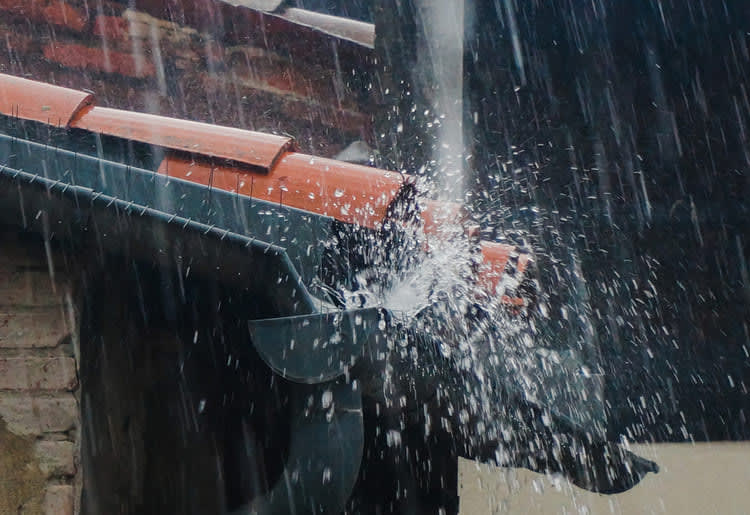 3. Always Notify Your Warranty Provider in Writing
You have to keep copies of all agreements and work that has been completed because you'll need this documentation when filing a claim. I always store this information in a safe, secure location.
The claims process will differ for each warranty provider. Still, the typical strategy involves the following:
Recording what's wrong with the roof
Pointing out where it says this damage is covered in your policy
Notifying your warranty provider in writing
» Follow these tips for filing a successful home warranty claim.
4. Compare Different Roof Warranty Companies
This should be one of the first steps you take. Find out how long the warranty lasts, what the coverage is for, and what exclusions apply. Then, check who can offer you the best price.
Price is important, but so is quality, so thoroughly vet any company you're seeking coverage with.
My tip is to check for reviews online before committing to a warranty plan. See what rating the Better Business Bureau has given the company. And check the number of complaints it has, too.
5. You May Need a Roof Warranty and Home Insurance
Note that there are differences between a roof warranty and home insurance.
A roof warranty provides coverage if repairs and replacements are needed because of defective materials or faulty workmanship by the contractor or manufacturer.
A home insurance policy will cover you for damage caused by storms or vandalism, or any other destruction inside your home. You'll need to decide which one, or potentially whether both, apply.
6. Regular Maintenance and Repairs Are Important
To make sure any possible claims are valid, we need to maintain the health of our roofs.
The National Roofing Contractors Association specifies that, ideally, you should have your roof inspected at least twice a year in fall and spring. Plus, many roof warranty companies require regular gutter cleaning and maintenance. This may involve removing any excess debris from the roof if there is any.
Keep a record of all inspections and repairs that take place, as your roof warranty provider could request it when you file a claim.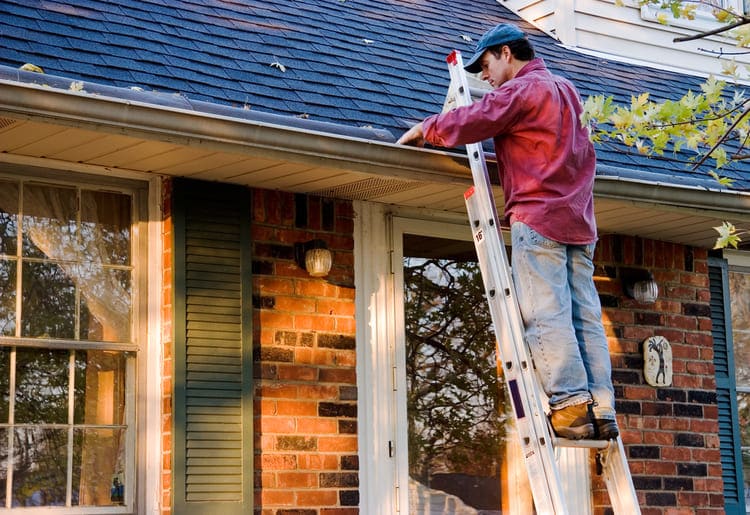 7. A Roof Warranty Is Transferable
Typically, a roof warranty is transferable even if you move to a new home.
However, you will need to notify your roof warranty provider within the agreed timeframe of your home sale, supply them with proof of ownership for the new home, and prove that a certified professional installed the roof.
If you don't already have a roof warranty policy, you can request one for newly constructed builds.
» Here are 10 important things to know about a home warranty when selling a house.
8. Subsequent Damage Won't Be Covered
If roof damage causes subsequent damage to other items in your home, these damages will likely not be covered.
Roof warranty policies typically exclude damage to personal items, home appliances, or floors and walls.
9. Make Sure to Read the Fine Print
Always follow the conditions set out by the roof warranty provider. Otherwise, you could risk voiding your roof warranty.
The general rules of thumb are:
Registering your warranty with the manufacturer
Ensuring any contractor has the necessary qualification for installation
Maintaining regular upkeep of the roof
10. A Home Warranty Can Provide Extra Protection
Roof warranties won't cover you in situations where leaks occur. Typically, a home warranty is a one-year service agreement that can cover repairs or replacements of household items, as stipulated in your warranty agreement. For instance, some home warranty policies automatically come with roof leak coverage, and others offer it as an add-on.
Having both warranty policies will give you better protection if unexpected damages happen.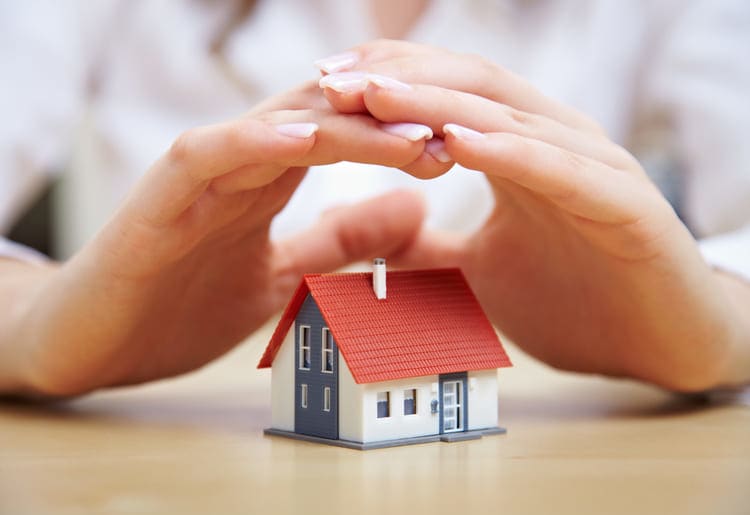 An Expert's Take: Are Roof Warranties Worth It?
Once you get the correct coverage for your roof, yes, roof warranties are worth it. Just make sure to find out how long you'll be protected and to take note of any stipulations in the agreement.
Adding a home warranty policy, such as American Home Shield or Select Home Warranty, will provide you with extra protection for any incidents that crop up.
» Avoid these mistakes when buying a home warranty in the US.