A home warranty is a premium policy that covers the repair, replacement, and maintenance of appliances, plumbing, and electrical and mechanical systems. Home warranties provide peace of mind and help you save money.
If you're a homeowner who wants to sell your house, there are certain things you must know about your home warranty. For example, it costs you nothing to offer it to buyers, gives you an edge during negotiations, and your appliances can remain covered during the listing period.
As a matter of fact, some real estate agreements require a house to be kept in the same working condition from the time a potential buyer views it until they finally move in. This is where a home warranty comes in; it helps make this a smooth, inexpensive process.
Here are 10 things you should know about a home warranty when selling a house.
1. Home Warranty Coverage Varies
While home warranties are beneficial, your coverage may come with certain restrictions and exemptions. For example, most policies don't cover maintenance; instead, they save costs on repairs and replacement for faulty appliances. You should read the terms and conditions before opting for particular coverage.
Some warranty packages can help to pay a portion of the replacement cost of an entire appliance, especially if it can no longer be repaired. Refrigerators, built-in microwaves, washers and dryers, dishwashers, and garage door openers are typical home appliances covered by warranties. On the other hand, your roof, sump pump irrigation systems, and duplicate appliances are only optionally covered by home warranties.
It's crucial to pick the right home warranty coverage. For instance, if you're selling your house with older appliances and new cooling or heating systems, acquiring an appliance-only warranty is ideal and can be passed to the buyer.
2. Offering a Home Warranty to Buyers Is Free
Some warranty companies offer yearly coverage, while others offer a limited home seller warranty for free.
When the buyer activates the warranty, the policy can be used to make repairs, even when the house is listed. As such, the seller pays only for service calls and not for the policy. Once the warranty is transferred to the buyer, the cost of the policy is covered by the seller. If the buyer rejects the seller's warranty, the policy is canceled at no cost.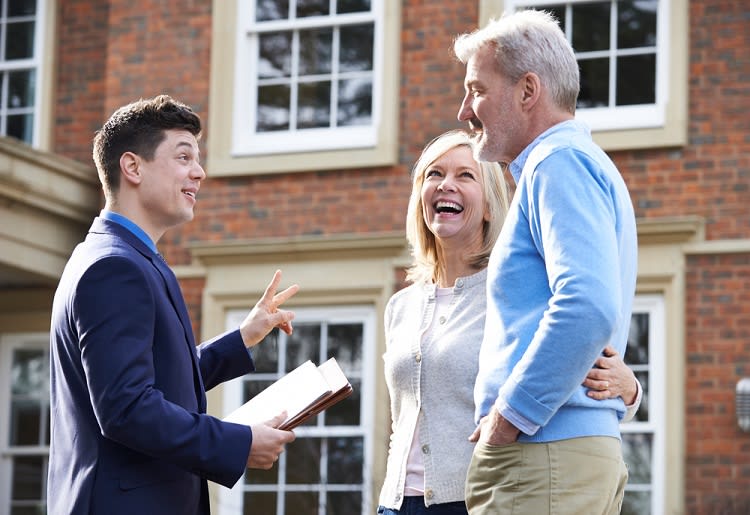 3. Home Warranty and Insurance Are Two Different Things
Although homeowner's insurance and home warranty are slightly similar because both cater for repairs, they cover different things. While insurance protects the value of your home and pays for losses and damages due to unexpected events, a home warranty covers appliances and systems. It also pays a portion of the repair and replacement costs when necessary.
The cost of a home warranty depends on the company. The average cost ranges from $264 to $1,425 annually, and some discounts may apply. With a home warranty, you may end up paying between $55 to $150 each time you call for a repair. This is more affordable compared to when you pay for the repair and replacement yourself.
4. Home Warranties Cover Repairs During the Listing Period
When a buyer shows interest in your property, you may be asked to make some repairs, which can be expensive. However, if the property is covered by a home warranty, the policy will help cover the cost of the repairs, lifting some weight off your shoulders.
5. Home Warranties Attract Buyers
A home warranty can act as an incentive to attract potential buyers in the highly competitive real estate industry. Including a seller-paid home warranty on your listing gives you an edge.
If other sellers offer buyers the same home warranty incentive, you can upgrade your package to either a 12- or 15-month paid warranty package. You can negotiate the price of your property based on the warranty, and the benefits are far-reaching.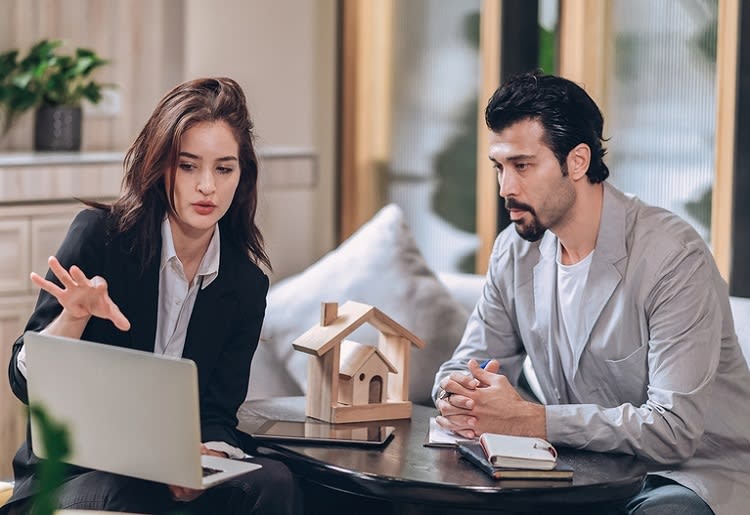 6. Sellers Can Transfer Their Home Warranty to Buyers
When selling your house with an existing warranty, the warranty can be transferred to the buyer.
If the buyer accepts your existing warranty, they will get constant reminders to renew the policy, which can be disturbing. It's therefore advisable to cancel your existing policy and acquire a limited seller home warranty, which will cost little to nothing. It will also help the buyer to get a full year of the new home warranty.
7. Home Warranties Give Buyers Peace of Mind
With home warranties, buyers don't have to worry about the outrageous expenses when an appliance or system breaks down. They may only need to contribute a portion of the replacement or repair cost.
This gives the buyer peace of mind, and it may just be what you need to close the deal.
8. Home Warranties Give Sellers Negotiating Power
Home warranties help you to negotiate for better rates when selling a home, but this doesn't work all the time. There are situations in which you would list your property without a warranty. However, when a buyer suggests some repairs, you can decline and provide a home warranty option instead.
This is beneficial because you save costs on repairs while the buyer makes sure that the repairs are done to a satisfactory level.
9. Home Warranties Help at the Last Minute
A home warranty can be a game changer when trying to seal an acquisition at the last minute. Perhaps a buyer would like the HVAC system to be replaced. In this case, the home warranty can cover the replacement if you can't afford the replacement.
10. Home Warranties Don't Have to Be Used as Bait
Home warranties often play a crucial role in competitive markets, enabling you to save on costs and giving the buyer peace of mind. They are also used as negotiating tools.
However, you don't need to use warranties as bait to lure prospective buyers. A buyer can be interested in a property with or without a warranty. You can save the home warranty card for when the buyer sends a repair request list.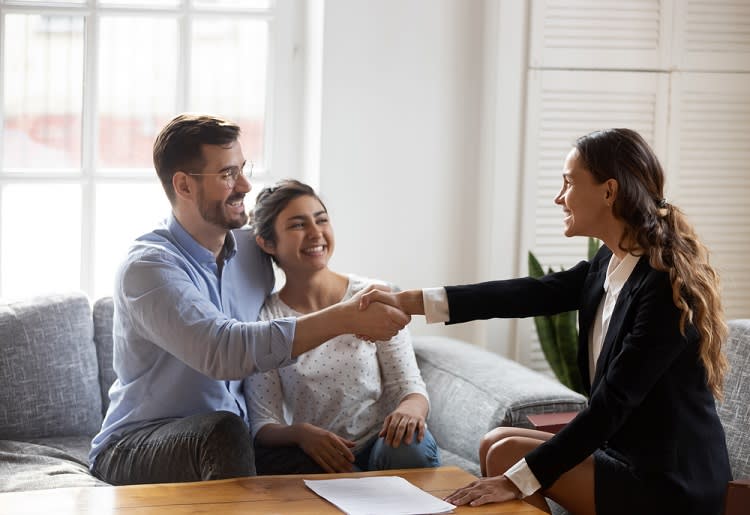 A Home Warranty Is Always a Good Idea
Home warranties go a long way to help sellers stay afloat in the competitive real estate space. While they aren't required when selling a house, there are numerous benefits to including a home warranty in the sale, giving you one less thing to worry about. All in all, adding a home warranty to your listing is worth considering.
If you're interested in a home warranty, companies like Liberty Home Guard and First American Home Warranty offer great plans for affordable prices.