To gauge whether an extended home warranty is absolutely worth it, certain factors must be considered, such as the degree of cover, price, and customer support availability. For instance, Company A's extended warranty may cover only mechanical damages. However, Company B may cover all kinds of replacements and damages, including fire and water damage.
As a homeowner, understanding the basics of an extended warranty, its benefits, and the factors you need to consider when getting one is important.
What Do Extended Warranties Cover?
An extended home warranty goes a long way to cover the repair, replacement, and maintenance of expensive appliances and other fixtures not covered by a manufacturer's warranty. However, this doesn't necessarily include every appliance and fixture in your home. It's important to understand that extended warranties only cover what is listed in the package.
A typical extended home warranty covers the following:
Electrical systems
Water heaters
Interior and exterior plumbing
Furniture
Sporting equipment
You can purchase an extended warranty with coverage tailored to your needs. However, there are a few essential appliances that your extended warranty should cover, such as your refrigerator, stove, and HVAC system.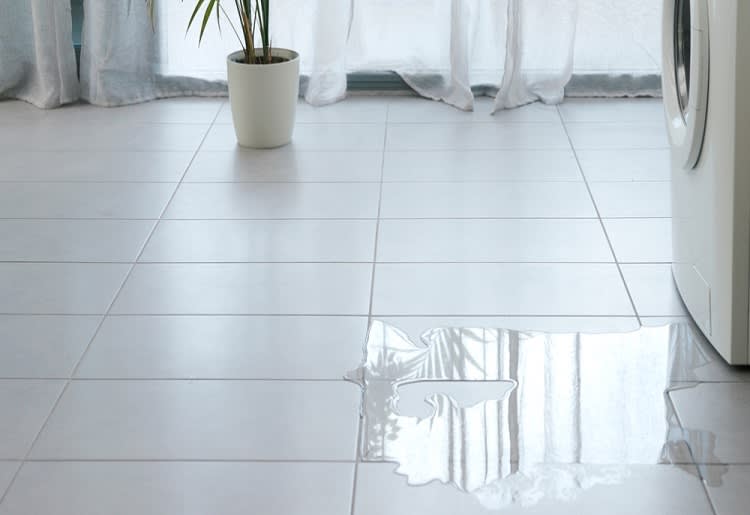 Reasons to Extend Your Home Warranty
An extended warranty is a good idea for any homeowner for the following reasons:
Protection From the First Day
When you purchase an extended warranty on any appliances or equipment, you can rely on total protection from the first day. You can rest assured that maintenance, repair, and even replacement are taken care of.
Save On Repair and Replacement Costs
Repairs, maintenance, and replacements can be expensive, and damages usually occur without the opportunity to prepare for the associated costs. However, an extended home warranty provides absolute cover, helping you save money that otherwise would have been spent on repairs.
Maintenance Cover
Sometimes, we get so busy and forget that some of our appliances, electrical systems, and plumbing fixtures require routine maintenance. Thankfully, some extended warranty packages cover routine maintenance, with regular reminders from their customer support team.
Major Benefits of an Extended Home Warranty
Extended warranties offer homeowners two major benefits.
1. Absolute Peace of Mind
Research by the Federal Reserve has shown that only 60% of Americans have enough money to cover financial emergencies. So, what happens to the remaining 40% when an essential appliance such as a refrigerator or stove needs replacing?
Extended warranties cover everything from heating and cooling systems to gaming equipment. You just need to sit and relax. Who doesn't want that peace of mind?
2. Endless Savings
If you have an extended warranty, you can be sure that it will cover electrical, mechanical, or building damage that requires repairs or replacement. This means funds that would have been used for repairs and maintenance can be used for something else.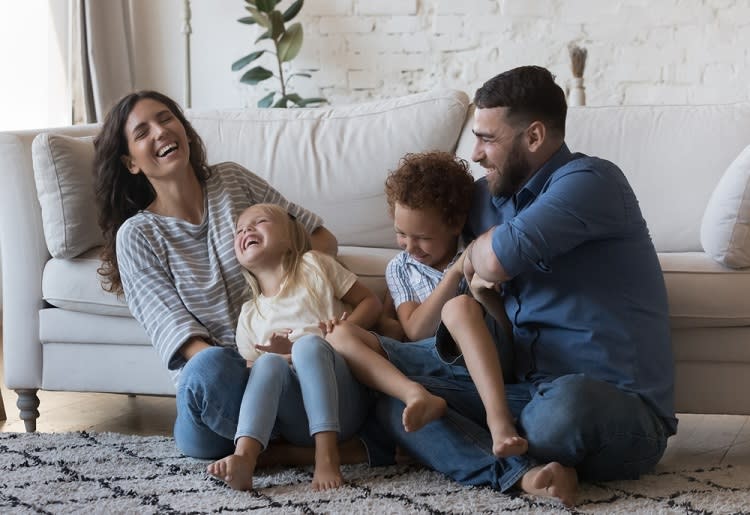 Can You Get an Extended Warranty After Purchasing a Home?
As a homeowner, you can get an extended warranty anytime, even after purchasing your home. In fact, it is encouraged. When buying a new home, you aren't always aware of the condition of your new house and may only notice potential damages once you move in. This can lead to unplanned expenses, which is the last thing you need after spending money on a new home.
If you decide to get an extended warranty at any time, consider one from a third party and not the manufacturer. This is important because a manufacturer's warranty may not cover maintenance, repairs, and replacements like an extended warranty.
3 Things to Consider Before Renewing Your Home Warranty
After your home warranty expires, the next point of action should be a renewal. However, here are three factors you must consider before renewing your warranty:
Type of cover: This factor depends on your personal needs and location. For example, you may consider renewing the coverage on your heating system if you live in an area with a colder climate.
Automatic renewal: If your warranty coverage renews automatically, you don't have to worry about calling to renew your cover. Check the terms and conditions of your coverage to see if it is automatically renewed.
Moving: It's advisable to have a home warranty even if you choose to put your house up for sale. This is because 80% of home buyers prefer to buy houses with active homeowner warranties. As an advantage, you can sell your house at a higher price.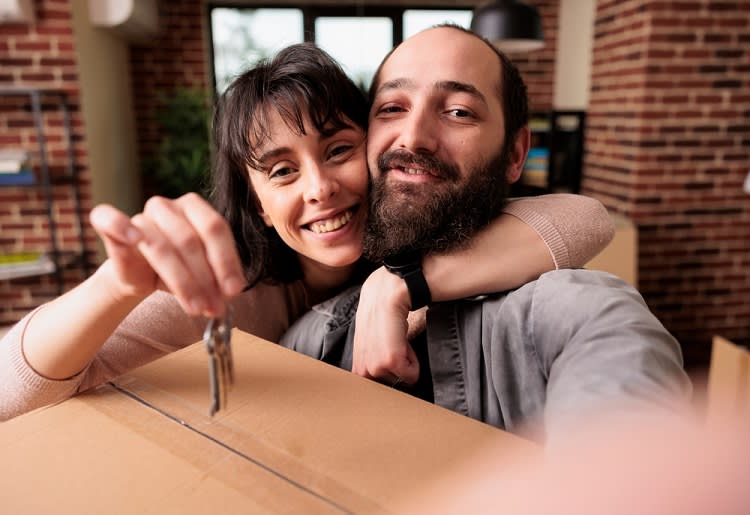 Extended Home Warranties Are Worth Your Money!
No home appliance or equipment lasts forever, but getting an extended home warranty helps to prolong their life span, even after the manufacturer's warranty expires. Home warranty companies like Choice Home Warranty and Select Home Warranty help you save money in the long run.
Besides helping to manage your finances effectively, extended warranties give you peace of mind and save you money. It also saves you time by removing the need to outsource technicians for maintenance, replacements, or repairs. It covers absolutely everything and is definitely worth your money!