Protecting your items as a homeowner goes beyond just a home warranty that covers only major damages and accidents. Giving your home the best protection means getting an extra warranty to cover the repair and replacement of appliances, heating systems, and other possessions. Select Home Warranty and Choice Home Warranty offers great appliance and systems coverage.
From luxurious cars to appliances such as a stove or toaster, extended warranties are offered on almost every item being bought these days. Asking yourself if the item is worth an additional expense is an important question. For items such as refrigerators that cost an average of $3,000, it may be a good idea to invest a few extra bucks to cover possible damage or replacement in the near future. On the other hand, you may decide to forgo an extended warranty for items such as a hair straightener that costs at least $6.
Extended warranties can save you money, especially if you're looking to enjoy a product for a long time. Rather than settling for the usual 12-24 months warranty that typically comes with a major purchase, you can choose to add extra protection plans.
If you're considering buying an item and don't know if an extended warranty is important, this article is for you. We've outlined 10 home items on which you should absolutely get an extended warranty.
1. Refrigerators
Refrigerators don't come cheap. Some units cost as much as $10,000. In addition, the costs for maintenance, damage, or even replacement of faulty parts can also be quite expensive. While most of them come with a two-year warranty, an extended warranty can cover damages or maintenance for five to ten years.
Factors That Influence This Decision
Cost
Its efficiency and durability
Your needs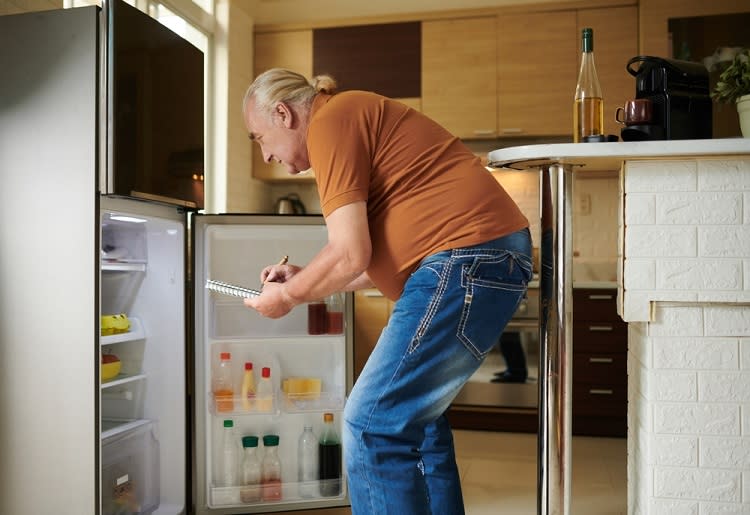 2. HVAC systems
Well-functioning HVAC systems are essential for the comfort of most households. In fact, the Energy Information Association estimates that 87% of houses in the US have air conditioners, and 75% have central units.
Most central heating and AC systems have a warranty of up to two years to cover maintenance and repairs, you may consider getting an extended warranty for continuous comfort over at least a five-year period.
Factors That Influence This Decision
Long-lasting comfort
Cost of HVAC systems
Maintenance and repair costs.
3. Televisions
Televisions have come a long way. From the screens to the wide variety of programming packages and high costs, having an extended warranty should be a no-brainer because you could save on potential damages in the future. Why not invest and enjoy fully covered maintenance and repairs?
Factors That Influence This Decision
Cost of the television
Design
Maintenance and repair cover
4. Furniture
Depending on style, design, or size, furniture can come at exorbitant prices. It's also one of the most used items in the house, resulting in a greater risk of being damaged.
Considering extended warranties for furniture isn't a bad idea. During the COVID-19 pandemic, there were lots of furniture damage claims due to children and pets.
Factors That Influence This Decision
Cost of furniture
Luxury and size
Kids and pets
5. Sporting Equipment
It's common for fitness enthusiasts to have sporting equipment in their homes, such as bikes and treadmills. These items may come with the usual one or two-year warranty, but they are generally used for much longer than that. In these cases, getting an extended warranty for your sporting equipment is best.
Factors That Influence This Decision
Cost of fitness equipment
Risk of damage
Fitness goals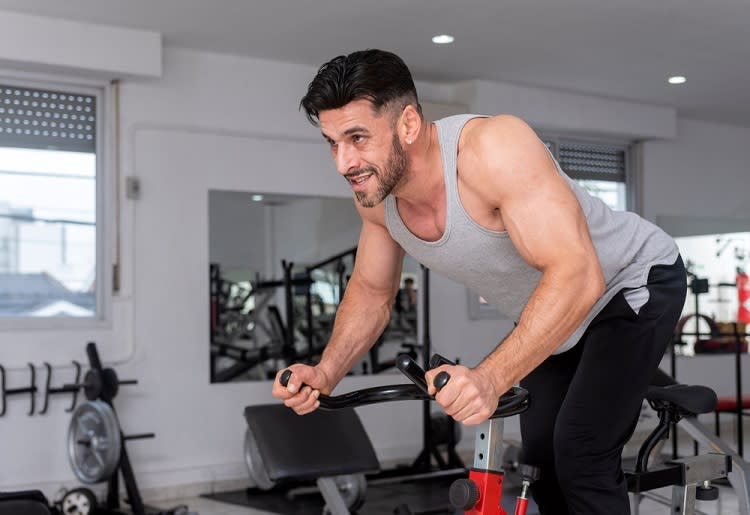 6. Gaming Equipment
Gaming equipment such as computers and video game consoles can be very expensive. Some gaming consoles come with a one-year manufacturer warranty, starting from the launch date. If you're an avid gamer, you might want to consider getting an extended warranty for your gaming equipment.
Factors That Influence This Decision
7. Lawn Mowers
It's estimated that $40 billion is spent on lawn supplies and maintenance in the US every year. The latest lawn mowers are highly computerized and require non-electrical units or gas to keep them running. These factors make them expensive. Therefore, purchasing extended warranties won't be a bad idea.
Factors That Influence This Decision
Cost of new model mowers
High maintenance costs
8. Stoves
Stoves can be expensive and difficult to maintain and repair. They might come with a manufacturer's warranty, but getting an extended warranty would be a better investment, especially for such an essential item.
Factors That Influence This Decision
High cost of stoves
High maintenance costs
9. Cell Phones
In today's world, owning a cell phone is a necessity. As such, the probability of a cell phone getting damaged is high. Because phones are expensive and require a signed agreement at the point of purchase, you absolutely need to get an extended warranty.
Factors That Influence This Decision
Cost of the phone
Risk of damage
10. Kids' Toys
While getting extended warranties for toys may seem insignificant, certain toys, such as the Mercedes kiddies car, can cost over a thousand dollars. It's important to have an extended warranty for these toys.
Factors That Influence This Decision
Cost of the toy
Risk of damage
Accident and maintenance risks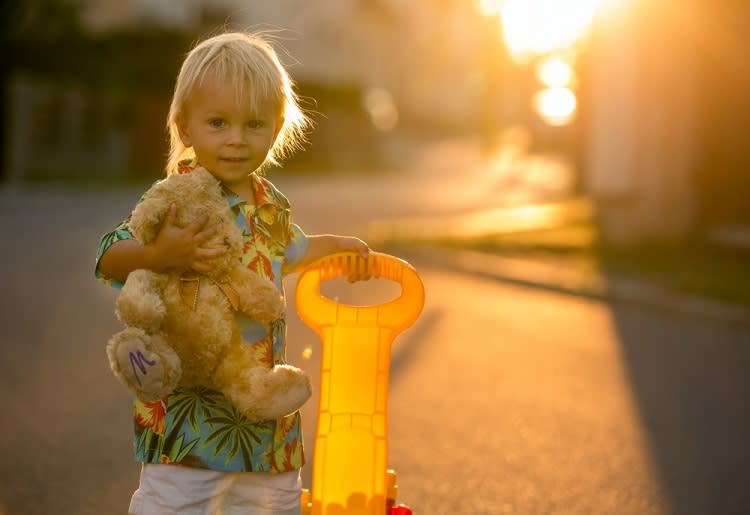 Final Thoughts
Depending on the kind of home item you plan to buy, it's important to get an extended warranty in addition to your usual home warranty. These warranties may not be necessary in all cases, but you should consider all the influential factors to make a good decision.
If you already bought an expensive item with a high risk of getting damaged without considering getting an extended warranty, it's not too late. You can still get one.