It's important to feel safe at home, but some states tend to have higher crime rates than others.
Whether you're thinking about making a move or simply curious about crime rates, we compiled a list of the five safest cities in the United States in 2023 to help you out.
» Want to feel safer in and outside your home? Check out our top 10 picks for the best home security systems.
Key Findings
Naperville's crime rate is 91% lower than the national average
All of the cities on this list have less than 300,000 residents
Frisco's is the most affordable, with home costs averaging 18.91% of household income
The 5 Safest Cities in the United States
1. Naperville, Illinois
Best for - Families and professionals
Population - 149,104
Crime Rate - 0.381%
Naperville, 28 miles west of Chicago, has a crime rate 91% lower than the national average. It's known for its abundance of family-friendly amenities, such as highly-rated schools and parks.
It's also the largest suburb in Chicago, with plenty of high-paying job opportunities and beautiful real estate.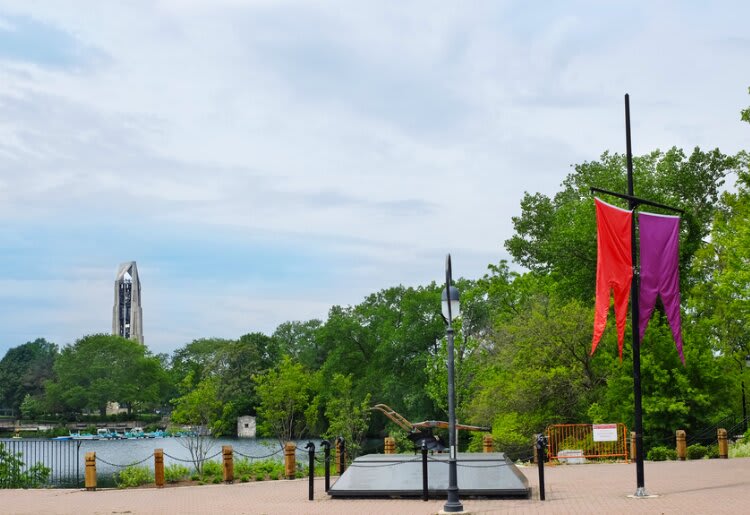 2. Frisco, Texas
Best for - Real estate investors
Population - 210,719
Crime Rate - 0.996%
Frisco is the fastest-growing city in Texas, and real estate prices have also been growing—it's been named the best place to buy a home by WalletHub.
Despite growth rates, Frisco is still affordable, with home prices averaging 18.91% of median household income.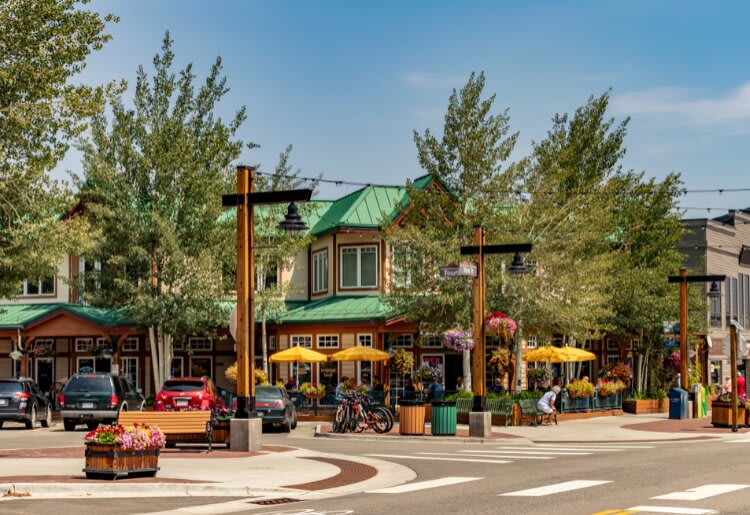 3. McKinney, Texas
Best for - Livability
Population - 202,690
Crime Rate - 1.014%
McKinney is consistently ranked a top choice for cities to move to based on livability.
The city has a charming downtown area, acres of vineyards, excellent schools, and a strong sense of community.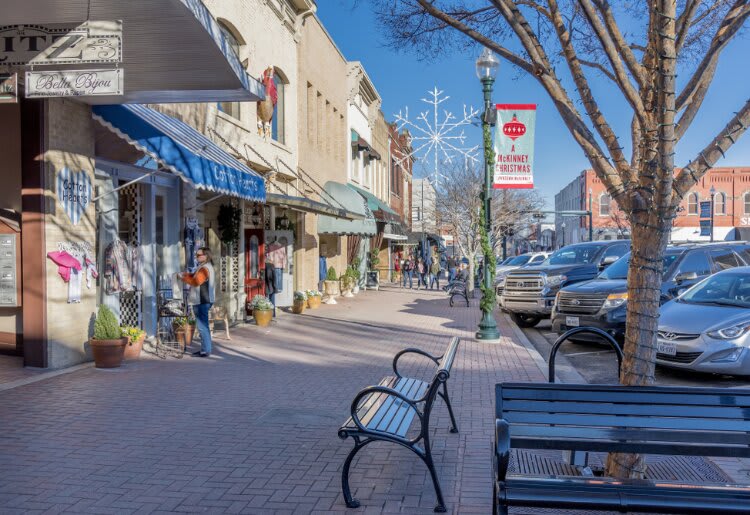 4. Yonkers, New York
Best for - Diversity and culture
Population - 209,530
Crime Rate - 1.092%
Yonkers is the fourth largest city in New York State, known for its high quality of life and diverse community—nearly one-third of residents were born outside of the US.
Yonkers has a rich cultural scene, mouth-watering restaurants, and easy access to New York City.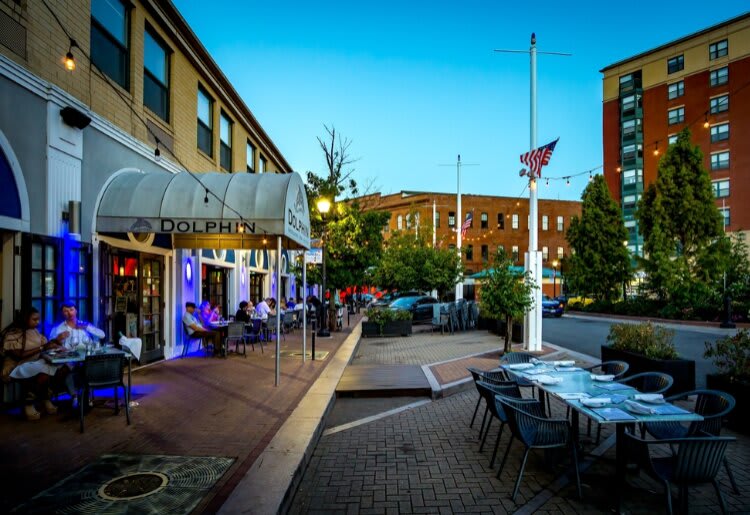 5. Santa Clarita, California
Best for - West Coast
Population - 224,593
Crime Rate - 1.119%
Santa Clarita, located in Los Angeles County, is frequently recognized as one of the safest cities in California.
Santa Clarita is known for its excellent schools, outdoor recreational opportunities, and vibrant arts and entertainment.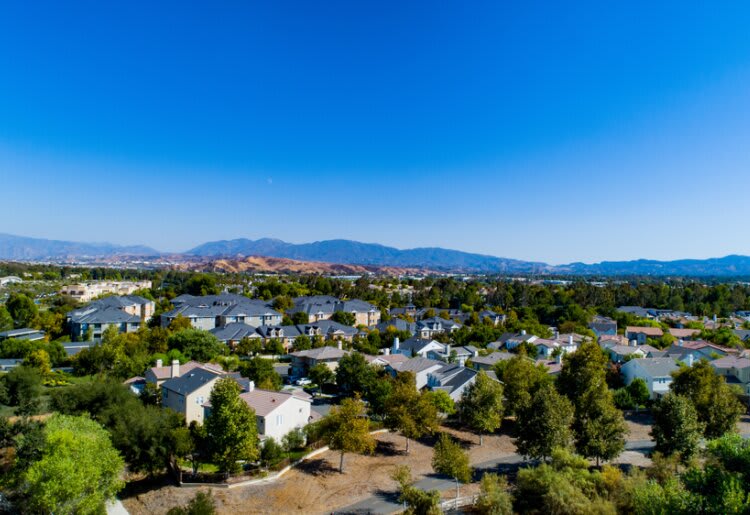 What Do These 5 Cities Have in Common?
Unlike states with the highest burglary rates, these cities experience far fewer property crimes like burglary and motor vehicle theft. They also have strong communities with populations below 300,000 and the best schools in their areas. These cities also experience rapid growth due to the attraction of their thriving economies and job opportunities.
Our Methodology: How We Ranked the Safest Cities in the US
We made our calculations by combining the rates of violent crime and property crime (such as burglary and auto theft) per 100,000 residents. Our data came from the most recent crime statistics reported by the FBI's Uniform Crime Reporting Database, as well as MoneyGeek's research on the cost of crime.
» Watch out for signs someone is casing your house for a burglary.
Where Is The Safest Place To Live?
Picking a city to live in can be daunting with many factors to consider. For instance, even though Santa Clarita isn't at the top of the list, it's the safest in California, and the weather is also top-notch, making it the place I'd want to call home. But remember: there's crime everywhere you go, so you'll need proper safety measures.
Frontpoint Security is an excellent home security system I frequently recommend to my relocating clients—especially when they tell me their primary concern is safety for their families. SecurityPricer also lets you compare different home security systems available in your area.
» Want peace of mind while away from home? Use these tips to protect your home while on vacation.