There are many reasons why dating is hard. Apart from social reasons like anxiety, practical reasons like having less disposable income due to inflation also factor in.
With the average cost of a date night in the US costing more than $97, and between $121 and $150 in cities like New York and Los Angeles, cost-conscious people are leaning towards inflation-friendly dating. Here's our breakdown of infla-dating to help you save money in 2023.
» Ready to start infla-dating? Check out our top picks for the best dating sites and apps.
Infla-Dating: What to Expect & How to Navigate It
The infla-dating trend is all about cost-saving and creativity. You can expect more home-cooked dinners on weekday evenings or during the day than high-end restaurant meals over the weekend.
To navigate this trend, you'll need to watch for special events (like restaurant week, where you can try excellent restaurants at lower prices), use vouchers, and make the most of the free things to do on dating sites.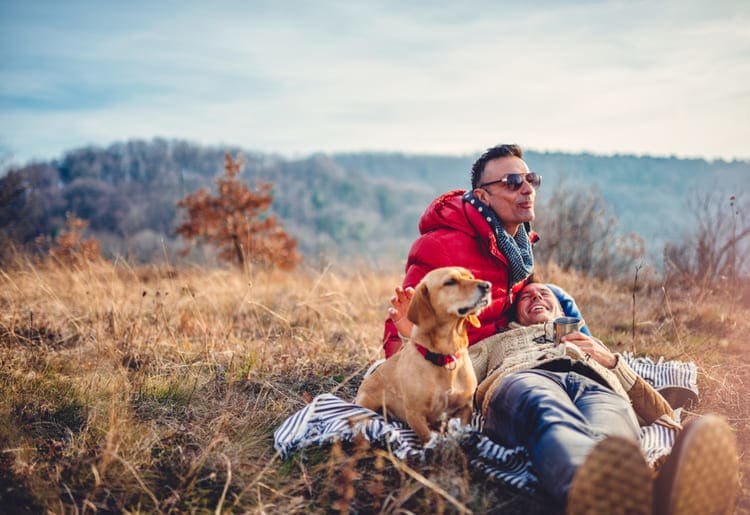 4 Important Benefits of Infla-Dating
Aside from cost-conscious meetups, infla-dating has more benefits:
1. Provides Opportunity for Conversation
Because lots of dates take place in busy, loud environments that limit conversation, infla-dating alternatives like being outdoors or dating at home allow time and space for deeper conversation.
This means you'll get to know a potential partner in an environment that doesn't detract from your conversation.
2. Reduces Stress Levels & Anxiety
According to an American Psychological Association survey, 66% of US adults say money is a significant cause of stress.
Luckily, going on an infla-date means you agree to spend less money on preparing for the date and the date itself. This tactic may decrease stress levels and anxiety, ultimately leading to more enjoyable dates and helping build your self-esteem.
3. Increases the Overall Quality of Dates
The current financial climate encourages people to choose who they want to date more carefully to save money. This leads to conserving time and energy as well.
People are pushed to better assess whether the person will appreciate them and the date, which will increase the quality of their dates overall.
4. Makes Talking About Money & Finances Easier
People often find talking about finances and money difficult, but it's an significant topic to discuss, especially when dating someone new.
Infla-dating removes the taboo against talking about money at the beginning of the connection. Observing a person's approach to finance and money is extremely meaningful when considering a long-term relationship with them.
» Match with like-minded single parents on Stir for free.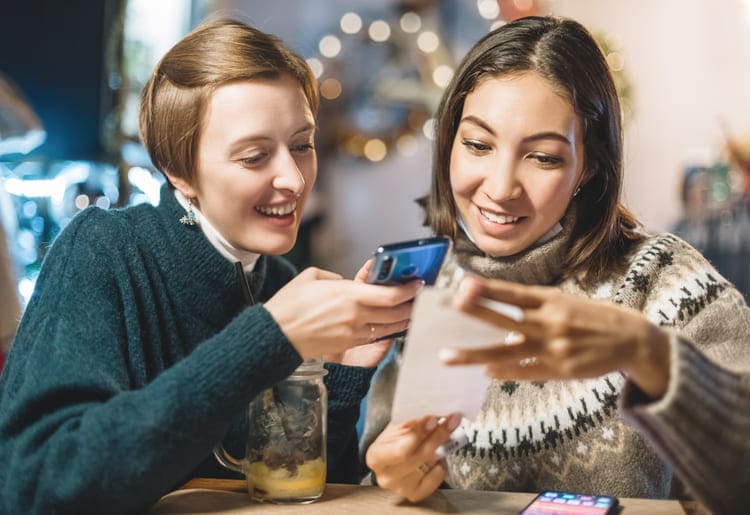 Our Top 3 Favorite Infla-Date Ideas
As you plan your first infla-date, figuring out what to do or where to go can be challenging.
So, to help you out, I've listed my top three favorite infla-dating ideas below. These provide stimulation plus opportunities for conversation—the perfect combination for any date.
1. Picnic in a Beautiful Spot
When dating on a budget, a classic picnic is a brilliant option. This infla-date idea is a perfect opportunity to enjoy delicious food, engage in chats, and discover a beautiful environment all at the same time.
Plus, this date is especially inexpensive if you choose the right foods. Keep in mind that homemade food is cheaper even when made with more expensive ingredients.
2. Attend a Free Concert
Free classical music concerts are the most common. However, you will most likely find other types suited to other musical tastes.
This infla-date idea has minimal expenses—if you live in a city, you can find some sort of concert or recital for free or for a small entrance fee on most days or evenings. You can use public transport to the venue to further lower commuting costs.
3. Go to a Museum
Museums have upsides when it comes to infla-dating:
Many museums are free of charge or only charge small admission fees
It decreases awkwardness since you'll have lots to focus on and talk about
There's an opportunity for shared learning
There are many unusual museums, for example, the World Erotic Art Museum in Miami, Florida. Many historical buildings are also protected and maintained as museums—these are usually found in smaller towns.
» Follow these tips to date according to your personality type.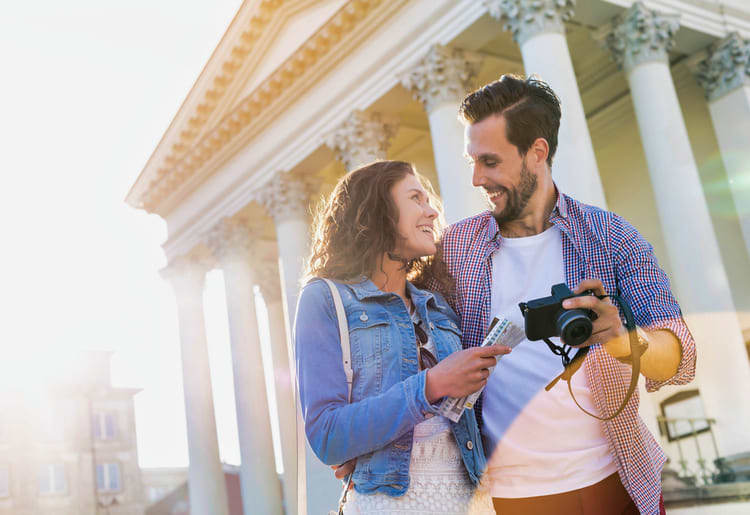 Infla-Dating Is All About Connection
With a bit of imagination, it's possible to organize dates that offer real connection, romance, and excitement without breaking the bank. It also removes the taboo against discussing money and finances early in a relationship, allowing you to learn more about how potential partners view these valuable topics.
So, if you're ready to put yourself out there and keep your budget stable, infla-dating can be your new go-to.
» Looking to meet educated professionals? Sign up for EliteSingles today.