Many people have asked me this question, and my answer is always the same: Running a background on your future spouse is entirely acceptable and can help you get full disclosure before making a lifelong commitment.
If you're preparing to tie the knot, a background check with a service like BeenVerified can give you peace of mind that your soon-to-be spouse isn't hiding or forgetting to mention anything that could become a problem for you both once you're legally bound.
Here are 10 reasons why you should run a background check before saying "I do."
» Want to make sure your partner isn't hiding something? Check out our top 10 picks for the best background check sites and services.
1. Uncover Any Criminal History
A criminal background check should uncover any previous arrests, charges, or convictions on your partner's record. As many as one in three Americans have some type of criminal record, so if any criminal allegations arise, you should offer your soon-to-be spouse the opportunity to explain what happened.
You should also consider the nature of the crime, whether the charges resulted in a conviction, when it happened, and how your partner has changed since then. Violent felonies or multiple similar convictions would be more concerning than a minor misdemeanor charge from years ago that was dropped.
2. Verify Your Partner's Identity
A background check can help verify that your partner is the person they claim to be and not someone using a stolen or false identity. While rare, "catfishing" can happen, especially for people who meet online.
According to a study published in the Proceedings of the National Academy of Sciences, one-third of American marriages now start online. While some dating websites offer identity verification and other protections, conducting a background check is always the best way to verify someone's identity.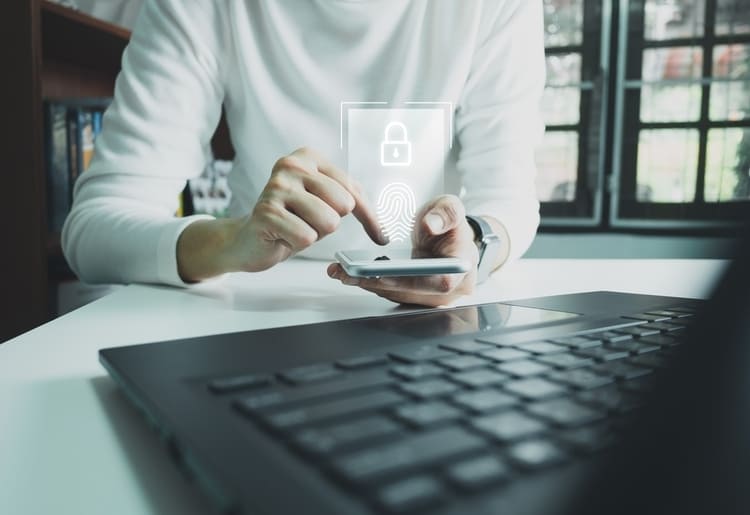 3. Reveal Any Relationship Status Red Flags
A background check should uncover associates and people your partner has shared assets or property with—possible indicators that they were (or still are) married to someone else.
While it's rare that your soon-to-be spouse would hide this type of information from you, it's always possible. If you do decide to run a background check, keep in mind that access to marriage and divorce records varies by state.
So, I suggest checking out our recommendations for the best background checks to catch a cheater to uncover relationship red flags.
» Take a look at these important types of background checks for different purposes.
4. Search Motor Vehicle Records
Chances are you'll entrust your future spouse with your safety on various driving trips. Many background check services offer a motor vehicle records search to uncover whether your partner has had any traffic or moving violations.
Serious infractions that put others' safety at risk would be cause for concern, but again, you should always allow your partner to explain what happened.
5. Find Any History of Domestic Violence
According to the National Coalition Against Domestic Violence, one in three women and one in four men have experienced physical violence by an intimate partner. And according to the U.S. Department of Justice, most people accused of domestic violence have a prior criminal record.
Use a background check to help you determine whether your future spouse has a history of domestic violence-related crimes or restraining orders that require them to stay away from someone over fears of harassment or abuse.
6. Avoid Romance Scams
It's a nightmare scenario, but what if the person you're marrying is secretly a romance scammer, attempting to gain your trust before soliciting you for cash?
According to the Federal Trade Commission, these types of scams are on the rise—in 2021, U.S. consumers lost $547 million to romance scammers, up a shocking 80% from the year before.
Conducting a background check can give you peace of mind that your soon-to-be spouse has only good intentions for your partnership.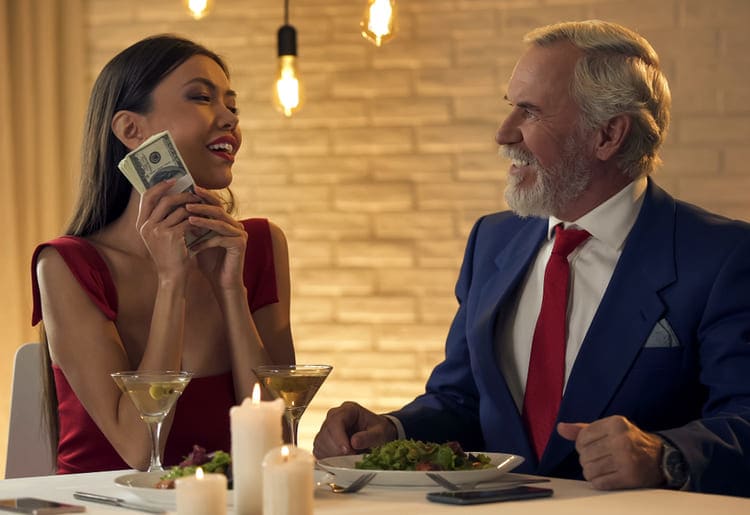 7. Find Any Social Media Red Flags
If your future spouse is posting inappropriate, violent, racist, or sexist content on social media that you're unaware of, a background check service like TruthFinder will likely be able to uncover it.
Truthfinder offers comprehensive social media searches and also scours the dark web—a part of the Internet that isn't visible to search engines—to find any potential inappropriate online activity.
» Here's what a common background check includes.
8. Search Sex Offender Registries
A sex offender registry search as part of a background check will uncover whether your future spouse is listed on local, state, or federal registries.
Sex offenders are legally required to report their picture, conviction, and address publicly. If you find your spouse is included on a sex offender registry, consider whether they could potentially put you or other family members at risk in the future. 
9. Expose Any Concerning Financial History
Your partner's credit history is key information you need to know before getting married because you will become responsible for any debts they might have.
While it's illegal to request credit information on your spouse without a legitimate reason, you can ask them to pull up their own credit history so you can check it with their permission.
I suggest offering your soon-to-be spouse the opportunity to check out your credit history as well in the spirit of good faith.
10. Unmask Any Potential Aliases
A background check should uncover any potential aliases your partner has used in the past. This is important information to know before tying the knot because they may have had past criminal histories, bankruptcies, civil court cases, or other possible red flags associated with a different name than the one by which you know them.
I recommend conducting additional background checks on any alternate names that surface during your initial background check.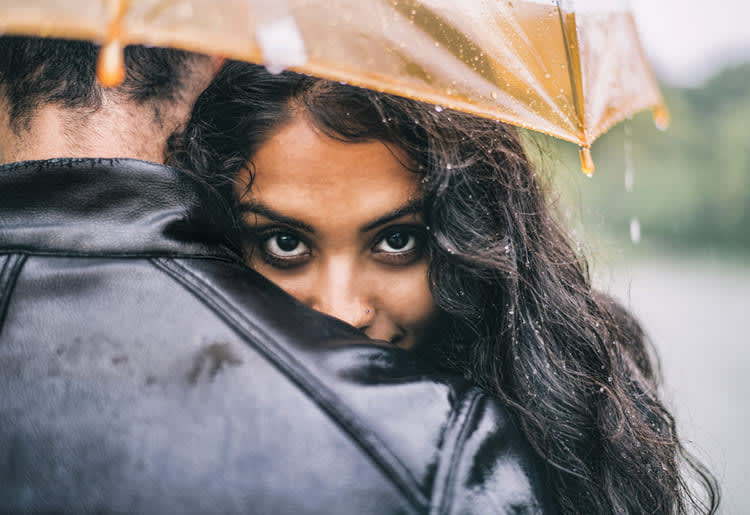 Money Can't Buy Peace of Mind—Background Checks Can
Conducting a background check on your partner—and having your partner run one on you—can give you both peace of mind before embarking on a lifelong relationship together. I suggest being honest with your partner about why you want to conduct a background check, and allow them to explain any possible red flags.
While it's always a good idea to talk to your partner about the results, you should take any information about a history of violence or sex offenses that arise seriously to keep yourself (and potentially your future family members) safe.
» Look out for these red flags you'll find on background checks.