Improving navigation is a crucial step to improving your website's overall usability, allowing you to serve your visitors better and increase sales. If your website is easy to navigate, users will stick around and have a more positive experience with your brand, so it's important to carefully consider the different types of website navigation and decide how to use them. You can improve website navigation yourself or use a website builder to simplify the process.
In this article, we'll look into why website navigation is so important, what affects it, and seven types of navigation while providing tips on how to improve user experience.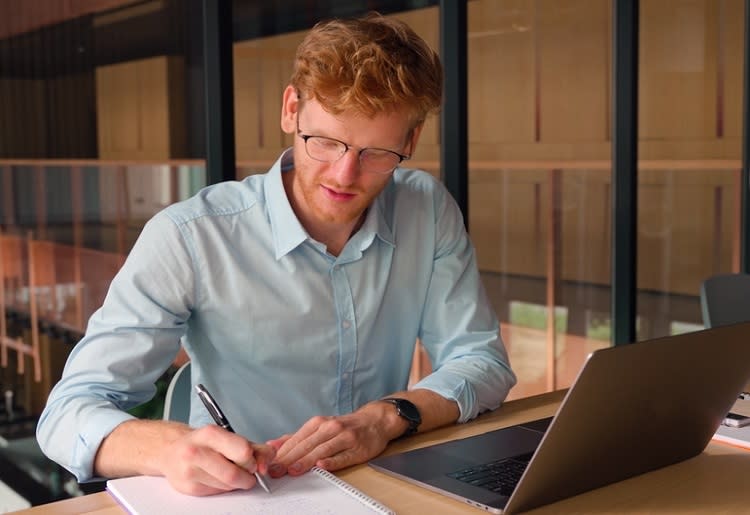 Why Is Website Navigation So Important?
A good navigation experience can help you in many ways.
Makes it easy for users to find what they need. Users come to your website for a specific reason—either to buy a product, get information, or get in touch. Therefore, it's essential that you provide them with an easy way to do what they came for.
Increases the time spent on a website and keeps bounce rates low. Users who can't easily find their way around a website will close it in frustration and move on to the next one. Good navigation helps avoid this.
Helps potential customers move along the buyer's journey. Navigation is essential to the buyer's experience and helps prospective clients transition between the different stages of the buyer's journey.
Helps boost sales. Regardless of whether a visitor came to your website to make a purchase, good navigation increases the chance of a possible sale.
Website builders, such as GoDaddy and HostGator, consider all these factors and feature hundreds of templates designed to provide a positive user experience.
7 Types of Website Navigation
Let's now look at the five most common types of website navigation you could use:
1. Horizontal Navigation Bar
The horizontal navigation bar is the most common website navigation design. This is a menu at the top of the page listing the different categories of the website, often located in the middle or right side of the upper part of the screen.
2. Dropdown Navigation Menu
A dropdown navigation menu is a menu structure used for websites with a complex structure and lots of information or products. It's often located at the top of the page. The user needs to click on one of the main menu items to open it, triggering a dropdown menu.
3. Vertical Sidebar Navigation Menu
Sidebars are often located on either side of the screen and list the different sections of a website, similar to the horizontal navigation menu. Sidebar menus can also trigger a dropdown menu.
4. Hamburger Navigation Menu
Hamburger navigation menus are often used in mobile design. They are made up of three horizontal lines that open a navigation menu with the different categories of the website when clicked.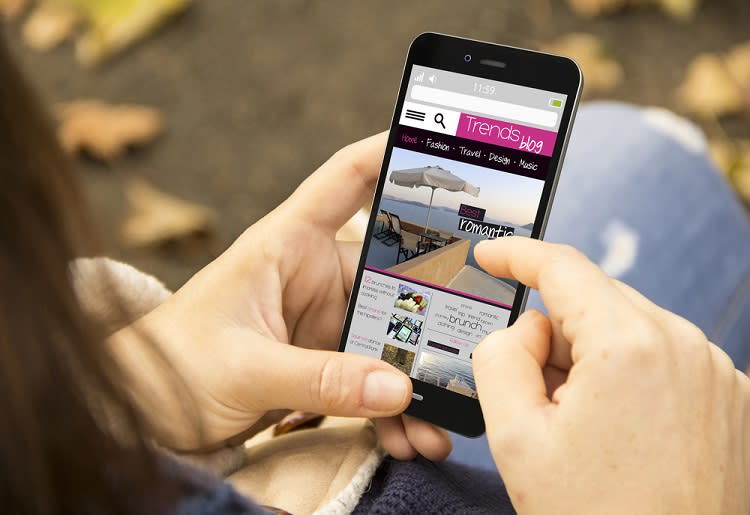 5. Footer Navigation Menu
Footers are another handy way to organize information. They're located at the bottom of the page, prompting users to continue their navigation after scrolling down to the end.
6. Interactive Navigation
Interactive navigation enables users to click on different interactive elements of a website and is usually custom-built by a web designer.
7. Scroll-Triggered Navigation
In scroll-triggered navigation, users move between different parts of a website simply by scrolling through it.
You can combine different types of navigation styles. For example, you can use a horizontal bar and a footer on your website or scroll-triggered navigation and a vertical sidebar menu.
Factors that Affect Website Navigation
Website navigation is affected by several different factors, including the following.
Type and Amount of Information
Do you use your website to showcase your portfolio, or are you selling hundreds of products? The type and amount of content you have has a significant impact on website navigation and should inform your choice when selecting a navigation menu.
Information Architecture
Information architecture refers to the way your information is structured. For example, are you using a flat structure (best for simple websites), or are you using lots of silos and categories (best for complex websites)?
User Flow
User flow is the way users interact with your website and go from point A to point B and then C before they leave your website. What makes the most sense for your users? What is a standard user flow in your industry?
How to Improve Website Navigation
So, what are some ways to improve your website navigation? There are some best practices to follow, including the following.
Use a Navigation Structure Grows With Your Business
Even if your website just contains product information and contact details for now, think about how it will grow. Do you plan on adding a store to your website in the future? If so, plan for it and use a menu structure that will easily accommodate it to avoid needing a complete redesign in the future.
Make Sure Your Website Is Responsive and Mobile-Friendly
With more than 60% of global traffic coming from mobile devices, optimizing your website for mobile is a must. Use a responsive design (or theme) that adapts to all screen sizes.
Make It Easy for Users to Find Key Information
Key information should stand out, and the user should be able to find it effortlessly. How can users contact you? How can they buy from you? What's the address of your brick-and-mortar shop? What products are on sale? Make it easy for users to find the most important details.
Use Terms Your Audience Is Familiar With
Speak the language of your users, and don't confuse them with terms they don't know. For example, if you'd like to create an educational website for children, use their vocabulary and not the vocabulary of their parents.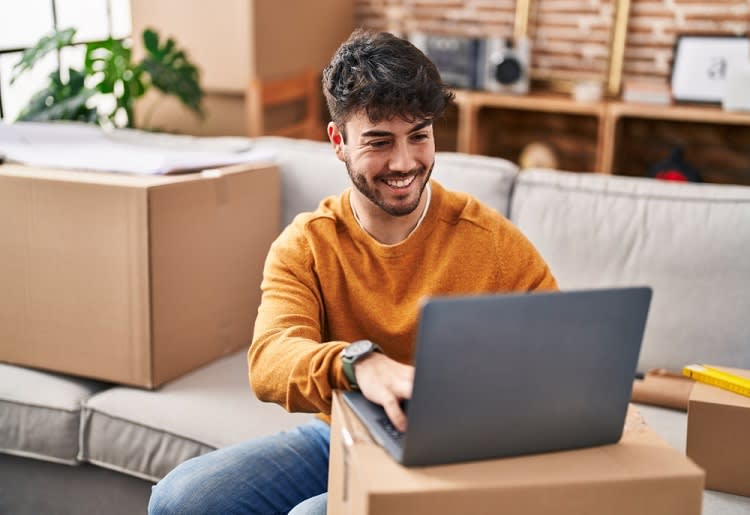 Adapt to Your Audience
How you build your website navigation depends on your target audience, so you should always think about your visitors and what makes the most sense to them when deciding how to set up your website's navigation.
If you're just getting started, you can use a website builder for small businesses and pick a theme based on the design and navigation style that makes the most sense for your industry and audience.