A VoIP phone system offers many benefits, including routing features, multiple communication channels, and call analytics. Still, VoIP networks can be vulnerable to internet-based security threats like denial of service (DoS) attacks, toll fraud, and malware.
With small businesses accounting for 43% of all data breaches, you should make your VoIP security a high priority. So, here are the top 10 best practices to enhance your VoIP security.
» New to VoIP communications? Check out our best call center VoIP providers.
1. Monitor Call Logs
Most VoIP providers offer logs that organize the historical records of all call activity, including the caller, destination, time of day, and call duration. Higher-tier VoIP plans also provide call center trends and volume information, such as the average total calls, missed calls, and call duration at certain times of the day.
Routinely looking over call logs can help you detect unusual activity, such as repeated spam calls or unauthorized international calls.
» Receiving repeated spam calls? You should know how to find the owner of the VoIP number.
2. Configure Role-Based Access Permissions
VoIP providers' administrative dashboards allow system administrators to manage users' access to channels, tools, and information.
By creating roles for various positions or functions within the company, you can assign permissions based on role, thereby adding an extra layer of security. Permissions include access to queue reports, call history logs, billing information, scheduling access, employee profiles, and customer contact information.
3. Update Firmware, Operating Systems, and Software
VoIP data transmission depends on the communication between multiple levels of technology: your device's and router's firmware, your computer's or phone's operating system (OS), and your VoIP application software.
Each of these technologies occasionally updates to improve performance. For example, firmware updates may improve your router's firewall functionality, OS updates help your device guard against exploits or dangerous uploads, and VoIP software updates may offer new code that prevents breaches. Therefore, it's vital that you stay on top of all updates.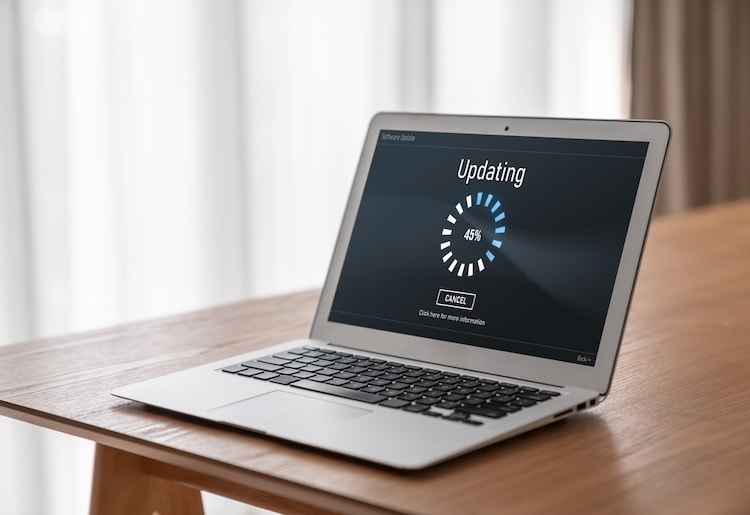 4. Follow the Company Password Policy
To protect your VoIP phone system, ensure that users store passwords and access information discreetly. This is critical—Verizon found that 29% of data breaches included stolen credentials.
You must establish the best basic password-protection practices. For example, you should set passwords with a mixture of upper- and lowercase letters, numbers, and symbols. You should also update passwords periodically and aim not to replicate the same password for repeated applications.
5. Require Two-Factor Authentication
Two-factor authentication (2FA) is a security feature that adds an extra layer of protection by requiring users to verify their identity through a secondary login step, such as a security question or a text message passcode.
This additional security measure ensures that even if a password is compromised, unauthorized access to your VoIP communications is prevented.
6. Enable Geo-Fencing
Geo-fencing is a VoIP feature that allows you to block all international calls to and from specific destinations, preventing unauthorized overseas calls and reducing the risk of toll fraud.
By enabling geo-fencing, you can control the areas where your VoIP communications can be made, enhancing security.
7. Utilize Single Sign-On Software
Single sign-on (SSO) software platforms enable users to log in to multiple websites and applications with one set of security credentials.
SSO systems store login information in the cloud and can be managed by administrators, reducing the risk of compromised accounts. Implementing SSO simplifies login processes and strengthens security across multiple platforms.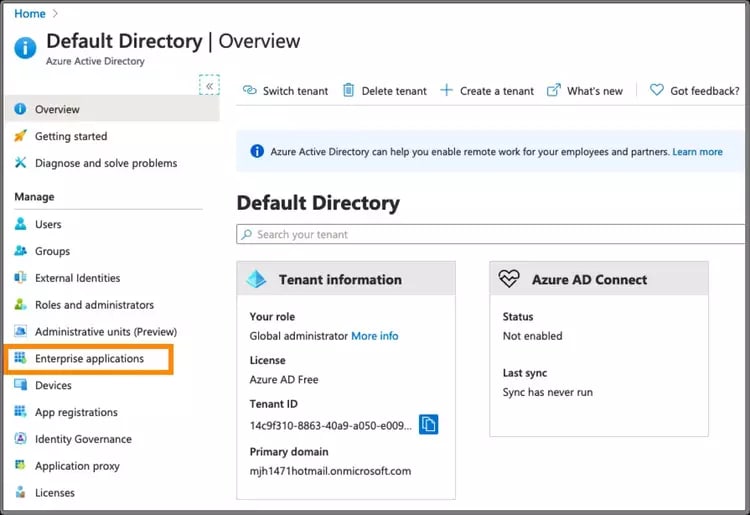 8. Use Threat-Monitoring Software
Some third-party software applications track and analyze in-app activity, such as usage, transcript content, sign-in activity, configurations, and settings, to detect suspicious or non-compliant actions within the VoIP network.
Monitoring software flags conference calls or video meetings held in suspicious environments and lets you know when questionable language or content appears in a transcript. It can even display analytics and statistics, charting questionable activity over historical timeframes.
9. Use a VPN for Remote Workers
A virtual private network (VPN) provides encryption for remote workers, linking them to your local network and masking their location. This also allows you to control and see which apps and sites those employees visit on their devices.
VPNs also protect internet connections from attackers, even on unsecured public Wi-Fi networks. About 24.7% of public Wi-Fi networks don't use any local encryption, so VPNs are a necessary tool to help protect data.
10. Ensure Encryption for Wi-Fi and VoIP Networks
Data encryption encodes and scrambles network traffic, allowing only authorized devices to access it. Enable encryption on both your Wi-Fi router and VoIP provider for maximum protection. To enable encryption for your Wi-Fi network, check the router settings to ensure Wi-Fi Protected Access 2 (WPA2) is activated.
When choosing a VoIP provider, confirm that they offer end-to-end encryption for all calls. Fortunately, most providers include this feature.
» Looking to secure your home communications? Here are some top advantages of using a VoIP home phone.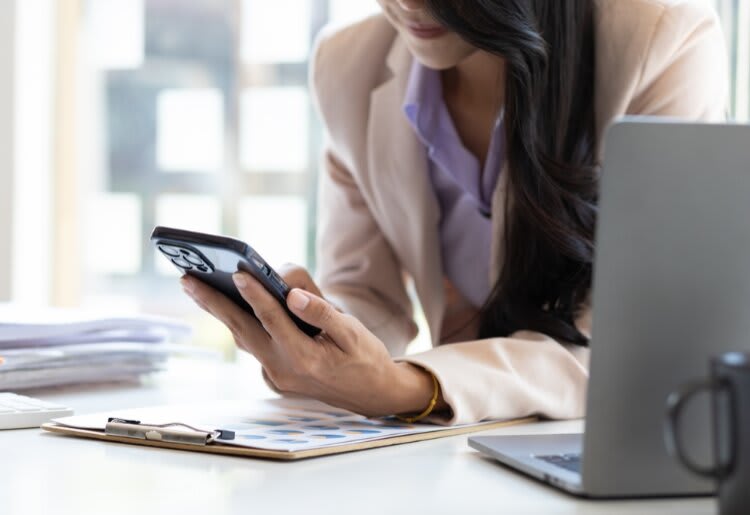 Make Your Data Security a Top Priority
When using a VoIP provider or Unified Communications as a Service (UCaaS) solution, security is critical to protect not only your own data but also the call history, transcripts, and private information of all your employees and clients. Choosing an easy-to-use VoIP provider like RingCentral or a scalable option like Vonage is an essential first step in keeping your VoIP communications protected.
By implementing simple and affordable practices, such as updating software, configuring role-based permissions, and practicing password security, you can effectively protect your VoIP network and data.
» Unsure which system is best for your business? Check out our VoIP vs landline comparison.