Look at Your Budget
The first step to deciding whether you should design your own logo or let an expert design one for you, is to look at your budget. Professional logo design services understandably charge more for their personalized, premium services whereas companies offering online DIY generators tend to be cheaper. For example, Wix Logo Maker offers comprehensive DIY logo design packages for as little as $12.99, whereas Fiverr offers individual logos starting at just $5.

Wix Logo Maker Visit Site
Are You Happy to get Creative?
The second thing to address when choosing between the DIY logo design option or connecting with a professional expert, is to consider if you feel up to the creative task. Are you confident in your ability to design a great icon yourself?
If you think you have some basic creative skills and a good eye, then you may benefit from using a DIY logo service. FreeLogoServices offer a DIY generator which is fairly simple, fast and easy to use; you can design your logo in just four steps. They also offer a range of templates and professional logo designs to help you design your logo.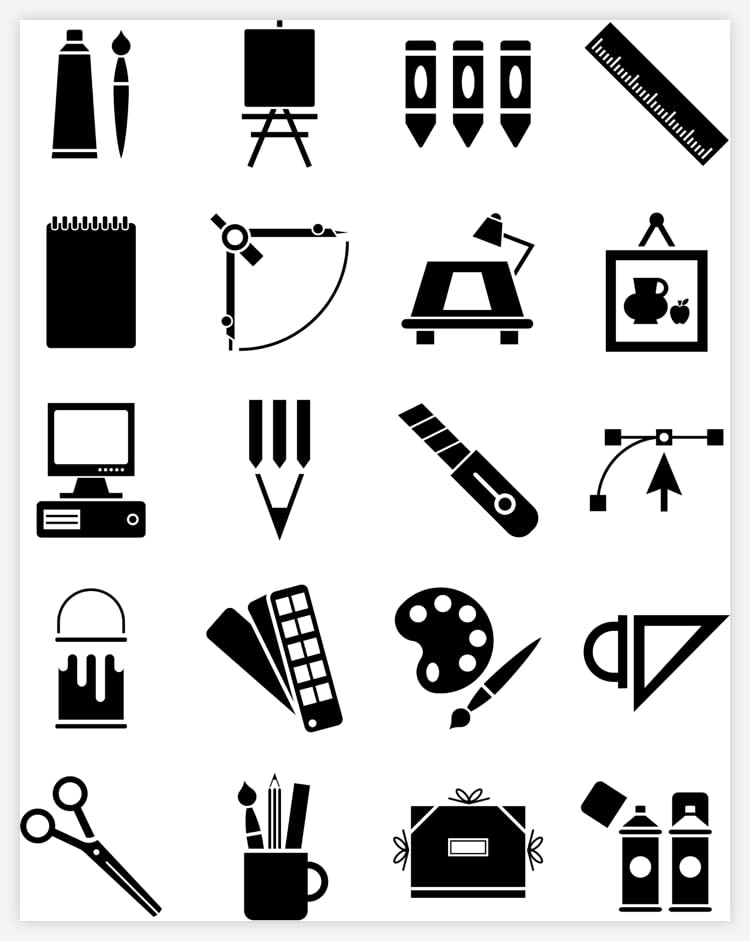 How Long Do You Want to Wait?
If you're eager to use your freshly designed logo straight away, then FreeLogoServices allows you to design a logo in minutes and you can have access to it straight away. This is a definite plus of using this service and we recommend it if you like fast results. In contrast, the professional designers at 99Designs have to envision and sketch out your logo first, so you'll wait a little longer for the finished result.
DIY or Expert Logo Design Professionals?
To summarize, there are a few key things to consider before you choose your ideal logo design service. Budget, your personal creative capabilities and how long you want to wait for the final product are all important things to consider when it comes to deciding between the DIY logo design option and a team of professional logo design experts.
Now you've considered which logo design option is best for you: DIY or hiring a team of professionals, have a look at our logo design service page to find the right match for you.