Finally, reflect on how much you wish to be involved in the design and creation of your logo. Read on for more details on undertaking these three important steps for choosing the right logo design company for you.
Consider Your Budget
When you're trying to decide on the right logo design service for you, the first and most important step, is to consider your budget. You should set yourself a price range that you feel comfortable with and can reasonably afford. There are a number of icon design companies and the prices vary dramatically. For example, Fiverr offers a range of incredibly cheap packages (we are talking in the one figure range) while professional logo design agencies, such as 99designs, offer innovative and high-quality professional logo designers for a higher fee (think two to three figures).

Fiverr Visit Site
Think About Your Desired Outcome For Your Logo Design
Companies offering logo design services can provide you with a logo design that varies in style, quality and intricacy. Before you part cash with the first logo design company Google presents you with, really consider what you're looking for in terms of results. Are you looking for a creative, professional looking logo? Consider a company like Vistaprint. Are you happy with something a little less intricate, saving on time and money? Take a look at Designhill or Designmantic.

Vista Print Visit Site
Consider How Much Creative Control You Want To Have
Next, you should consider how much input you wish to have on the creative process. Websites like Wix allow you to design your own logo and give you creative power over each aspect of the logo design process. Wix logos are 100% customizable and affordable, and they even come with the option to add a website to your plan. What's not to like?

Wix Logo Maker Visit Site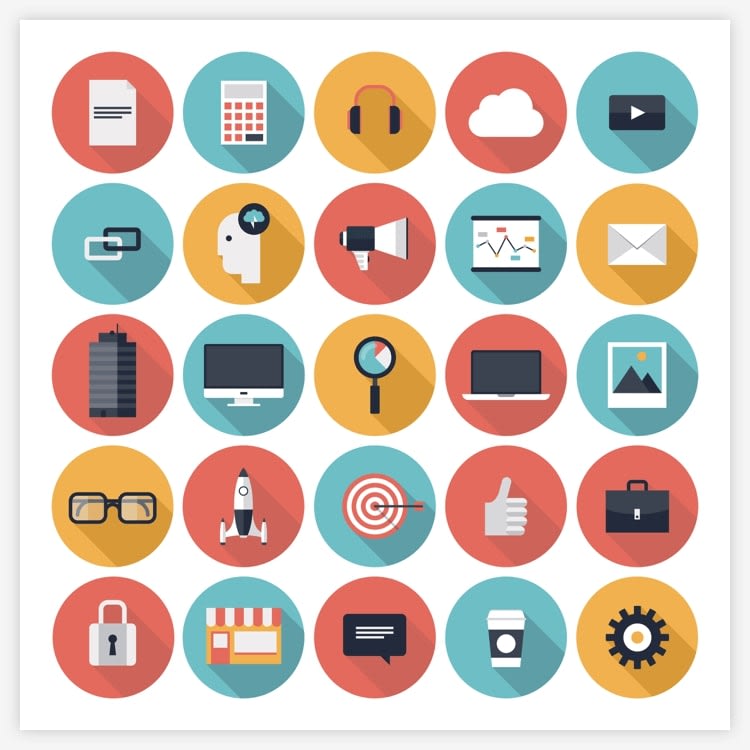 Consider These Three Important Steps Before Picking A Logo Design Company
In conclusion, there are three key things you need to consider before deciding on a logo design company:
Make sure you begin with considering your budget
Consider what you want the final product to look like
Consider if you'd like to be involved in the creative process or hire someone to do it for you
Now you know what to look for when it comes to choosing the right logo design company, you're ready to take the plunge.