In fact, purchasing a new home has become more expensive over the years. One of the biggest mistakes people make with their home purchase is only saving money for the down payment. Between home warranties, closing costs, property taxes, and realtor fees, there are a lot of other costs you need to consider when saving up for your first home.
Read this guide to learn about the hidden costs of a home purchase for first time buyers.
» Want to know what to budget for? These items aren't covered by a home warranty.
The Hidden Costs of Buying a Home
1. Closing Costs
Closing costs refers to the fees you pay for closing on your home. These fees are entirely separate from your down payment fee. Generally, closing fees are between 2 and 6% of your home balance, so you should prepare for this cost when shopping for a home.
Here are some of the main closing cost fees:
Title Insurance (protecting you against claims disputing the legal ownership of your property)
Application fees
Attorney fees
Private mortgage insurance (applicable if your down payment is less than 20% of the purchase)
A closing or escrow fee paid to the escrow agent
Pest inspection fee
Loan origination fee
The most cost-effective way to pay for your closing costs is as a one-time out-of-pocket expense. While some lenders will allow you to fold them into your mortgage loan, you'll then have to pay interest on the closing costs throughout the life of your mortgage. However, you can negotiate some of the fees to lower your closing costs overall.
2. Property Taxes
Local governments collect property taxes and, in most cases, the rate is calculated based on the assessed value of your home and the local tax rate.
Some lenders roll your property taxes into your monthly mortgage payment, making this cost easy to forget about. Otherwise, you'll need to pay these taxes each year to your local tax office. In most cases, your property taxes will continue to rise rather than drop, but there are strategies for reducing these costs.
These taxes can range anywhere from $200 to $10,000 per year. If you shop for your home online, the real estate listing usually states the estimated property tax. You can also ask your real estate agent to check your local county government website for this information.
» Want to save on expensive damages? Watch out for these common electrical hazards.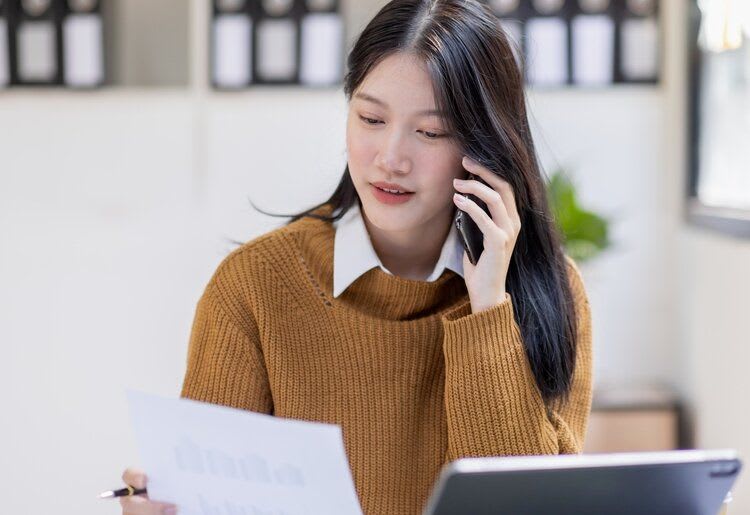 3. Homeowners Insurance
If you're taking out a mortgage, you'll typically pay your first year of homeowners insurance at closing. Homeowners insurance protects you in the event something catastrophic happens to your property, such as a fire, storm, or theft. It also includes liability coverage in the event someone gets injured while on your property, for example, a roofing contractor.
Like property taxes, your homeowners insurance payment may be included in your mortgage. This payment also may rise annually. Homeowners insurance is not optional, and before your lender allows you to take out a mortgage, you'll need to show proof that you have it. If you don't buy it, your lender may purchase the insurance on your behalf and bill you for it.
Keep in mind that homeowners insurance is different from a home warranty, which helps cover the costs of repairs and replacements on appliances and other systems. Home warranty companies like First American can help you out with this.
4. Homeowners Association Fees
Homeowners association fees (HOA fees) need to be paid if your home is in a community with a homeowners association. These fees typically apply to those who purchase condos or homes in retirement communities.
HOA fees are charged monthly or annually, and they cover the costs of maintaining common areas and shared amenities. This may include parking garages, swimming pools, gyms, outdoor spaces, tennis courts, clubhouses, or security gates.
HOA fees also often cover some utilities, such as water, sewage, and garbage collection. The costs depend on the amenities and the location, but you can generally expect to pay between $100 and $800 per month. Also, keep in mind that these costs tend to rise each year, particularly if your homeowners association votes to add new amenities.
» Recommended read: Common rental property expenses.
5. Home Appraisal
Before you close on your home, a licensed third-party appraiser will conduct an appraisal to assess the true market value of your property.
To determine the true market value, the appraiser will take into account the following aspects of your home:
Structural integrity
Overall condition
Defects
Health and safety hazards
Necessary improvements and repairs
The appraisal is one of the most crucial aspects of a home sale, as it protects the buyer from overpaying. It also confirms to the lender the appropriate loan amount relative to what the home is worth. Home appraisals generally cost $300-$400 for a single-family residence. However, the total cost will vary depending on the home's location, size, condition, and type.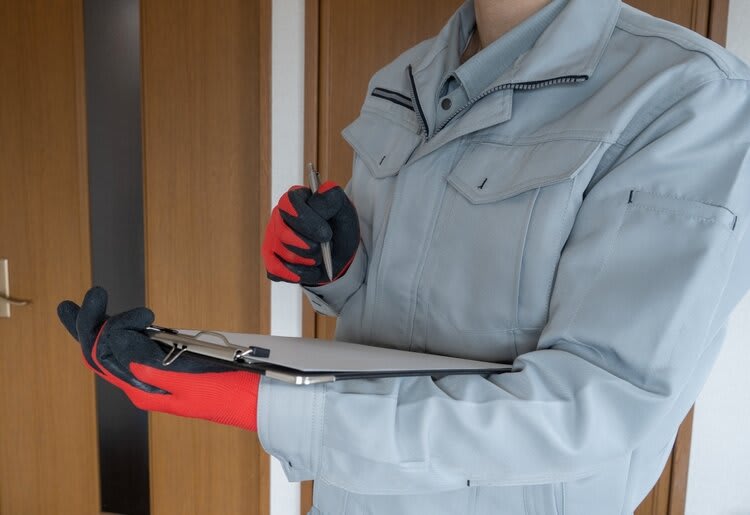 6. Home Inspection
A home inspection is not the same thing as a home appraisal. Whereas the home appraiser is in charge of determining the value of the home, the home inspector is in charge of evaluating the home's current condition to make buyers aware of any damage, safety concerns, or other potential problems.
Home inspections usually cost between $300 and $500, and they usually take place after you've signed the purchase agreement. If the home is larger or older, it'll likely require a more extensive inspection, and your final cost will therefore be higher.
While the home inspection may put a bit of a dent in your wallet, the full report will provide you with valuable insight into the condition of your home. For example, the home inspector may detect a major issue that isn't visible to the untrained eye, such as a faulty foundation or a major plumbing issue.
Even if your home is free of any major issues, there may be several minor defects that could impact your future expenses.
» Watch out for these red flags when buying a new house.
7. Loan Origination Fees
Loan origination fees are how much it costs for your lender to set up your home loan. In some instances, the lender splits the origination fee into 2 separate fees:
The underwriting fee: This refers to the cost of determining if you qualify for a home loan. An underwriter needs to review your income, assets, and debt to evaluate your risk level as a borrower and determine if you can afford the home.
The processing fee: Lenders charge processing fees to review your application and assemble any required documentation.
Origination fees are calculated based on the percentage of your total loan amount. Typically, the fee is between 0.5% and 1%. So, if you're paying $300,000 for a home, you can expect to pay $1500-$3000 for this fee.
8. Mortgage Interest
When you take out a mortgage, or home loan, you're agreeing to pay back the total amount borrowed plus interest over time.
Understanding the interest is crucial because it significantly impacts how much you'll pay overall for your new home. The key terms are the loan term and the interest rate, which will also impact your monthly mortgage payments. Here's what to keep in mind:
With a fixed-rate mortgage your interest rate will remain the same for the life of the loan.
An adjustable-rate mortgage means your interest rate could fluctuate over time. Before you sign on, make sure you understand what this could mean for you. Your lender can help you with these details.
The loan term refers to how long it takes to pay off the mortgage in full, which affects your interest rate, your monthly payment, and how much you'll pay in total for your home. For example, if you opt for a 15-year loan term, you'll have higher monthly payments but lower interest rates and a lower total cost. A 30-year term will get you lower monthly payments, but you'll pay a higher interest rate and a higher total cost.
» Haven't decided where you're moving to? These are the best cheap cities for buying a home.
9. Repairs and Utilities
One of the benefits of renting is that you usually don't have to deal with repair costs. If there's an issue with your plumbing, your landlord will hire someone to fix it.
However, these repairs are entirely your responsibility when you're a homeowner and can be expensive and time-sensitive. It's usually good to set aside $1000 to $3000 each year for home repairs. It's also a good idea to purchase a home warranty from a company like Choice, as it can help cover the cost of appliance breakdowns.
You'll also need to set money aside for utilities, such as gas and electricity. If you're moving from an apartment to a house, you can expect these costs to go up.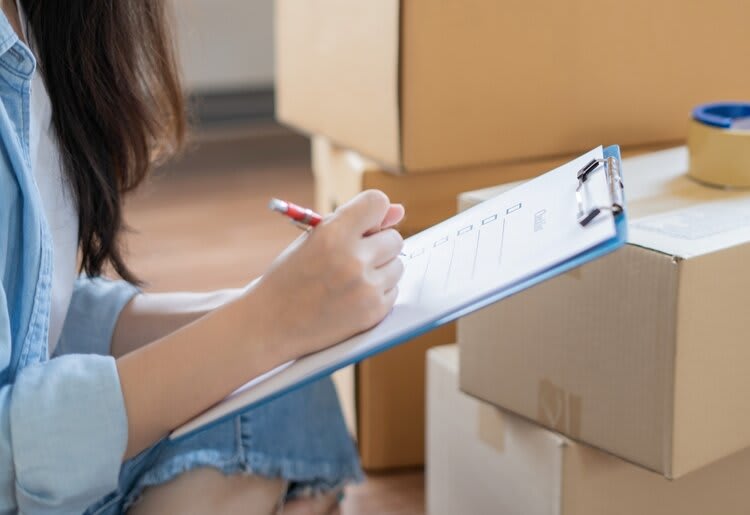 10. Moving Costs
Getting your stuff from your old place to your new place comes at a cost. While some people opt to take care of the moving on their own, it's often easier to hire a moving company if you have a lot of stuff or are moving a great distance.
The cost will depend on how much you have to move, but you can generally expect to pay anywhere between $300 and $1,000.
» Planning to move? Here are the best-rated moving companies—local and long-distance.
Bottom Line
Buying a home isn't cheap, and there's more to consider than just the down payment. You also need to consider the HOA fees, moving costs, appraiser fees, home inspection fees, and more. You may also want to consider purchasing a home warranty to cover the costs of certain appliances and systems in your home.
Setting money aside to cover these additional costs will ensure you can afford the home you want.