More and more people are beginning to invest in rental properties, which has led to a boom in the real estate industry. Despite its popularity, there are certain risks and hidden (often recurring) costs that can bore a hole in your pocket.
After investing in a rental property, you may decide to get a homeowner warranty that will cover appliance and major system replacements, repairs, or maintenance. This is a smart step to take, but it's important to understand the bigger picture in terms of expenses associated with renting property.
To help you gauge whether renting a property will be a good investment for you, this post will discuss 10 rental property expenses and provide strategies to help you fit them into your budget.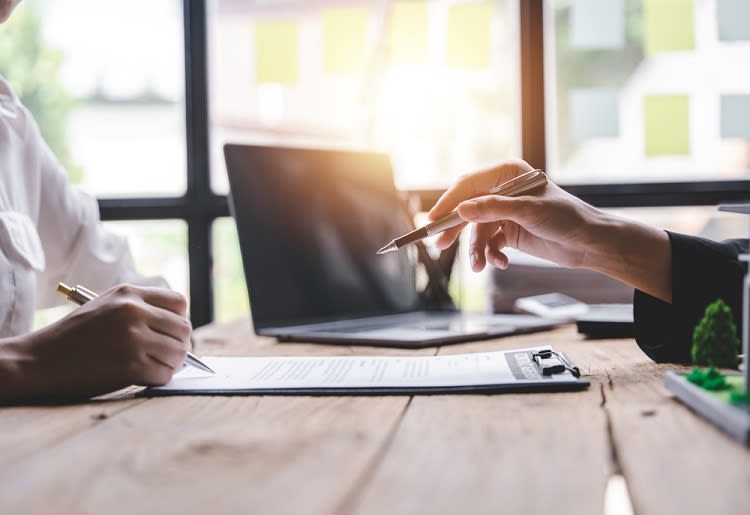 1. Maintenance
For a property to stand the test of time, you should do routine maintenance regularly. Maintenance includes tree felling, pool cleaning, pest control, cooling and heating system maintenance, and many more.
Maintenance costs vary based on factors such as the size of the building, degree of maintenance, and even the time of year. To budget for the average cost of maintenance, property experts recommend that homeowners keep 10-15% of the annual property rent. This means if your annual rent is $200,000, your budget for maintenance should be around $20,000 or $30,000.
If you don't know the estimated maintenance cost, try to talk to property managers in your neighborhood. They'd be in the best position to give an estimate.
2. Utilities
As a tenant, utility is a significant expense you will have to cover when renting an apartment. Some rental expenses include electricity, heating, trash and recycling, water, and sewage disposal.
These expenses range from at least $35 to $250 per month. Location is a significant factor that can influence the price of utilities. In cases where you get an unusually high utility bill, it may be a sign of a defect in your property.
To effectively budget and estimate the actual expenses to cover utilities, it's advisable to call your utility company to ask for rates and quotes.
3. Property Management
As an investor or landlord, you should effectively manage your rental property. However, one thing that may stand in the way is your busy schedule. Getting a property management company may be advisable if you are boxed into a tight corner.
The property manager will be tasked with setting rental rates, collecting rent, marketing the property, and making sure maintenance gets done. Although the cost of a property manager varies, the average cost is usually around 8-10% of the total monthly rent.
To effectively budget and estimate the cost of property management companies, talk to property managers in your neighborhood or network with your real estate investor club.
4. Home Inspection
As a potential tenant or rental property investor, it is essential to properly inspect a home before renting it or investing in it. Usually, properties have potential mechanical, electrical, and structural red flags that you might not be able to spot by yourself. This is why you may need the services of a home inspector.
You might think engaging the services of a home inspector may not be worthwhile, but it saves you a lot in the long run. Depending on the location and size of the property, the average home inspection can range between $200 and $500.
5. Property Taxes
Property taxes is one of the most important expenses associated with rental property. This category of taxes can be deducted from your tax returns.
Your property taxes depend on the state in which your property is located because your state assessor often determines rates.
To get accurate rates of property taxes, contact your state tax assessor. This will help you to budget properly.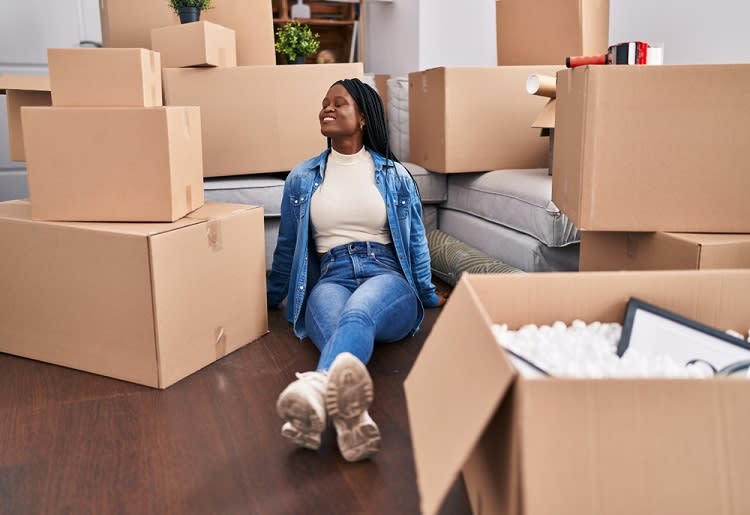 6. Appraisal Expenses
As a rental property investor, it's necessary to appraise a property so that it can be compared to another of the same size and location to get its exact market value.
The cost of getting an inspector to appraise your property depends on the size of the property. The fees can range from $300 to $400 for a single-family unit and $500 to $700 for a multi-family unit.
7. Marketing Fees
As a rental property investor, marketing companies can be a huge asset. Some strategies could include hiring a photographer to take professional photos of your property and highlight the distinct edge it has over other properties. In addition, writing quality descriptions, advertising on listing websites, or social media marketing are also roles that marketing companies fill.
Marketing doesn't come cheap. To reduce the cost, it is recommended to a property manager.
8. Property Improvements
After acquiring a property, it may be necessary to make repairs and upgrade the property's appearance to make it attractive to potential tenants. A potential tenant who notices several red flags with a house wouldn't rent it.
The cost of improvement varies based on the cost of building materials. In some cases, it's more expensive than the amount used to acquire the property. To get the right estimate, speak to a property improvement or building consultant.
9. Business Permits
Expenses associated with business permits aren't always considered part of rental property expenses. The only exception is areas that require you to have a special business permit to rent out properties. As such, rental property investors must inquire if their business requires some kind of specialized permit in a designated area.
The cost of these permits depends on your location.
10. Home Warranty and Insurance
The importance of home warranty and insurance can't be overemphasized. A home warranty for a rental property will help you save money that would ordinarily go to repairs, replacements, or maintenance. On the other hand, insurance covers damages caused by accidents, floods, or fines.
Several factors affect the cost of a home warranty and insurance. But to get the exact estimates, look out for the best home warranties from companies like Cinch Home Services and First American Home Warranty.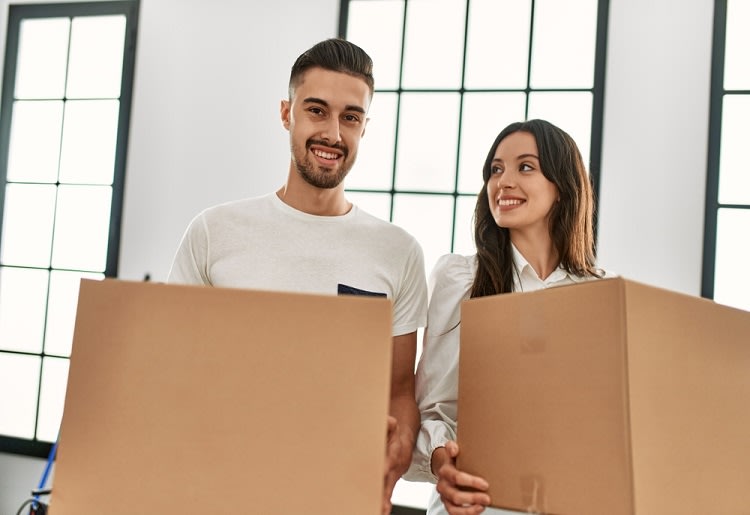 Final Thoughts
Rental property expenses vary based on several factors. Many of these are tax-deductible, which may pay off in the long run. If you are serious about renting property, always keep these expenses at the back of your mind and include them in your budget.