The trouble is that DNA test results are primarily based on the DNA database of previous users. Since this is overwhelmingly comprised of people with European ancestry, you will find it difficult to discover your roots via this method if you are Filipino, Korean, Thai, Malaysian, Japanese, Chinese, Mongolian, Burmese, Taiwanese, Indonesian, Cambodian, Vietnamese, and other Asian descents.
With Asia being the largest and most diverse continent, encompassing a myriad of ethnicities, languages, and cultures, it's crucial to choose a DNA testing service that offers a comprehensive database and nuanced analysis for this region. In this article, we'll delve into the top DNA test kits tailored for those of Asian descent, comparing their features, accuracy, and depth of information to help you make an informed decision.
Is DNA Testing Reliable for Asian Ancestry?
Chinese and Japanese ancestries often have clearer traces. This clarity stems from the deep-rooted cultural reverence for ancestors in these nations, leading to meticulously maintained lineage records. It's not uncommon to find records spanning 30 to 40 generations or even more, with few gaps.
These records can offer a wealth of information about one's heritage. However, challenges arise when records are missing, inconclusive, or when exploring the maternal lineage, given the predominantly patriarchal record-keeping in these cultures. In such cases, DNA tests become invaluable.
Fortunately, certain DNA testing services excel in tracing Asian ancestry, similar to how some are adept at uncovering Native American roots. But if you're seeking more than a vague geographical pointer like "East Asia" or "West Asia," it's crucial to pick the right DNA testing service. Read on to discover the top recommendations for those keen on exploring their Asian heritage
Our Best DNA Test for Asian Ancestry in 2023:
Our Picks for The Best DNA Test for Asians - Quick Reviews:
1. MyHeritage DNA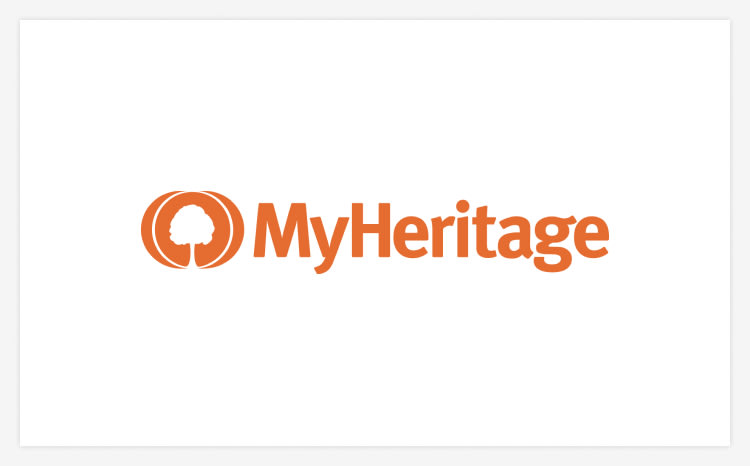 Available with family history and tree project
10+ million members in database
Wide array of genetic testing
Fast results
MyHeritage is a name you've definitely heard if you've discussed ancestry research at all. It's been around for years, has an extensive data database of members around, and offers several different types of ancestry research products. Now you can also get the MyHeritage DNA test kit, so you can make use of all of that information it's been building up for so long.
MyHeritage DNA offers a comprehensive testing experience. In late 2020, they introduced a groundbreaking feature to their ethnicity estimates: Genetic Groups. This enhancement magnified the resolution of their ethnicity breakdown to an impressive 2,114 geographic regions, providing users with even more detailed insights into their heritage. And there's more on the horizon.
MyHeritage DNA continues to innovate with further enhancements in the pipeline. Beyond these advancements, the test also facilitates connections with other members who share your genetic makeup, enabling you to uncover new cousins and previously unknown family members.
Read the full MyHeritage review

MyHeritage DNA Visit Site
2. GPS Origins Asian Edition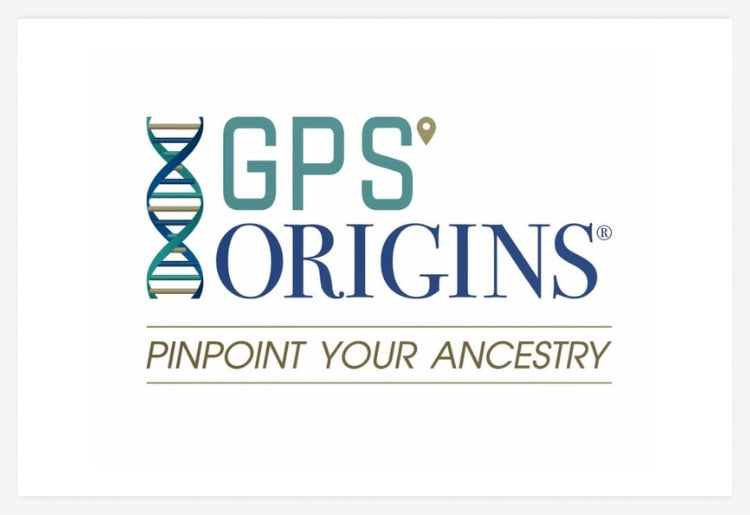 Migration paths
Huge gene pool of Asiatic reference populations
Extremely detailed reports and charts
Uses advanced technology to track your DNA
GPS Origins is a well-liked DNA testing service because of all the detail it crams into your results report. Cool features like migration stories, detailed maps showing the migratory journeys of your maternal and paternal ancestors, and showing you where and when your DNA signature changed, were off limits to Asian populations. Until now.
Recently, GPS Origins launched its Asian Edition, and that's great news for anyone of this descent - no matter if you are South Asian or East Asian. You'll get all those exciting features mentioned with accurate results pertaining to your Asiatic lineage. GPS Origins can even trace the migration path of your ancestors going back more than 1,000 years. The report will contain geographical charts pinpointing longitudinal and latitudinal coordinates.
Read the full GPS Origins review

GPS Origins Visit Site
3. TeloYears Advanced Ancestry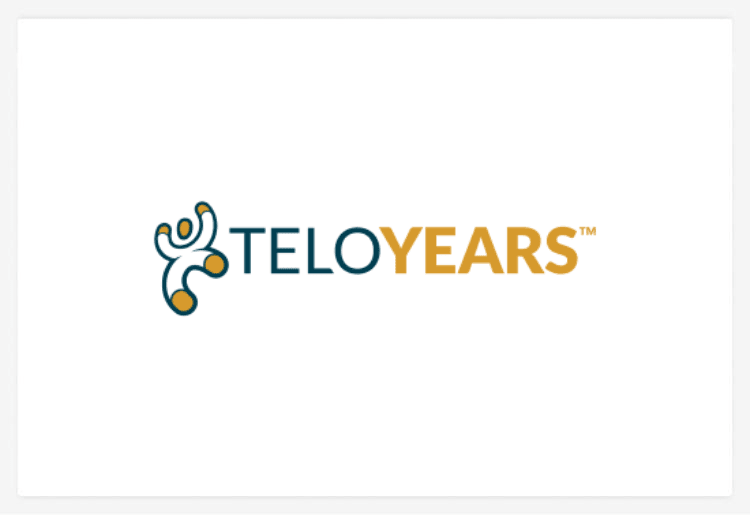 300 million data points
Largest database of all ethnicities (including Asian)
Most advanced technologies for more accurate results
Incredibly detailed results, even including regions and subgroups
TeloYears Advanced Ancestry report will certainly tell you if you have Asian ancestry, and it'll break it down to East, Middle, West, South, Central, etc. But while this is where all other DNA test kit services stop, TeloYears goes much deeper.
After it's broken down your lineage to major countries and areas, TeloYears Advanced Ancestry goes into regions, and it will even break down your results into specific ethnic groups and ethnicity estimates. That's something that no other DNA testing companies have been able to do for Asian ethnicities. You can find out percentages of subgroups like:
Han
Miao
Tujia
She
Naxi
Tu
Daur
Hezhen
Mongolian
Oroqen
Xibo
Lahu
The reason TeloYears has such significantly more detailed results is because it gleans a tremendous amount of information from your DNA sample using next-generation sequencing. To put it in numbers, most DNA test providers will get roughly 700,000 data points from your DNA sample. That's a lot, but TeloYears uses cutting-edge genome sequencing technology to pull apart your DNA even further. How much further? Try 300 million data points farther! No wonder this is the best option for Asian ancestry out there!
Read the full TeloYears review
4. 23andMe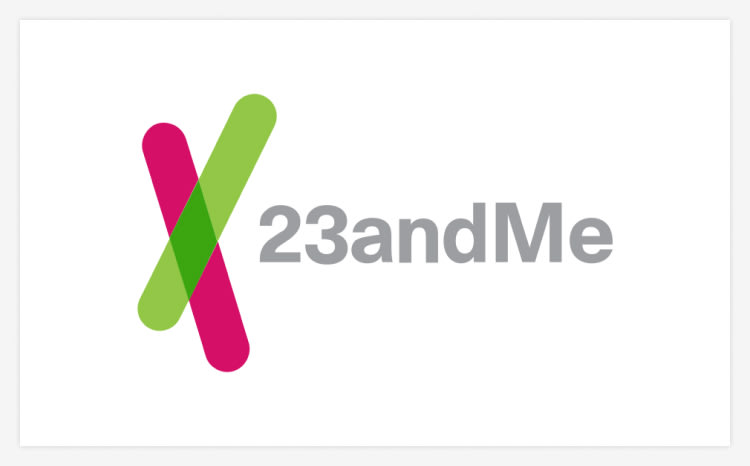 Autosomal, maternal, and paternal DNA lines tested
Updates database and results frequently
Family tree model available
Global Genetics Project
23andMe is one of the best DNA test kit services out there. It offers a huge array of genetic testing, including autosomal, Y DNA, and mtDNA testing. This gives you the most extensive lineage information possible.
23andMe had received a lot of criticism from the Asian American and Asian communities because of its vague categorizations of these ethnic groups. However, recently, the company bulked up its Asian ancestral regions, making the results a lot more detailed than the previous ones. The good news for those who have already taken a 23andMe DNA test in the past is that you can see your updated results for free.
In fact, that's one of the biggest perks of using this company. 23andMe is constantly doing more research and updating its database as new users create a larger pool for comparison. In turn, 23andMe is able to provide even more accurate and detailed results. The company then hands these beneficial updates over to you as a client. So, with time, your 23andMe DNA test results will only get more and more accurate and precise.
Finally, 23andMe launched its Global Genetics Project recently in which it gives out free DNA testing kits to people of Asian descent who have 4 grandparents still living. In this way, the company is expanding its database with more Asian members. Soon it will have the largest Asian-based database available, making 23andMe the best option for Asian ancestry research.
5. WeGene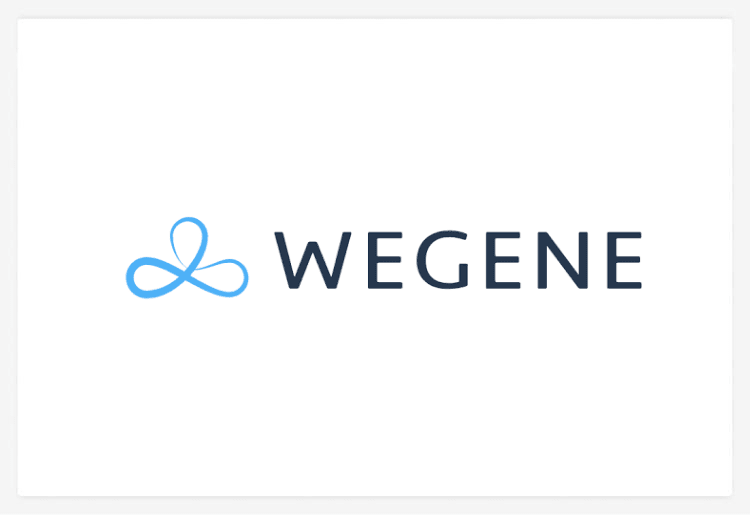 Free to use
Import raw data instantly
Get fastest results
Most accurate and exact Asiatic regional results
Not actually a DNA test, WeGene is definitely the next best thing after TeloYears. And if you've already taken a different DNA test, this might be your best option. A Chinese-based firm, WeGene runs your DNA sample results through its massive database of Asian members. Since the database is more exclusive to Asians, it yields much more precise results than the more global genetics providers.
WeGene will break down your DNA results into the various ethnic groups it's made up of. It'll further break them down into subgroups, an impressive feat. Some of the ethnic groups available via the WeGene report include:
Southern Han Chinese
Dai
She
Gaoshan
Lahu
Hmong-Mien
Northern Han Chinese
Naxi/Yi
Mongolian
Uygur
Tungusic
Tibetan
If you've already taken your DNA tests, WeGene lets you import your data directly into the system. This means you won't have to go through another waiting period, and you don't have to pay for another pricey DNA test. You can only import DNA test results and DNA sample data from AncestryDNA and 23andMe currently, but it may accept results from other companies in the future.
What is DNA Testing?
DNA testing is a painless, quick, and simple process that can provide you with a ton of information about your ancestry, health, and disposition. Most DNA test kits are done in the privacy of your own home, use non-invasive techniques like a cheek swab or spit sample, and take only a minute or so to administer.
Various brands will test for different things, but the process is the same. After collecting your DNA sample, you'll send it back to the lab for testing. Once the results are processed and recorded, you'll be given access (either via email, online account dashboard, or a hardcopy) to your results. This is generally organized in a neat and extensive report detailing all the information that the lab discovered about you through your DNA sample.
Benefits of Taking an Asian Ancestry DNA Test
Wondering why anyone would take an Asian ancestry DNA test in the first place? The main reasons are to learn about your heritage, learn about your roots, and learn the truth about who you really are. DNA testing is an extremely easy way to find out some absolutely fascinating facts about your heritage. DNA tests and DNA databases are also used for other purposes, including:
To verify the identity of unknown parents
To unlock long-lost relatives through DNA matches
To prove paternity
To discover your genetic dispositions towards certain hereditary diseases
To find out more about your skin and how it ages
To learn what you can do to prevent certain health disorders
To see if your children are carriers of certain genetic diseases
To help lose weight
You might find out you're not actually who you think you are! You can find out the differences between your race, ethnic group, and nationality, 3 strong factors that make up a lot of who you are as a person today.