As a professional dating coach, I know that the way your online dating profile is structured is vital to finding the right match. In the case of single-parent dating, it's all about presenting yourself authentically. This helps show that you're searching for a romantic connection and someone who'd understand and support your family.
To help you create or update your dating profile as a single parent, I'll share tips on how to craft your ideal one.
» Dating a single dad? Find out how to tell if he's really into you.
Tips for Creating Your Profile as a Single Parent
1. Be Transparent About Your Children
When creating your dating bio, you should mention that you have children—it's a significant part of your life. Be clear about your parental status, but mention it to show your commitment to your children without making it the sole focus of your identity.
This shows that you can balance your parental responsibilities with your romantic commitments. Being transparent about your intentions is also one of the best ways to make your dating profile stand out as a man.
Highlight Your Interests and Passions
Your dating profile should reflect who you are beyond being a parent. Share your interests, hobbies, and the things that make you unique. Mention what you enjoy doing, how you like to have fun, and your family values.
Don't forget to showcase your interests outside of parenthood to provide a more comprehensive picture of your life.
Show Your Sense of Humor
While dating with kids is serious business, raising children requires one to be more lighthearted than others. Let your sense of humor shine in your profile first. Use humor to make your profile engaging and relatable. However, ensure that the mood aligns with the type of relationship you're seeking.
A profile that exudes humor will attract individuals with a similar personality who appreciate your wit, so your profile should be as genuine as possible.
Don't Overshare
While being open about being a single parent is essential, avoid oversharing in your dating profile. Remember that your profile is meant to capture someone's attention, not to reveal every detail of your life.
Being open and honest from the start is admirable, but oversharing can create a power imbalance in the relationship. You can save the in-depth discussions about your children and personal life when you get to know someone better.
Choose Authentic Profile Pictures
Being genuine makes your dating profile stand out, no matter if you are a woman or a man. That's why you should always take an authentic profile picture that avoids filters and obscure angles. The eyes, they say, are the windows to the soul, so keep them visible.
A full-length body shot is essential, as it offers transparency and a glimpse of your style. Mix in adventures and passions in the rest of your photo gallery to give a snapshot of your life.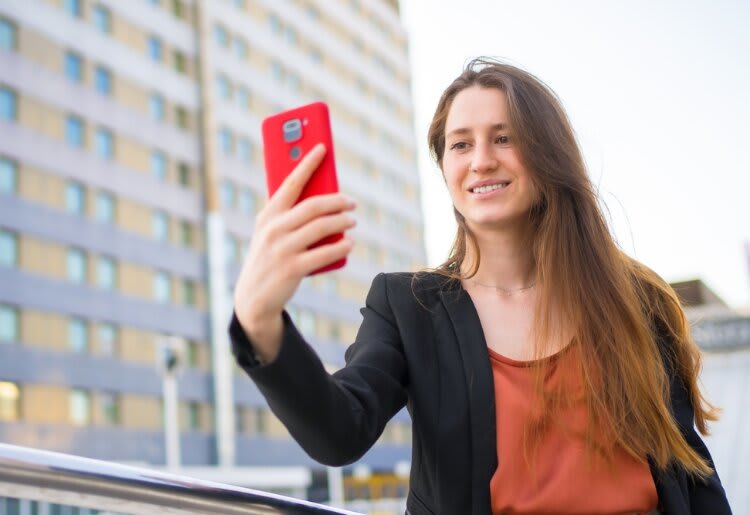 Read Between the Lines
When browsing other people's dating profiles, learn to interpret the "vibe" they convey. Are they potentially using misleading dating pics, or do they look like they're relatively recent?
Consider a quick FaceTime chat once you've matched to save time and guesswork. I think it's a smart way to connect, especially if your schedule is tight. You can also tune into their energy, and it can help you paint a better picture of who they are beyond the surface.
Trust Your Instincts
Trust your instincts when connecting with potential matches. Pay attention to how you feel during conversations and in-person meetings. If something feels wrong, feel free to report or block the individual. For instance, it's a significant red flag when dating a divorced woman if she always talks or complains about her ex.
Additionally, for safety reasons, avoid using photos of your children on your profile to prevent certain people from preying on them.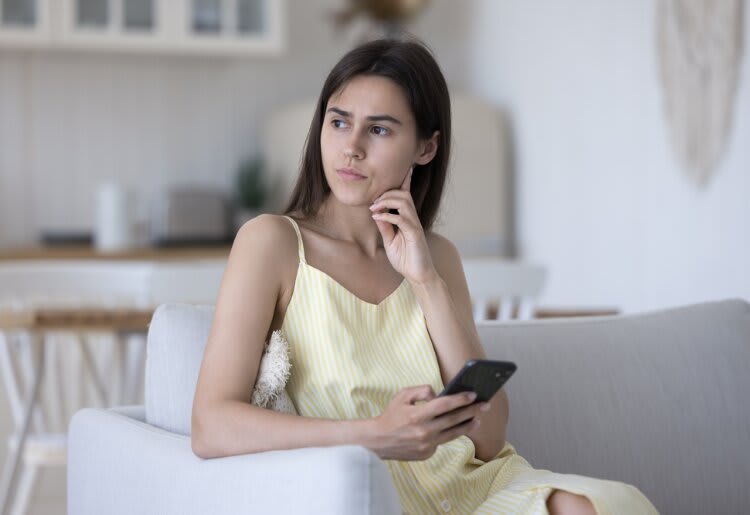 How to Address Unique Challenges in Online Dating
Prioritize Your Kids
Protect your children's feelings and emotional stability during your romantic pursuits. If your kids sense that you're investing too much time in a new relationship, they can sometimes become rebellious or jealous.
It's all about striking a balance, so let your children know they're still your top priority, even as you explore the possibility of a new love interest.
Safety First: Protect Your Kids
Online dating has its thrills, but safety is non-negotiable for single parents. And you can never be too cautious—there are shady characters. Take it slow, and don't rush to introduce your children to a new flame.
Pace the relationship, share your whereabouts with a friend or loved one, and do a quick online dating background check to ensure there aren't any skeletons in their closet.
Balance Your Commitment Between Your Kids and Love
I often see that single parents struggle with juggling their devotion to their children and their quest for romance. The key? Be transparent about your kids' age. Whether they're teenagers or toddlers, let potential matches know.
Consider mentioning your fantastic co-parenting dynamic to signal you have the time to date. Striking this balance in your dating profile is essential to creating a compelling and authentic representation of your life.
» Trying to meet mature singles? Check out our top picks for the best senior dating sites.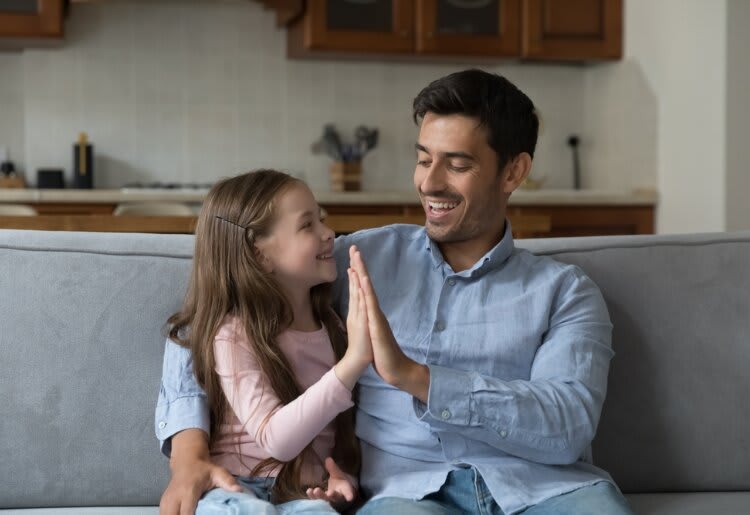 Find Love as a Single Parent
Creating the right dating profile as a single parent is about finding a balance between showcasing your role as a parent and your individuality. Most importantly, I believe that honesty, transparency, and authenticity are the most crucial green flags in dating.
The US is home to the world's highest rate of single-parent households. Although this may seem like a sad reality, it means that there are many people who will be understanding of your situation. By following my top tips, you will hopefully increase your chances of finding a compatible match that your kids will love.
» Want to find your potential true love? Try eharmony or Match.