Online dating requires a specific skill set to be successful. It takes an investment of time and energy. If you want to increase your success with online dating, hardballing is a technique that can help you achieve your goals. Here are 10 ways hardballing can improve your online dating experience.
» Not sure which online dating site is best for you? Check out our top picks for the best dating sites and apps.
1. Hardballing Weeds Out People Who Don't Align With You
When you are clear about what you need and expect from the very start, you will quickly be able to tell when someone isn't a good match. This makes it easy for both parties to move on without any hurt feelings or wasted time.
» Are you skeptical about an online dating match? Try stalking them (the right way, of course).
2. Hardballing Highlights a Person's Communication Skills
Communication can make or break a relationship. Most relationship issues develop due to less-than-ideal communication and are made worse by communication failures.
When dating online, many people will eliminate themselves in the first few messages if asked direct questions about their expectations and needs, but some may surprise you with well-thought-out and detailed responses. And if they do, hold on tight!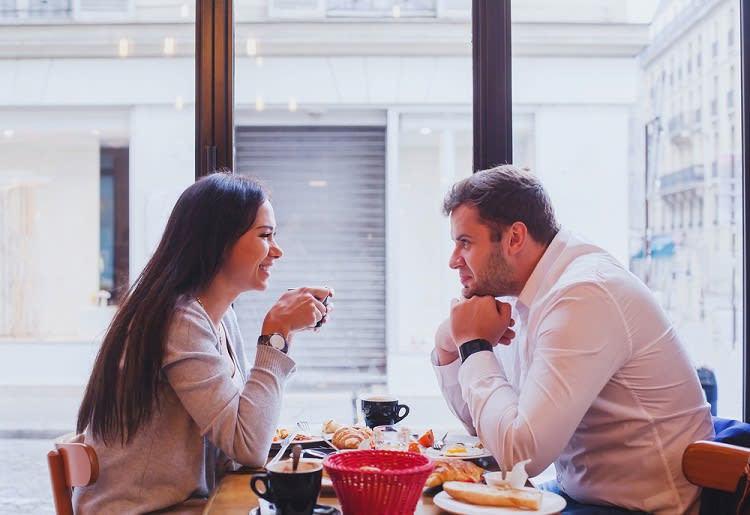 3. Hardballing Helps Us Prioritize
To practice hardballing, you must know your needs and expectations. Then, you can prioritize finding connections that meet these needs and expectations.
Prioritizing your needs and expectations when connecting with new people can save you loads of time. After all, no one wants to get caught up in endless small talk about trends and current affairs.
» Check out these handy tips for getting out of a bad date.
4. Hardballing Rewards Honesty
Online dating is rife with people who will do anything to stop a potential partner from swiping left. Many will omit crucial information or even lie, believing that these early missteps will be forgiven once the connection is made.
Hardballing can help you find the truth quickly, saving you from any nasty surprises and helping you build a relationship based on honesty. Honesty is essential for building trust, and trust is the foundation of all relationships.
5. Hardballing Rewards Brevity
There is no beating around the bush when you hardball. You are direct, frank, and concise. When a person is direct, it encourages others to respond in kind. Less energy is wasted in pursuing a connection that won't meet your needs.
» Want to find your perfect match according to science? Check out the most compatible personality types according to Myers-Briggs.
6. Hardballing Encourages a Swift Move From Online to Real Life
A major drawback of meeting online is how long it can take before finally meeting face to face. The longer a person waits between online and in-person meetings, the higher the risk that they will be disappointed when they eventually do meet.
People are more likely to meet quickly when they are clear about their desires and expectations. Once they have established that they are theoretically able to meet each other's needs and are happy with each other's expectations, they seek to find out if this is so in practice.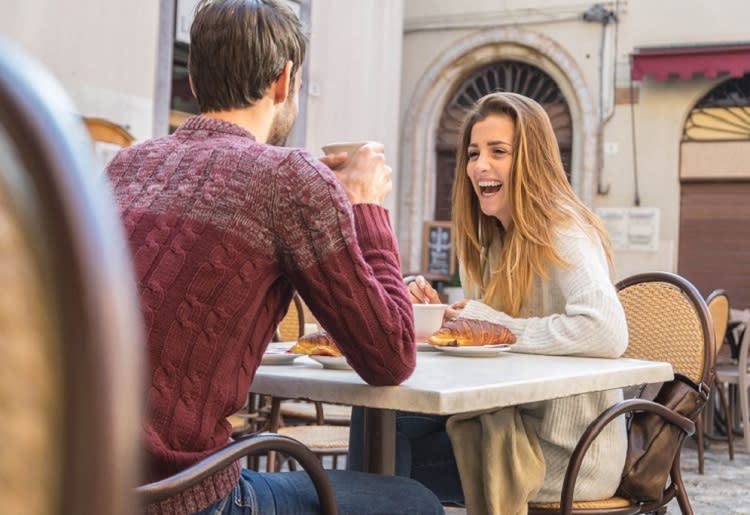 7. Hardballing Makes It Easier to Rule People Out in Group Conversations
Some dating apps provide spaces for group chats around certain topics. Often, the topics include relationship styles, sex, and intimacy. Participating in these discussions when you know what you want means that you can rule certain people out based on their answers, decreasing the number of mismatches you experience.
» Are you ready for a serious relationship? Find out if dating or a relationship is better for you.
8. Hardballing Encourages Setting Good Boundaries
Setting boundaries is essential for healthy relationships. People often don't set clear boundaries when dating online because they have the illusion of closeness. This illusion arises because people share lots of information and communicate often (since they are not engaging in activities together or meeting in person).
However, they are not as close as they believe because they have not actually interacted with the person in the real world. In our interactions, we learn about each other and build relationships through observation. We are able to observe each other's behavior with friends, colleagues, family, and strangers. Living through experiences together, whether positive or negative, also increases our intimacy.
9. Hardballing Encourages Choosing People Based on Values
Online dating often focuses on physical attributes, career paths, and material factors—at least initially. Many people swipe right or left on an image without even looking at a profile, and most people don't even write about their values in their profiles.
Because hardballing means communicating emotional needs and expectations, it encourages us to focus on our values and to prioritize connection with people whose values align with our own.
» Check out these tips for politely rejecting someone when uninterested.
10. Hardballing Means Less Time Spent Online
Hardballing can lead to less time spent online and more time exploring our needs, wants, and desires. Hardballers spend time setting and meeting their own goals and seek partners who are also goal-driven.
With online dating, hardballers want to meet like-minded people quickly with whom they share core values, expectations, and priorities. For them, online dating is no longer continuous but rather episodic. They only return to it when they are not engaged in satisfying relationships.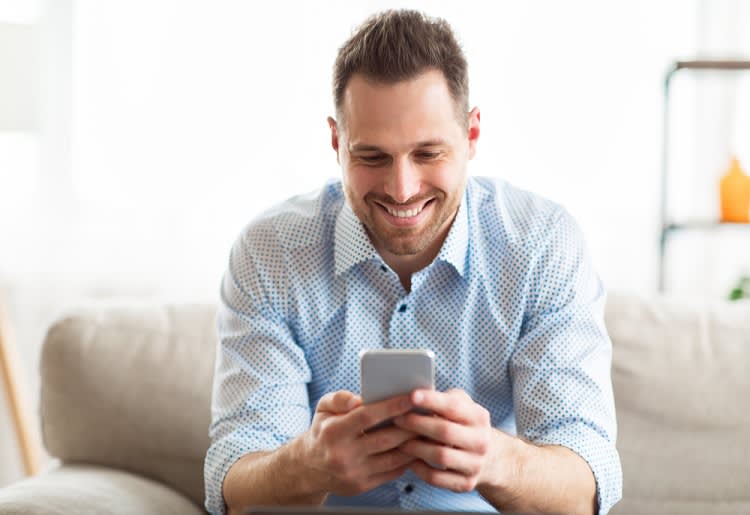 Hardballing Makes Online Dating More Focused and Successful
Hardballing allows you to have conversations highlighting your alignment on values, expectations, and needs. Less time is spent online, and more time is spent enjoying new connections in the real world. Hardballing facilitates making better dating choices, leading to more successful relationships.
Successful hardballing isn't possible without a good dating app. Get started on EliteSingles, OurTime, or one of the best dating sites for black singles to find your perfect match.
» Need some guidance as a first-time hardballer? Look out for these relationship green flags in the talking stage.