A background check is a valuable tool if you're looking to compile details on a job candidate or prospective date.
Most common background checks will include identity and employment verification. But a wide variety of searches can turn up other valuable facts that will enhance your results.
Here are 10 useful searches missing from a basic background check.
» Is your spouse acting strangely? Learn more about the signs you should run a background check on your spouse.
1. Property Search
A property search can be helpful if you're looking to uncover information about a home in your neighborhood.
Use Intelius's address search tool to find property owners' names, sales, and tax information. You can also search public property tax records in your local jurisdiction.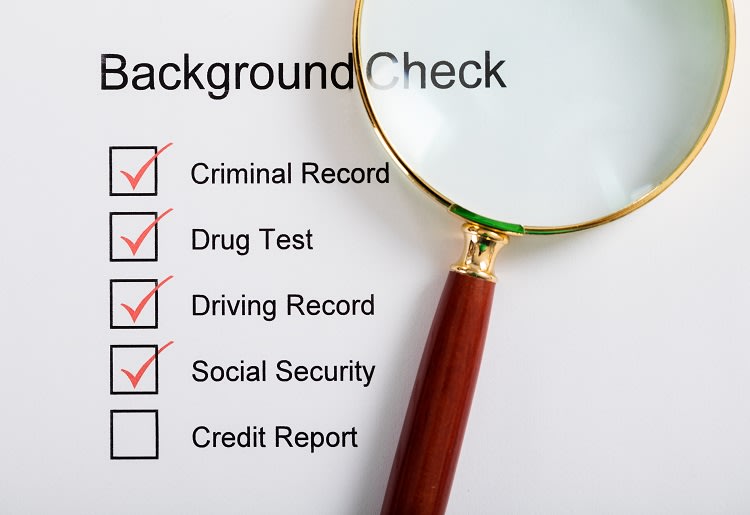 2. News Archive Search
A scan of news archives establishes whether your subject has been mentioned in the media. This will help you uncover potentially harmful press coverage that would complete your subject's profile.
You can start with a basic Google News search. I would also recommend using a deep web search like NewspaperArchive.com to access articles from a broader period.
3. Internet Archive Search
If your subject has a website, you can access past versions of their online page using the Wayback Machine.
This will help you get a fuller picture of their online presence over the years—including the previous online writing they've since deleted.
4. Reverse Image Search
The image search tool provided by Google enables you to conduct searches by using an image as if it were a keyword. This will uncover the photo's subject, related images, and other places on the web where the image has been used.
Use a reverse image search to check if your date is using fake profile photos, and avoid becoming a romance scam victim—catfishers often use fake profile pictures.
5. Civil Court Records Search
If you conduct a criminal background check, you may discover if the subject was arrested and/or convicted. But an additional civil court search can reveal information about bankruptcies and other cases adjudicated in non-criminal courts.
If your background check is for housing, employment, or other federally protected purposes, ensure that you comply with the Fair Credit Reporting Act to avoid unlawful discrimination based on your findings.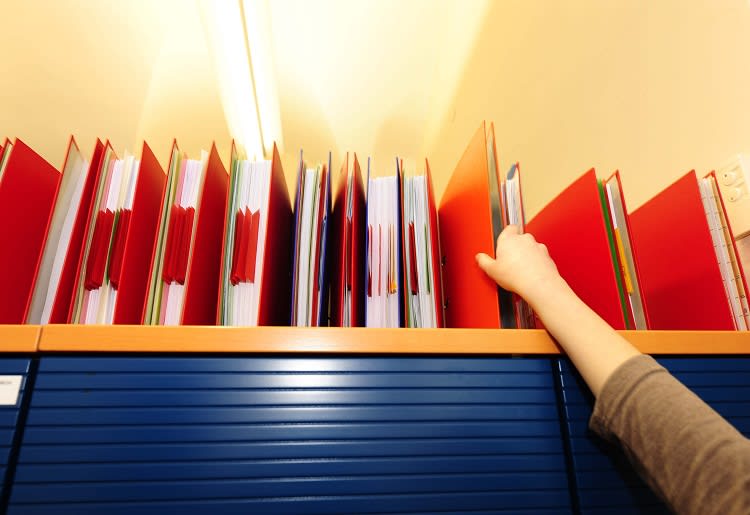 6. Social Media Username Search
A username search determines if your subject has social media accounts on different platforms with the same username.
This provides information on the type of posts they made online, which is especially important for screening a potential date to see if they have posted questionable content on their pages.
7. Reverse Email Search
This type of search will turn up online accounts associated with your subject that don't have a name attached.
By doing this, you'll find out whether an email you received from an unknown sender is legitimate or if you could be the victim of a scam.
8. Reverse Phone Number Search
According to the Federal Trade Commission, in 2022, at a median loss of $1,4000 per person, phone scams accounted for the highest reported losses among all fraud cases.
You can avoid phone scams by conducting a reverse phone number search to figure out if an unknown caller is a scammer.
» Getting spam calls? Check out our top picks for the best reverse phone number lookup services.
9. Dark Web Scan
The dark web is often linked with criminal activity, so a dark web scan will help you determine if your personal information was compromised and posted for sale.
If you're concerned about a data breach, try TruthFinder—they provide this scan as part of their monthly subscription.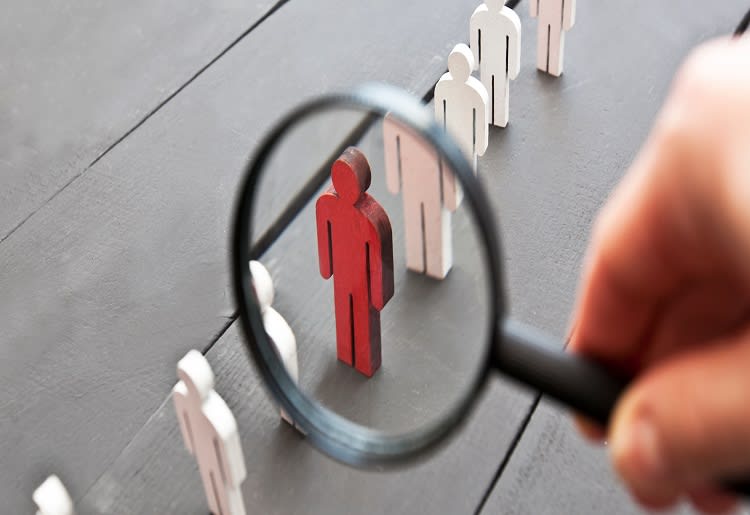 10. Unclaimed Money Search
By using an online background check service, you'll find out if someone's owed unclaimed money by federal, state, or local governmental jurisdictions.
This is especially useful if you're running a background check on yourself to see what information will turn up.
Maximize Your Background Check Results
Whether you want to keep yourself safe, avoid scams, or collect data on a specific person, you should try an online service like CheckPeople or US Search for diverse search methods to improve your background check results.
» Ensure your family's safety and peace of mind by running background checks before hiring a nanny.