Research in the Journal of Financial Therapy shows that 53% of married individuals exhibit dishonesty around finances. And while it might seem like an extreme step, a background check can help you uncover why your spouse has an unusual pattern of behavior.
But whether it's infidelity, debt, or criminal activity, we've compiled 10 reasons why you should consider conducting a background check on your spouse.
» Not sure if it's necessary? Here are 10 questions to ask before using a background check.
1. Unexplained Travel or Excessive Time at the Office
According to veteran private investigator Chris Marquet, it could be a sign of infidelity when your spouse suddenly begins to spend more time at the office or travel more often than usual.
Although there might be a reasonable explanation, such as an intensive short-term work project, a background check can get you some answers if you notice excessive time away combined with other unusual patterns of behavior.
2. Unusual Phone Calls
If your spouse consistently receives phone calls from a strange number, it could be a sign of infidelity or criminal activity. Although they're possibly spam, you should trust your intuition and take note of whether the calls are part of broader out-of-character behavior.
Another potential red flag is long calls to unfamiliar phone numbers on phone bills. You should try an online background check service like CheckPeople that offers reverse phone number lookups to help you find out what's really going on.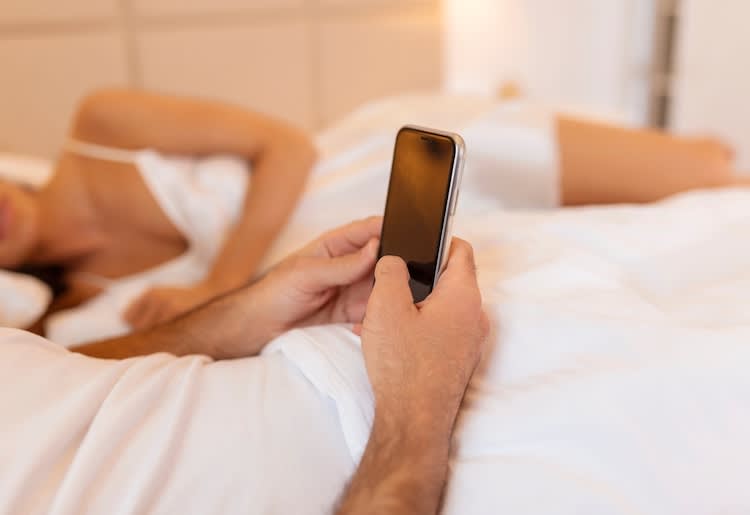 3. Getting Caught in Lies
Lies could be related to numerous incidents, including infidelity. According to the American Psychological Association, 20-40% of extramarital affairs lead to divorce.
So, if you have a hunch that cheating may be the root of your spouse's lies, you can confirm or dispel these suspicions with a background check.
» Suspect infidelity? Check out the best background check for cheaters.
4. Hiding Financial Information
Hiding financial information as part of a pattern of suspicious behavior can cause great concern. In fact, 23% of spouses surveyed in the Journal of Financial Therapy research admitted to hiding debt from their partners, and 26% said they had hidden credit card statements.
Per the Fair Credit Reporting Act (FCRA), you can't legally request access to your spouse's credit history without a legitimate reason. But if your spouse is a small business owner, you can request access to their company's commercial credit report for a better picture of their financial activity.
5. Money Disappearing from Accounts
If you're noticing unusually large amounts of money disappearing from your joint bank account, especially in the form of cash ATM withdrawals, this could mean your spouse is cheating, according to Chris Marquet.
Running a common background check that includes financial investigations can help you develop evidence you can show your spouse. Apart from potentially uncovering infidelity, this can help you regain control of your share of finances, too.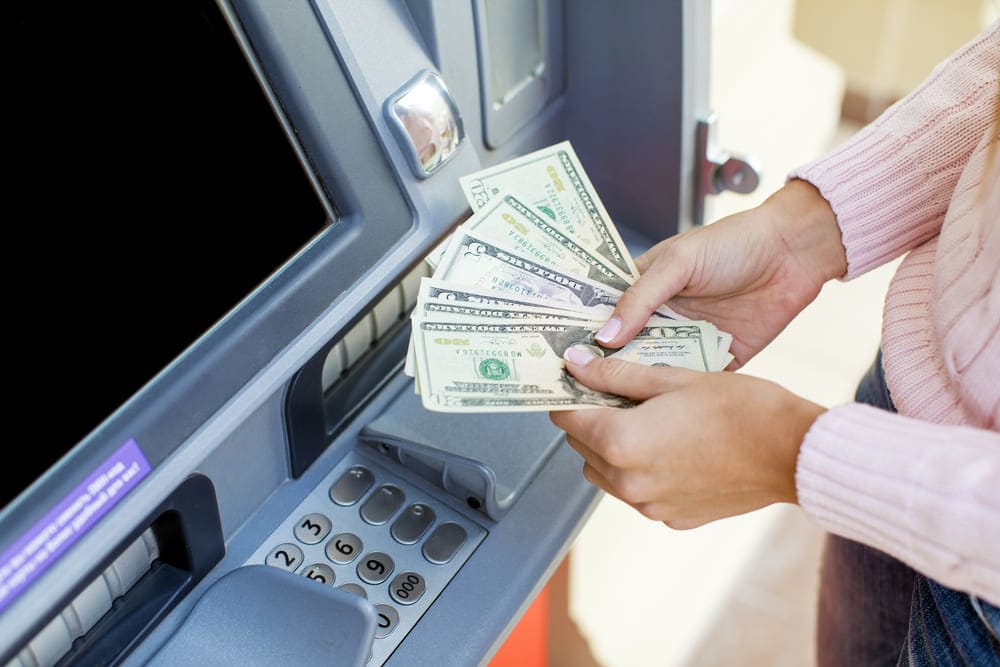 6. Forwarding Mail
Opening a separate PO box to receive mail or sending mail like credit card statements to the office could indicate your spouse is hiding something.
If you've tried talking to them about it but they dismissed your concerns, a background check that's within your budget is an alternative way to get some answers.
7. Suspicious Online Activity
Some suspicious online activity includes:
Opening up different social media or email accounts
Visiting online dating websites
Deleting search history
Using the computer late at night
This behavior could indicate an online affair, which can be as distressing as in-person infidelity. For peace of mind, you can look into services like Truthfinder, which runs background checks that include social media and dark web searches.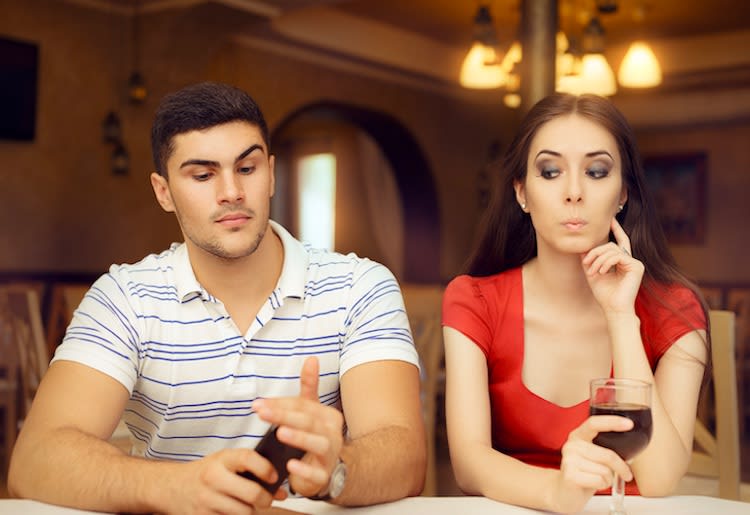 8. Indications of a Law Enforcement Investigation
Your spouse receiving calls from local, state, or federal law enforcement investigators asking to talk to them might be a sign that they're under criminal investigation.
If they dismiss your questions, you can discover whether your spouse has been charged or convicted of any crimes with a criminal background check. It may also be a good idea to talk to a lawyer.
9. Sudden Interest in Privacy
A heightened interest in maintaining their privacy could point to something questionable. This can include:
Password-protecting their electronic devices when they haven't done so before
Deleting call histories and texts on their cell phone
Buying a temporary "burner" phone
If they deny they're trying to hide anything, there are free background check services you can try to uncover any potential secrets.
» Keep an eye out for these background check red flags.
10. Increased Attention to Appearance
Is your spouse making sudden, drastic changes to their appearance or working out more when they didn't before? Studies show that physical appearance is a contributing factor to infidelity. So, adjusting appearance and emotional disconnection could indicate unfaithfulness.
Always try talking to your spouse about your concerns first, but if they stonewall you, a background check can be a powerful tool to get to the bottom of your suspicions.
Make Sure You Can Trust Your Spouse
When you suspect your spouse is keeping secrets, being unfaithful, or participating in activities that could put you both at risk, it can be a huge cause for stress.
We suggest always trying to communicate with your spouse first, as a Pub Med Central study shows that more satisfied couples share positive communication.
But if talking is getting you nowhere, a background check can help you learn the truth to make an informed decision about your relationship and how and if you want to proceed.
» Not sure where to start? Here are tips for choosing the best background check site.