Making sure potential candidates are reliable is becoming increasingly important for businesses nowadays. Luckily, a background check site will help you find the right person for the job.
The different types of background checks in this post will help you understand how each screening level can contribute to the hiring process and creating a reliable workforce.
» In the middle of a hiring process? Check out our top picks for the best background check sites and services.
1. Identity Check
You can use this check to confirm your candidate's identity and eligibility to work in the US. A social security number trace is an excellent place to start when interviewing for any position.
A social security check will help you confirm the following:
Candidate's identity
Eligibility to work in the U.S.
Address history
Any background check for employment purposes in the US must comply with the Fair Credit Reporting Act. If you're worried about the background check cost, I recommend partnering with an online service.
2. Driving History Check
According to the Society for Human Resource Management, knowing that your candidate is a reliable driver is essential because you'll be held responsible if they are involved in a car accident while using a company vehicle.
A driving history check will reveal:
License suspensions
Traffic accidents
Criminal traffic offenses, including DUIs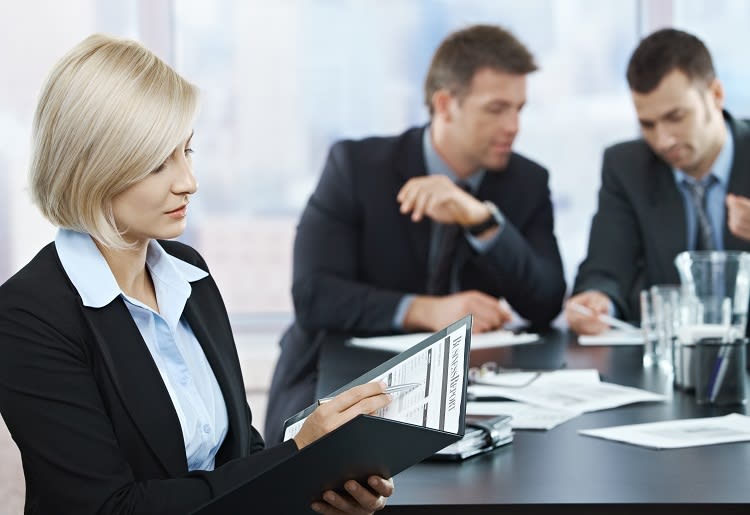 3. Criminal History Check
Criminal history is among the information a common background check includes. According to the Human Resource Certification Institute, disqualifying a candidate based on this fact alone, without considering the qualifications for the job is frowned upon.
Decide what kind of criminal history would disqualify the candidate and consider if the offense is old or related to their previous job.
A criminal history check may reveal:
Arrests
Convictions
Criminal traffic offenses
4. Credit History Check
Responsibility is important, especially for managerial roles. Use this check if the position involves handling the company's finances or other sensitive information.
According to the Society for Human Resource Management, disqualifying candidates based on Unexpected financial hardships is a sign of discrimination.
A credit history check may reveal:
Amount of debt and credit
Number and age of credit accounts
History of late or on-time payments
Bankruptcies or liens
Consider the candidate's financial history as a separate part of their profile, and give them a chance to explain any red flags on their credit report.
» Find out more about why you need a detailed background check.
5. Employment and Education Verification
By doing these checks, you'll confirm graduation dates, areas of study, duration of employment, and reasons for leaving. If you notice anything that raises concerns, talk to your candidate and give them a chance to explain.
Employment and education validation determine if an applicant has lied on their resume. You can also conduct reference checks to validate their skills and work ethic.
Education and employment checks will confirm:
Date of graduation
A candidate's major or track of study
Dates of employment
The reason a candidate left their previous job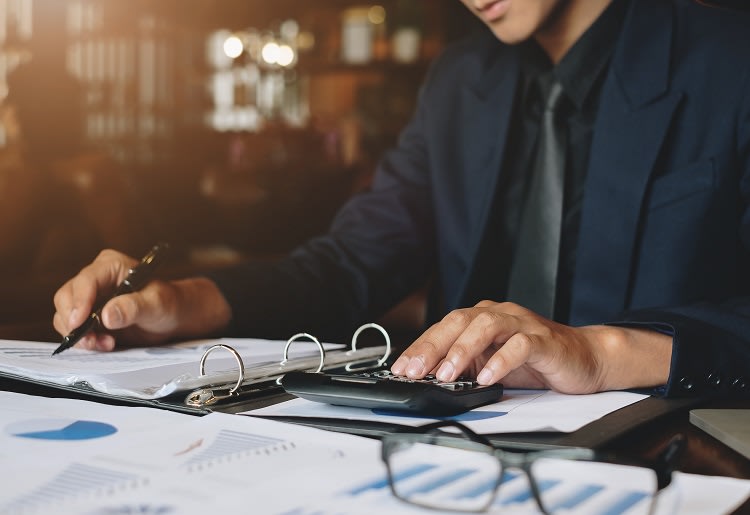 6. Professional License Verification
According to the US Bureau of Labor Statistics, in 2018, more than 43 million people in the US had professional credentials.
Contact the state board in charge of licensing if you're hiring for industries like law, education, or healthcare, and make sure the candidate is eligible to perform the job.
Professional license verification can reveal the following:
The license issue date
Whether the license was revoked or suspended
If the license has lapsed
As part of background check best practices, ask for the candidate's consent before verifying a professional license.
7. Social Media Scan
Social media presence is crucial, especially for public relations or journalism roles. Checking the applicant's posts will help you find any red flags that could be a problem in the future.
According to a Professional Background Screening Association survey, 20% of US and 67% of non-US companies did a social media scan as part of a background check in 2021.
A social media scan uncovers:
Any posts that show violent, extremist, racist, or sexist views
Any inappropriate or pornographic images
Any posts that indicate illegal activity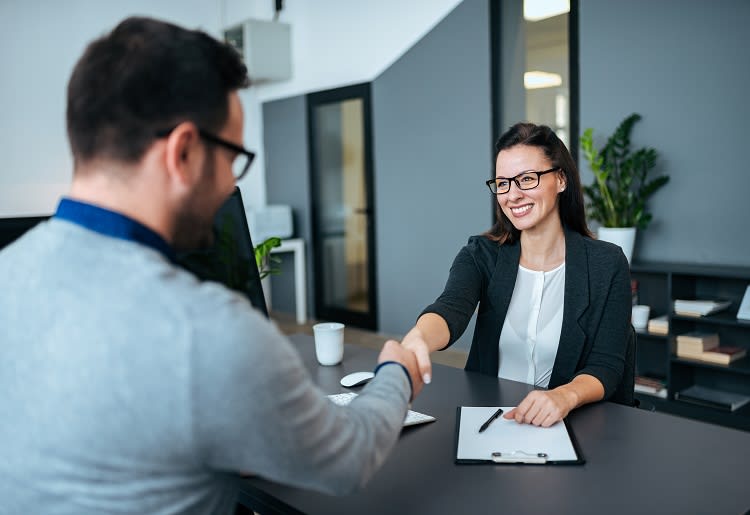 Know the Different Levels of Background Checks
It's important to understand all the nuances of different levels of background checks when interviewing applicants. Always be thorough when filtering potential candidates, and comply with all federal, state, and local laws.
And, if you're looking to investigate a new neighbor or a potential date, online background check services like Instant Checkmate and BeenVerified can help you gather information quickly and efficiently.
» Check out reasons you need a detailed background check when hiring executives.