In a Nutshell
Medifast is a nutritionally balanced and clinically proven weight loss program that's convenient and simple to follow. The company stresses portion-controlled eating at regular times throughout the day. Medifast Meals, its signature product, are individually portioned, calorie- and carbohydrate-controlled, and filled with 24+ vitamins and minerals.
pros
Doctor recommended plan
Plans for diabetics, gluten-free, vegetarian, new moms, seniors
cons
Relatively expensive
Shakes, smoothies, bars, and snacks are considered meals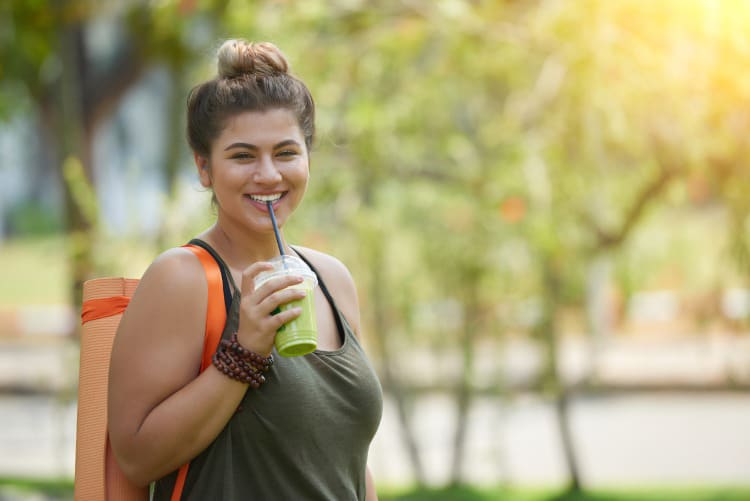 Best for: Diabetics, gluten-free, vegetarians, new moms, and seniors
Weight loss: Choose fast weight loss, steady weight loss or maintaining your weight
Pricing: Lower than $11/day
Special offer: Save up to $100 with Medifast Advantage
What's Unique About Medifast?
Medifast's meal plans have been clinically proven to help people lose weight. It's not a one-size-fits-all solution though. There are different plans you can choose depending on your goals and preferences.
Medifast is about living a healthy lifestyle. That's why its meal plans don't tell you to cut out carbs or fats or any other food group. Instead, your diet will contain the important food groups in the right proportions, which means you'll get healthy doses of proteins, fats, vegetables, and yes, even carbs.
Medifast's meals are designed to keep you satisfied. Depending on the meal plan you order, you'll get 5 meals per day, not your typical 3.
How it Works
Medifast meal plans are available in 30-day kits, and snacks included. You can get started by ordering your meal kit through the website or by phone.
Weight loss results depend on the meal plan that you follow and, of course, your particular body composition.
Medifast offers 3 main meal plans:
Go!: This plan is designed to deliver significant weight loss quickly. The Go! plan is marketed toward busy people who don't have time to prepare their own food or follow complicated diets. Go! plans are available in the standard 30-day kit as well as the gluten free version. The 30-day kit includes 147 meals. Both kits include 5 Medifast meals and 1 Lean and Green meal for each day as well as 4 free bonus gifts: a welcome kit, food journal, dining out guide, and blender bottle. The average weight loss for 8 weeks of Go! is 11 pounds.
Achieve: The Achieve Meal Plan offers weight loss at a more gradual, steady pace. This is for people who are ready to commit to a long-term lifestyle change. There are 2 options for Achieve plans: the 30-day Select Kit (135 meals) and the 30-days Complete Kit (135 meals), the latter of which includes probiotic and omega-3 supplements to help you feel your best. On the Achieve Plan, every person loses weight at their own individual pace.
Thrive Healthy Living Plan: This is not a weight loss plan but rather a weight maintenance plan. It's great for people who have shed the pounds and are committed to keeping them off. Thrive acts more as a meal supplement than actual meals. It contains 3 Thrive healthy fuelings, 2 Lean and Green Plus Meals, and 1 Balanced Meal.
In addition to the 3 classic plans, there are also customizable meal plans available for anyone who may be diabetic, gluten-free, or vegetarian. They cater to seniors and to people with a wide variety of food allergies. If you're interested in losing weight but need a customizable diet plan, Medifast can accommodate you.
All Medifast meal plans are backed by a satisfaction guarantee, which means if you're not satisfied, you can get a full refund within 30 days.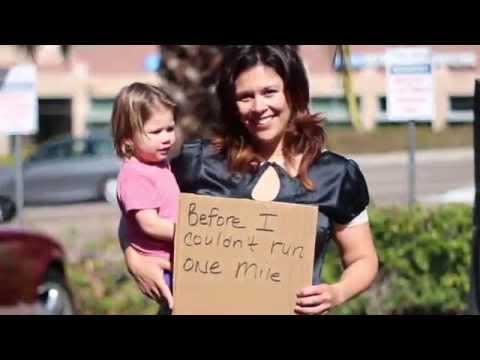 Variety of Food Offered
With Medifast, you'll choose from over 65 low-glycemic meals. Each meal is designed to help keep you satisfied and lose weight. There are options for every craving be it sweet, savory, hearty, or crunchy. Medifast meals are categorized as either "Daily Lean and Green Meals" or "Healthy Snacks & Condiments."
1. Daily Lean and Green Meals are comprised of 5-7 oz. of lean protein, 3 servings of vegetables, and up to 2 servings of healthy fat. Lean options include fish, shellfish, turkey, chicken, beef, pork, and more. While many of the lean options are for meat-eaters, there are plenty of vegetarian options as well. Green options include vegetables like endive, spinach, mushrooms, and squash.
2. Healthy Snacks & Condiments keep your meals interesting while losing weight. Healthy snacks are a required treat for anyone on the Medifast Achieve plan. Snacks include options you can find at your local grocery store. In addition, a list of condiments lets you decide how to spice up your Medifast meals to keep your diet interesting.
Pricing
Medifast is not a cheap weight loss solution, though its prices are on par with similar meal plan diets like Nutrisystem. Medifast also has a loyalty club called Medifast Advantage, which costs nothing to join and awards savings between 5-10% on your next order, depending on the total cost of your order.
30-day Gluten-Free Go Kit
30-day Achieve Select Kit
30-day Achieve Complete kit
*Last updated: June 2019
To get a price quote for customized plans, you can speak to Medifast customer service.
Help & Support
Medifast customer support is available by phone, email, and live chat during the following hours:
Weekdays: 8:00 am-11:00 pm ET
Weekends: 9:00 am-6:00 pm ET
There is an in-site email form and emails are usually answered within an hour if you contact the support team during open hours. The site also has help pages that include information on various topics, including nutritional information and lists of additional allowed foods.
Here's the Skinny
Medifast offers a variety of meal plans designed to suit the needs of different dieters. When you order Medifast meals, you're receiving ready-made food, which takes the guesswork out of dieting and saves you time. Find the weight loss plan that meets your needs with Medifast.