In a Nutshell
GreenBlender delivers all of the ingredients for you to make a super-filling smoothie that packs a real punch. Recipes are rich in vitamins, minerals, and antioxidants to help transform your health. GreenBlender's smoothies not only help with weight loss, but can also help boost your energy and clear up your skin.
pros
As low as $3.90 per serving
Enough ingredients to share smoothies with a partner or friend
Healthy breakfast in under 5 minutes
cons
No meal options available - strictly smoothies
No support from dietitians or counselors
Currently delivers to 45 states
Green Blender Visit Site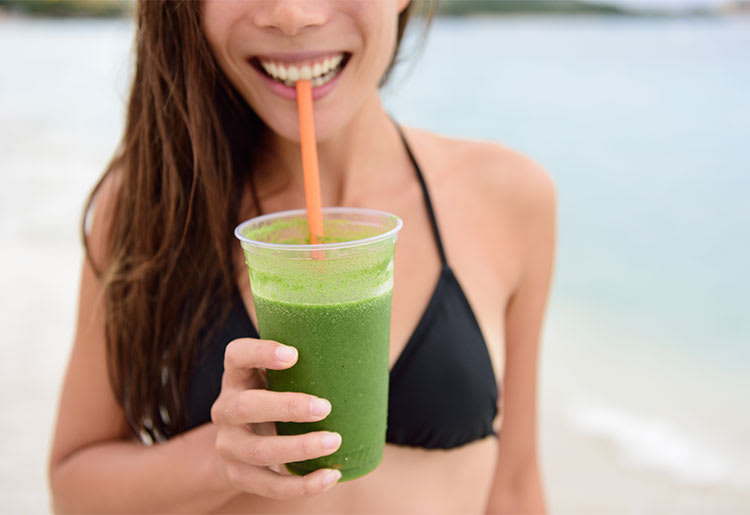 Busy people looking for a healthy change
Boost weight loss with superfood smoothies
Save 20% with a value plan
What's Unique About GreenBlender?
GreenBlender makes it simple to start the day off right. Its well-balanced smoothie ingredients include superfoods and nutrients with many health benefits.
In addition to reaping the health benefits of unique ingredients, learning about their nutritional benefits and how to use them can lead to better eating habits overall. In every box you receive from GreenBlender, you'll find the nutritional information for all ingredients.
GreenBlender is more than just smoothie ingredients delivered to your door. If you're looking for added support, connect with the GreenBlender community where you'll find tips and tricks for healthy eating.
What's included:
5 original smoothie recipes every week
Enough ingredients for 10 smoothies per week
How It Works
Signing up for GreenBlender is simple. Fill out some basic information including name, email address, and address before continuing to payment options. Select a plan, and manage it online at your convenience. The weekly, monthly or quarterly plans are flexible - you can skip or cancel an order anytime.
Choose 5 recipes every week and the pre-portioned ingredients will be delivered to your door in a refrigerated box. Blend it all together and you'll have a refreshing, nutritious breakfast in under 5 minutes.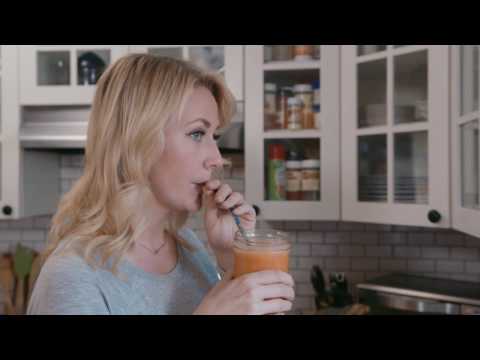 Variety of Food Offered
All ingredients are organic, non-GMO and locally-sourced for freshness. The recipes include fruits, vegetables, spices, nuts and seeds and superfoods such as acai, dandelion roots, magnesium, cinnamon and flax seed.
All ingredients are prepared together in the same facility, so if you have an allergy, GreenBlender suggests not ordering. If you simply have a strong dislike, rest assured that all ingredients are packaged separately so it's easy to substitute or leave something out.
The smoothie recipes on the site describe the various health benefits, including:
Increased energy
Clear skin
Immune boosting
Low calorie
Low sugar
High fiber
High protein
Pricing
Choose between 3 plan packages, offering 1 week, 1 month or 3 months worth of smoothie deliveries. Shipping is free with all plans. Pause or cancel a delivery at any time by contacting GreenBlender a few days in advance of the expected delivery.
Fresh Start Plan
The Monthly Challenge
The Healthy Habit
*Last updated: April 2018
Green Blender Visit Site
Help & Support
If you have issues or questions, make use of GreenBlender's FAQ section. If you need further support, you can email customer service or call a representative from 11am-5pm EST, Monday-Friday.
Here's the Skinny
While GreenBlender is not a full diet program, these nutrient-rich smoothies can be enjoyed every morning as part of your own weight loss plan. Choose 5 new recipes every week and receive all the necessary pre-portioned ingredients to your door. You can start every morning feeling refreshed with a GreenBlender smoothie.