In a Nutshell
Balance is a delicious and simple meal delivery service that sends healthy, pre-made meals to your door. Choose from a variety of specialty diets, starting at $6 per meal. Enjoy breakfast, lunch, dinner and snacks from Balance. If you're looking to maintain a healthy lifestyle that fits your busy life, Balance could be the solution for you.
pros
Over 100 varied meals and snacks to choose from
Great specialty options
Meals start from as low as $6.49
cons
Delivery only within the continental US
No keto or paleo options at this time
No recurring meal plans available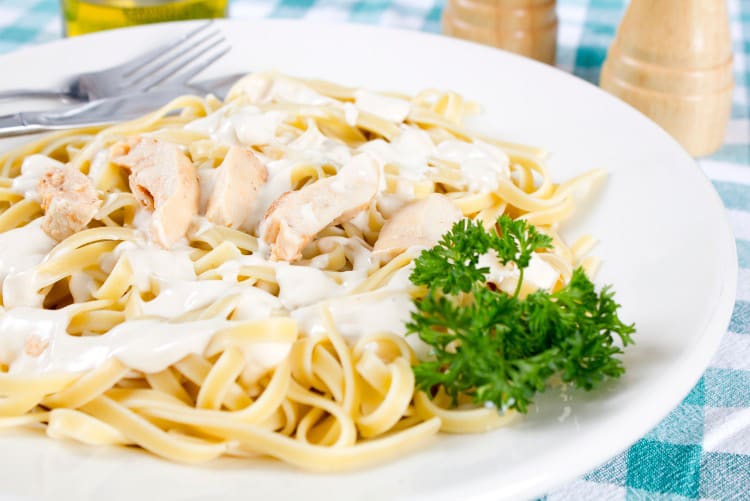 Balance MD Visit Balance
Bottom Line
Balance is a delicious and simple service which sends nutritious and healthy meals to your doorstep. Choose from various specialty diets which start at $6.49 per meal.
Ideal For
Those who want meals crafted by physicians and experts in nutrition

Men and women with busy lifestyles and no time to cook
Why Go With Balance
While some meal delivery services offer you fresh ingredients and recipes, Balance takes it one step further. As well as nutritionally planning a healthy and balanced meal down to the macro nutrients, they also take care of the shopping, cooking, shipping and delivering. There really is nothing left for customers to do apart from heat and enjoy.
Balance is committed to health. From the recyclable materials they use for packaging, to their heart healthy ingredients and pesticide free produce. They believe that customers should have the utmost control over what they eat and when, so they offer their menus free of obligation or minimum order commitments.
Everyone has times where life gets in the way of cooking nutritious and balanced meals. Balance is a fantastic alternative to supermarket frozen foods. Flash frozen, they have far more nutrients, and are crafted by doctors and chefs in unison, so customers can be certain they are making a smart and balanced choice.
What They Offer
No minimum order meals

Fully prepared, flash frozen and delivered to your door

Breakfast, Lunch, Dinner and Snack options

Meals cost between $6.49-$13.99

Health conscious, nutritionally crafted diet choices
More Reasons to Choose Balance
Speciality Diets
Balance are proud of their speciality diet options. These are wide, and include many of the most common diets and requests, but currently do not include Kosher or Paleo.
Heart-Healthy
Balance keeps to recommendations from the AHA (American Heart Association) making sure that sodium levels remain under 600mg, and saturated fat remains under 3.5 grams per meal.
Gluten Free
Some meal delivery services simply use GF ingredients. Balance takes this a step further, using random testing and FDA standards of 20ppm or less in all their meals. None of the Balance GF meals contain wheat, rye or barley.
Diabetic
Controlled carbohydrates of 25g or less help maintain blood glucose levels.
Menopause
Focusing on lean proteins and a reduction in carbohydrates, these meals are nutritionally balanced for the hormonal changes the body goes through during menopause.
Snack Options
The theory behind Balance supports healthy snacking, and they put their recipes to the challenge! Choose from 6 or 8 portion packs of delicious and healthy snacks which are protein rich and great for staving off hunger between meals. Some options include:
Jerky

Crackers/Cookies

Chips

Protein shakes
How it Works
Using Balance is as simple as any kind of online shopping can be. Users will be asked to register before they make their first order, but can browse and add meals to a shopping cart before they do this step if they prefer. When customers register, they will be asked for some information to save to their account. Once signed up, users will only need their email address and password to log in.
The information needed to sign up is:
First name

Last name

Phone number

Email address

Password

Shipping information

Billing information (valid credit or debit card)
Meals are easy to browse, and split into categories which makes it simpler to find what each customer is looking for.
Once you've made your order, it will be prepared by chefs and sent out by FedEx Ground. Meals can only be sent within the continental US, and will arrive within 2-5 days.
Meals are flash-frozen to keep nutrients in, and arrive insulated and protected by dry ice. All customers have to do is heat for around 6 minutes, and enjoy. No preparation or thought required.
Variety of Food Offered
Balance has over 100 main course options for a wide variety of diets, as well as breakfasts, snacks and shakes. The main categories they offer their food in are:
Heart Healthy

Gluten Free

Diabetic Friendly

Low Sodium

Low Carb

Menopause

Dairy-Free

Vegetarian (most include fish)
Within their breakfast menu they offer:
Frittatas

Omelets and Scrambles

Pancakes and Waffles

Crepes and Wraps

Breakfast sandwiches
Lunch and Dinner categories are:
Beef

Chicken

Seafood

Pork

Turkey

Pasta

Plant based

Soups and Stews
Don't forget to check out the snack options which include shakes, granola bars, jerky, chips and even healthy ice cream!
Pricing Options
Balance doesn't believe in minimum order requirements or roll on contracts. Users can use the database to search for the meals and snacks they want to buy, and then order what they want, when they want it.
Meals range from $6.49-$13.99 and there are also weekly discounts available on certain meals and snacks. All meals are competitively priced and made with the finest ingredients.
The only additional cost which users have to consider is shipping. This is a flat fee of $19.95 per order unless you order at least $99, in which case shipping is free. Without this, orders will take between 2-5 days within the continental US.
Help & Support
Your first port of call if you need support is the Balance FAQ page. This has a ton of information on the service provided. The categories included are:
The Basics

Ordering and Shipping

Nutrition and Ingredients

Account Info

Contact Us
Balance offers a contact form to get in touch, or you can call them at 844-411-2252 from 8am-5pm EST Monday to Friday. You can also email balance@bistromd.com. Live chat reps are on the website until 1am each night to answer queries if you need any support.
What's Unique About Balance?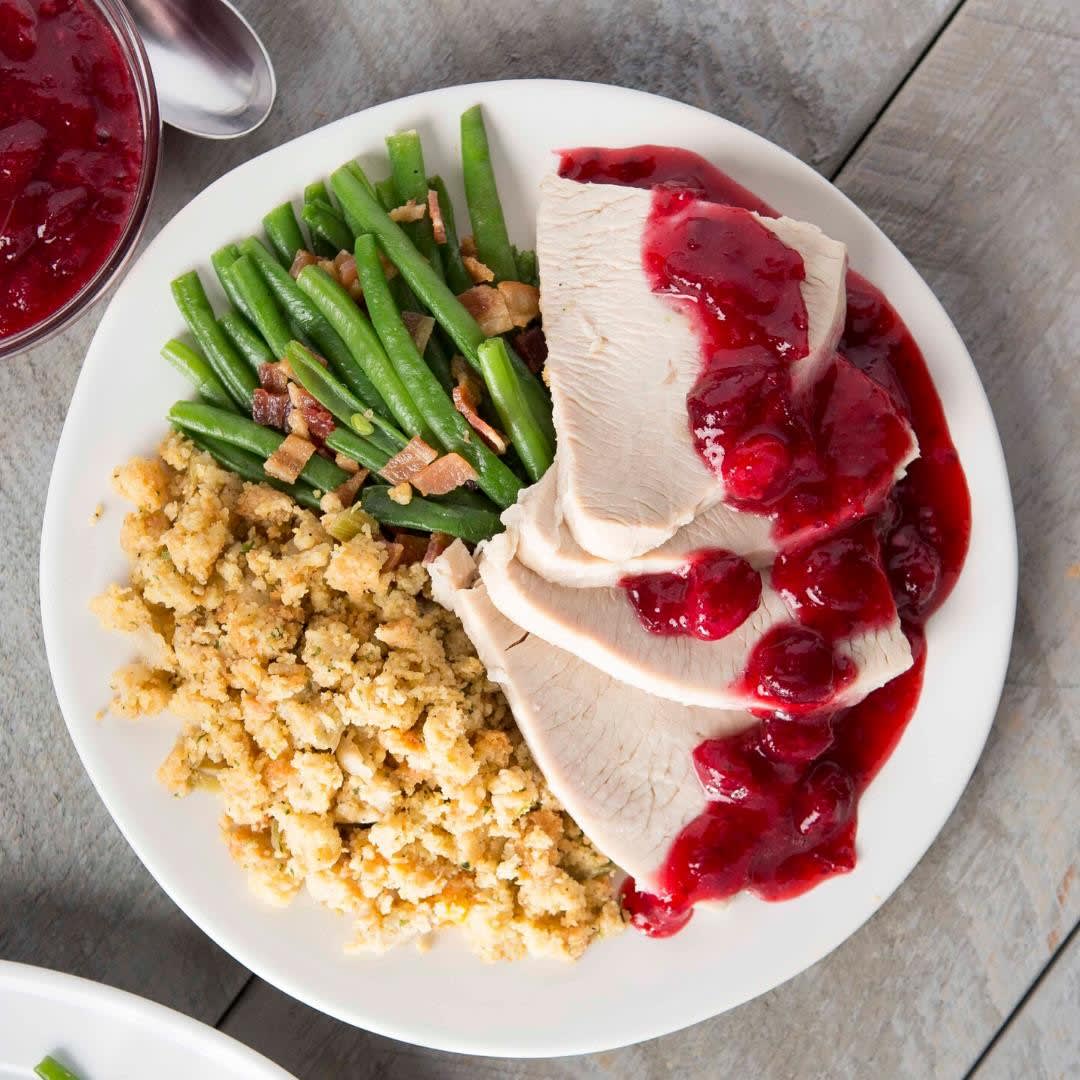 Balance is a meal plan program which delivers totally prepared and flash-frozen meals to your door. No need for added ingredients or worrying about the right balance of nutrition. There are a number of things which help Balance stand out in the industry.
Created by a Doctor
There is no other company which was founded by a physician who is a bariatric board certified doctor. This means that all meals are created with an emphasis on health and wellness at a macro level.
No Commitment
There is no need to sign up for weekly or monthly menus, or even to order more than once! Simply choose whatever meals are required, or try out one or two options with no commitment. No minimum requirement.
Speciality Diets
Balance supports a number of speciality diets. These include:
Heart Healthy

Gluten Free

Diabetic Friendly

Low Sodium

Low Carb

Menopause

Dairy Free

Vegetarian
Balance go above and beyond in ensuring there are a number of options for all of these diets, and proving their commitment by including nutritional information and ingredients for every single meal. For example, all low sodium meals will contain less than 600mg sodium, and all diabetic friendly meals less than 25g carbs.
There are currently no Kosher or Paleo options or a menu which is strictly Vegan.
Snacks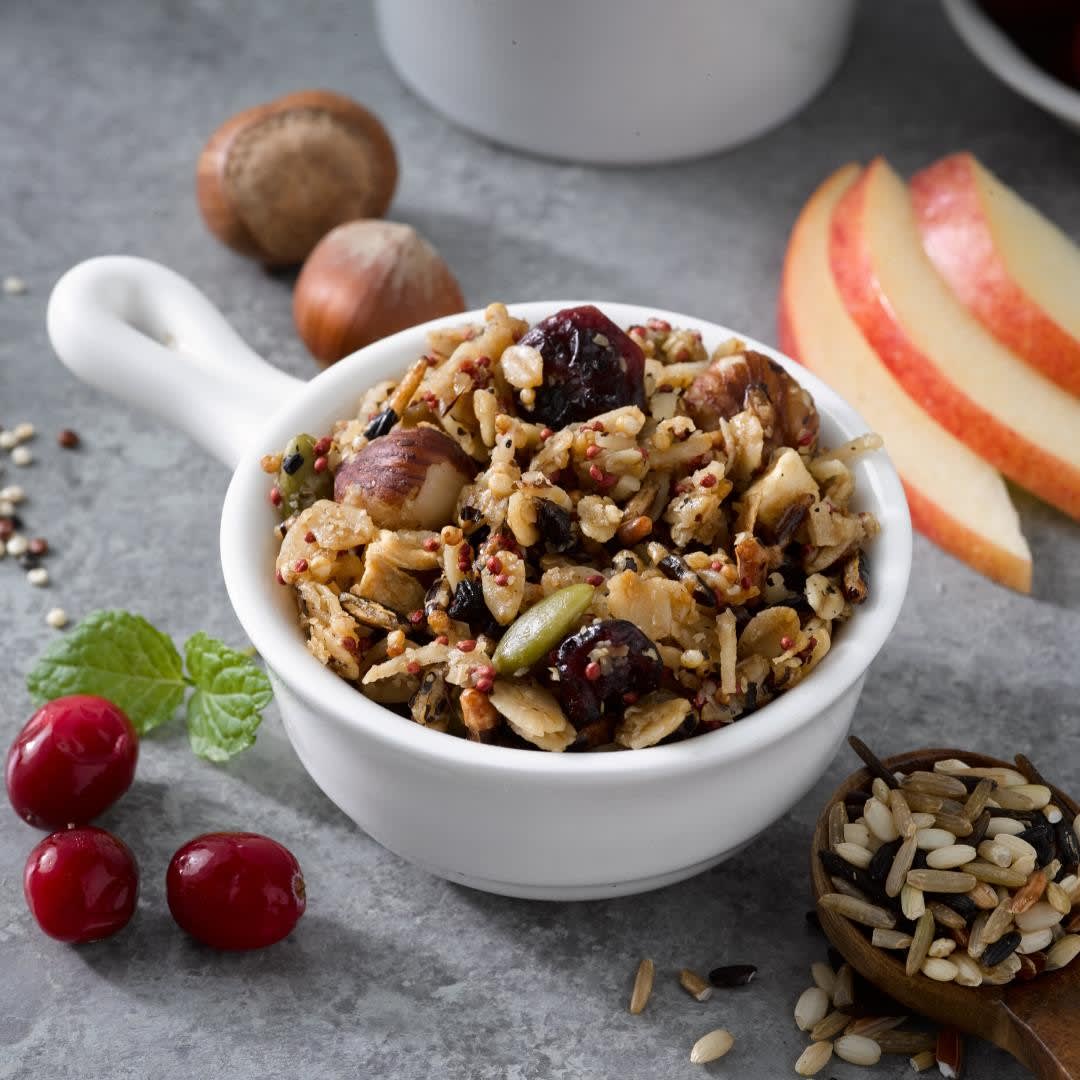 There are many meal plans which focus on the three main meals of the day. The experts behind Balance believe in snacks as part of a healthy diet. The philosophy includes an understanding that snacks can curb hunger pangs, keep blood sugar stable, and make for happier, healthier eaters! The Balance snacks range from chips and pretzels, to protein shakes, jerky and even ice cream. All snacks are protein heavy and have been formulated to stave off hunger between meals.
Environmental Sustainability
Balance are committed to minimizing their impact on the environment. Many delivery services use excess packaging or unrecyclable materials which have a negative impact on the world. Balance create their shipping boxes out of 100% post-consumer recycled paper and are printed with vegetable ink, too. Even the coolers are created with 60% recycled foam products. You can then recycle your boxes on receipt. There are some ideas for this in the help section of the site.
Review In Short
Balance was created by parent company BistroMD. They offer no contract/no minimum order meals delivered to your front door. The meals range in price from $6.49-$13.99, and include breakfast, lunch, dinner and snacks as well. Balance is targeted at anyone who wants to maintain a healthy lifestyle and wants an alternative to supermarket bought frozen meals which are lacking in nutrition. Balance take care of planning healthy meals, shopping the best ingredients, cooking to a speciality diet and shipping in insulated recyclable materials. All you need to do it heat and enjoy.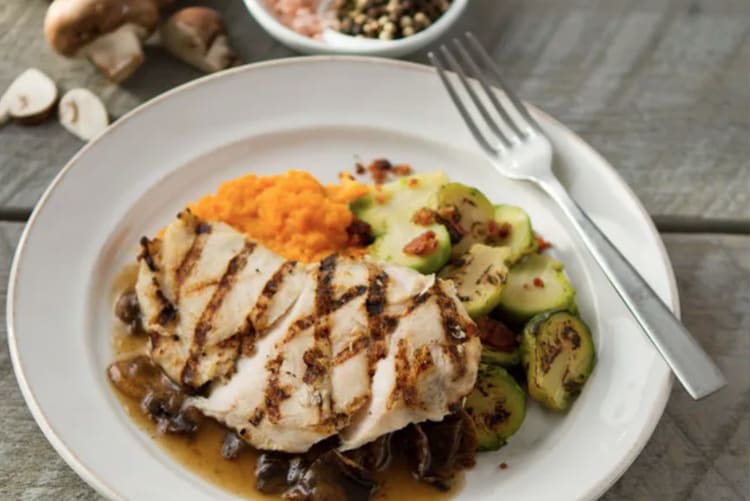 About Balance
The parent company of Balance is BistroMD. This was founded in 2005 by Dr Caroline Cederquist. Dr Cederquist is a bariatric physician, as well as having 20 years of experience with patients who struggled to lose weight or maintain a healthy lifestyle and diet. Her philosophy on food and nutrition has helped shift countless lbs and encourage people to live healthier and longer lives. BistroMD is the only meal plan program founded by a doctor, which means you're in good hands with Balance.
Balance is not strictly a weight loss program, although the meals are structured to work with a diet plan too. Each meal is low calorie and high protein, as well as healthy to a macro nutrient level. Balance is a no contract and no minimum order meal delivery service which makes it easy to order meals as and when you need them, want a break from cooking, or simply fancy a more structured meal plan to compliment your diet.
Address
1575 Pine Ridge Rd # 21, Naples, FL 34109, USA
Contact Details
Phone: 844-411-2252
Twitter: https://twitter.com/BalanceBistroMD
Facebook: https://www.facebook.com/BalanceByBistroMD/
Instagram: https://www.instagram.com/balance.bistromd/
*The information on this site is based on research, but should not be treated as medical advice. Before beginning any new diet plan, we recommend consulting with a physician or other professional healthcare provider. Results may vary based on various health factors, individual weight loss plans and adherence to the meal plan...
Balance MD Visit Balance