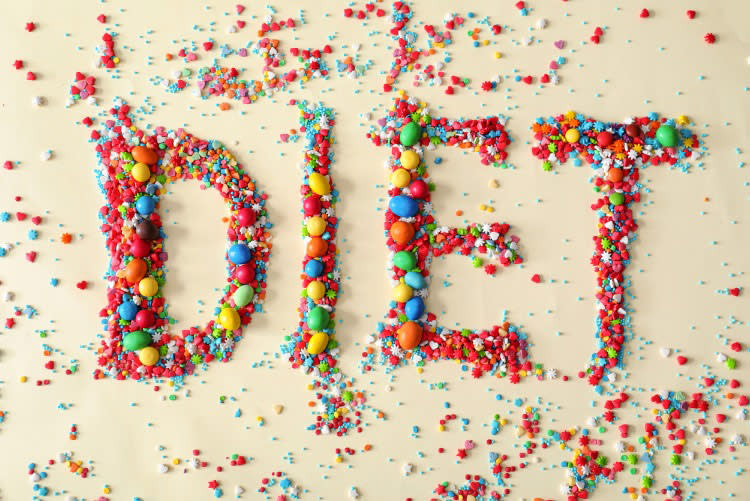 Atkins. South Beach. 10-Day Detox. Ketogenic. Whole30. If you're a chronic dieter, you may have tried one or all of these before. You may even have enjoyed great success, before you put back on all the weight you lost.
But unfortunately, that's usually how the cycle of fad diets goes: diet hard, lose weight, revert to regular eating, gain weight back. It's easy to understand why chronic dieters waver between elation and despair, with the nagging thought: "I've tried all these diets, and the weight keeps coming back. What's the point?"
Fad Diets Are Not Sustainable
There's a reason why the fad diets you've been trying haven't worked; they tell you to cut out entire food groups or go to various extremes. Not only are these diets impossible to maintain, they can actually be very unhealthy.
If you're serious about losing weight, you need a diet plan that you can maintain in the long-term: a professional diet plan, created by nutritionists and doctors, that gives your body the nutrients it needs while keeping off the weight.
Learn from the Pros
The Mayo Clinic Diet is a non-fad diet designed for long-term success. It was designed by Mayo Clinic experts and outlines 15 key habits for healthy weight loss (which you can only see once you become a paying member). The diet plan consists of 2 phases: Lose It!, designed to jumpstart your weight loss and help you lose 6-10 pounds in the first 2 weeks, and Live It!, designed to help you lose 1-2 pounds a week while maintaining your healthy habits. With this diet, you prepare your own food but follow Mayo Clinic guidelines and principles.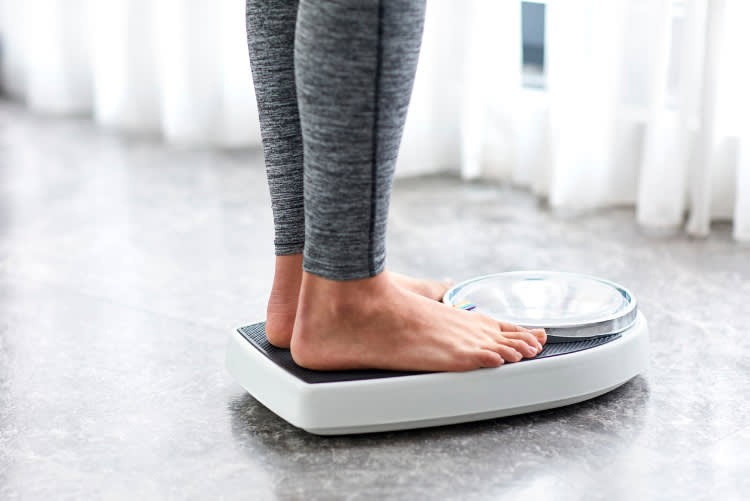 With Nutrisystem , you buy prepared meals that are already portioned out, so you don't have to worry about cooking or portion control. Nutrisystem also has its own line of bars, shakes, boosters, and other food products. It operates on the premise that eating smaller, more frequent meals is healthier than eating larger, less frequent meals, so its plan comes with 6 nutrient-dense meals that don't cut out any food groups.
As you can imagine, Nutrisystem is more costly than The Mayo Clinic Diet, but if budget isn't an issue, it's an amazingly hassle-free way to lose weight and stay healthy.
It's All About Maintenance
Whichever professional diet plan you decide to follow, the deciding question should be, "Can I maintain this long-term?" If the answer is yes, you can count on losing the weight you want and keeping it off.
Moreover, when you stick with a long-term diet plan, you will no longer feel like a chronic dieter; you will simply be a person who eats healthy and who is healthy.