Making a Difference with VoIP PBX
If your business still relies on a traditional phone system, it's time to consider switching to a VoIP, or IP PBX. Because this type of system operates through IP data networks, it's far more versatile and affordable than traditional systems. PBX is a private telephone system used within companies and offices, and can be used throughout a company's many locations. It can help to boost productivity and save a significant amount of time.
Here are the 10 best reasons to switch over to VoIP PBX:
1. Save Money
VoIP really shines in terms of savings. That's particularly true when it comes to long-distance and international calls. Also, calls between branches are free, so you can save even more that way.
2. Easy Installation and Configuration
Unlike a traditional PBX, which must be installed and configured by a technician, VoIP systems can be set up by just about anyone who knows how to use a computer.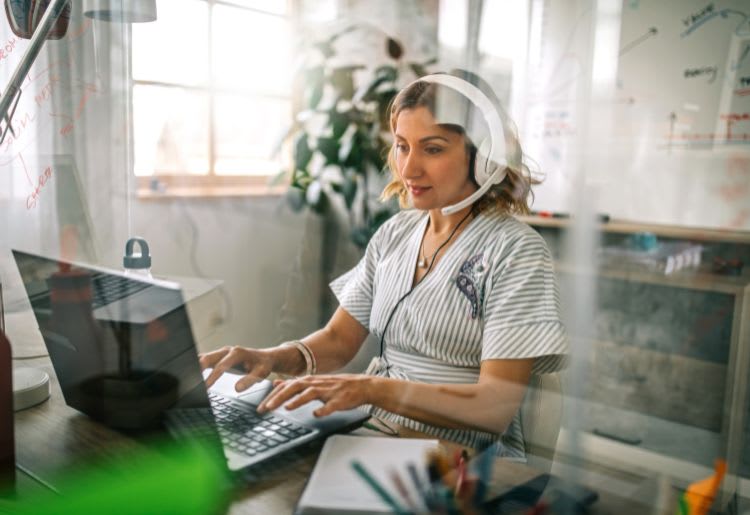 3. More Features for Less
Because VoIP systems are software-based, it's easy for developers to create new features for them. They do so constantly, and adding new features is a breeze. The best part is that you won't be nickel-and-dimed to access them because it's so easy to do.
4. No Proprietary Hardware
Although many VoIP systems offer their own hardware, including phones, they don't back you into a corner by requiring you to use them. You can mix and match between different brands to arrive at the perfect configuration or price point.
5. Easy to Use
Does it seem like half your employees don't bother using the more advanced features of your traditional PBX? Odds are those features are simply too confusing and technical. A hosted PBX via VoIP eliminates this issue because features are intuitively arranged on a Windows interface. This makes the features far more approachable and helps people feel a lot more comfortable about using them.
6. Increased Productivity
Since VoIP systems are software-based systems, their features integrate easily with a wide array of business apps. For instance, you can configure it so that a customer's information automatically appears when they call, or you can instantly dial out to someone via Outlook or another email client.

Mitel Visit Site
7. No More Wires
If you're tired of dealing with yards of confusing wires and cables, you're going to love VoIP. Hardware IP phones connect to computer network ports, and software phones are installed directly to computers. Adding and moving extensions and integrations is easy too.

Ooma Visit Site
8. Superior Scalability
When it comes to PBX vs VoIP, scalability is a major factor to keep in mind. If your business outgrows your traditional PBX, you'll probably have to invest tons of money upgrading and expanding it, or you might have to replace it entirely. VoIP, on the other hand, can be expanded or shrunk down as needed with minimal amounts of money and effort.

Intermedia Visit Site
9. Work Remotely
VoIP allows employees to work from home or elsewhere and still use their usual phone numbers and extensions. They just need to have their software phones with them, or use handy mobile VoIP apps.

Zoom Phone Visit Site
10. Easy to Manage
You don't need a ton of technical know-how to keep a VoIP PBX up and running. The web-based interface is very user friendly, and most issues can be resolved by just about anyone.

Vonage Visit Site
Bottom Line
Believe it or not, but these 10 advantages are just the tip of the iceberg. VoIP is the best option for modern businesses, so make the switch today.