In a Nutshell
Astrology.com offers a wide range of free and premium personalized astrological reports, horoscopes, and tarot readings that are delivered instantly online or via email. It also has an affiliate partnership with psychic reading platform Keen, through which customers can select an advisor of their choice for a live in-person reading. The site boasts the largest monthly audience for astrology and tarot content and is a leading media brand.
pros
Best for those interested specifically in astrology
Substantial selection of free readings and reports
Reports delivered online instantly, or emailed and can be saved
cons
Astrology and tarot reports use software instead of live advisors
No refund or satisfaction guarantee on digital readings
Astrology.com Visit Site
Astrology.com - It's Written in the Stars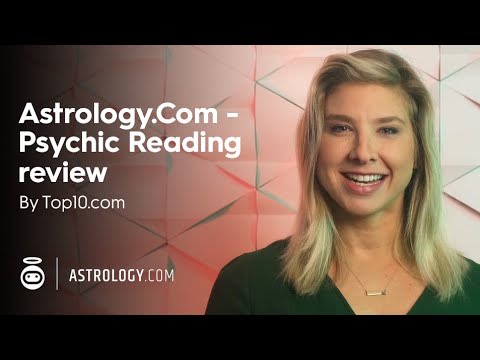 How Much Does Astrology.com Cost?
Astrology.com offers digital readings, which are sent to you after filling in personal details such as the date, time, and location of your birth. These include horoscope readings for the year or month, tarots, and love scores, and compatibility reports. Prices vary and currently range from $6.95 to $24.95.
Live psychics readings are available through Astrology.com's partnership with Keen. As per Keen's standard introductory offer, new users can choose either $1.99 for 10 minutes or 3 free minutes. After this initial discount, Keen psychics charge between $2.99 to $30+ per minute.
Astrology.com also offers the Astrology.com+ subscription, which includes:
daily personal horoscopes based on your birth chart
birth chart analysis
an astrology calendar synced to your phone
premium weekly and yearly horoscopes
full moon readings each month
notifications of major astrological events every day
If you choose to pay annually, rather than month to month, the subscription also includes a free 30-minute live birth chart reading with an astrologer (valued at $100).
Top Payment Methods
Visa
MasterCard
American Express
Discover
Diners Club
Pricing and Special Offers
Flat rate: $6.95 to $24.95 per digital reading
$29.97 every 3 months, $99 annually, or $179 every 2 years
Is Astrology.com Legit?
How does the brand screen potential readers?
Psychic readings on Astrology.com are performed by Keen psychics. Click the link above to read more about Keen and how it screens its readers.
Do Astrology.com psychics work for the company?
Astrology.com does not have its own dedicated readers. Digital reports are written by the company's astrology team and then generated through a software program. Live psychic readings are done through Astrology.com's affiliate partnership with Keen.
How do users feel about Astrology.com?
Overall, users seem very satisfied with Astrology.com. There is so much free content on the website that users can reap the rewards of the website without needing to purchase anything. Astrology and tarot lovers alike can gain a lot from simply browsing, and the digital reports are often very accurate and detailed, providing a satisfying customer experience.
How to Get Started with Astrology.com
How easy is it to sign up?
Signing up for Astrology.com+ is very easy. In the upper right-hand corner of the website, click on the purple button that says "Join Astrology+." After entering personal information, you will be taken to a checkout page where you can enter your payment information and create an Astrology.com account with a username and password. This will be the login information used to manage the account.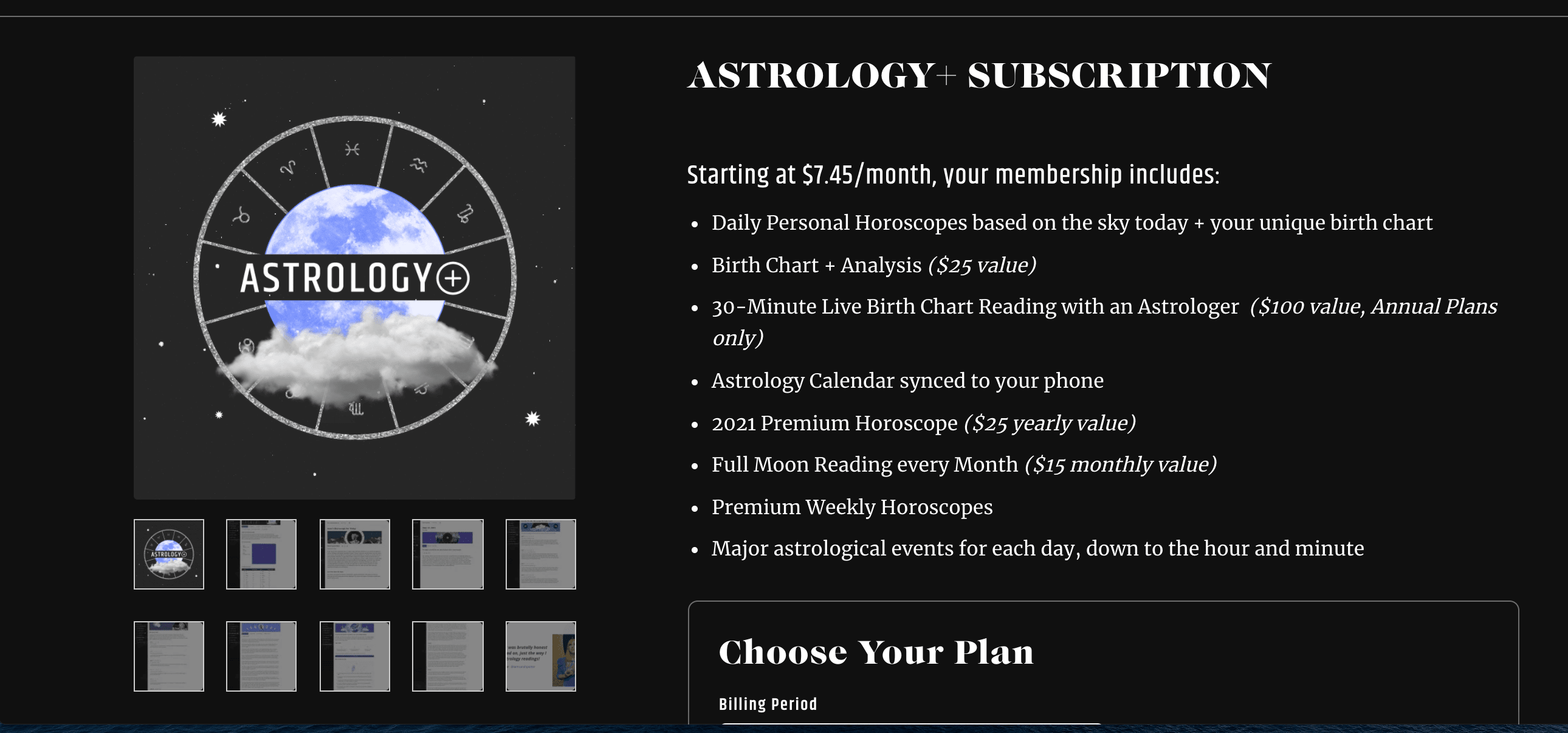 For those who want to receive information from Astrology.com for free, there is also the option to subscribe to the site's free daily newsletter. At the bottom of the home page, there is a purple "Subscribe" button. You can select the subscriptions they wish to sign up for, and there are 13 different ones to choose from, including Daily Love Tarot, Daily Horoscope, and Daily Chinese Horoscope.
What personal information do you have to provide?
To purchase any digital readings or sign up for an Astrology+ subscription, users must provide their first name, gender, date of birth, time of birth, location of birth, email address, and credit card information (legal name, address, and telephone number).
What payment methods are accepted?
Currently, Astrology.com only accepts credit cards (Visa, MasterCard, American Express, Discover, Diners Club, and J.B. Credit Card Solutions).
Astrology.com Features and Tools
Tons of horoscopes (Daily, weekly, monthly, annually)
Informative Tarot 101 and Astrology 101 articles and lessons
Compatibility reports (work, love, and Chinese)
Free divinatory, psychic games
Detailed astrology calendar
How to Choose a Reader at Astrology.com
Types of readings at Astrology.com
Astrology.com has a variety of astrology, tarot, and spiritual readings.
Astrology readings include:
Premium Monthly Horoscopes
Birth Horoscope
Love Compatibility Report
Career Report
12-Month Personal Transits
Natal Moon Report
Karma Report
Karma Love Report
Love Score
2021 Premium Horoscope
2021 Vedic Horoscope
2021 Chinese Horoscope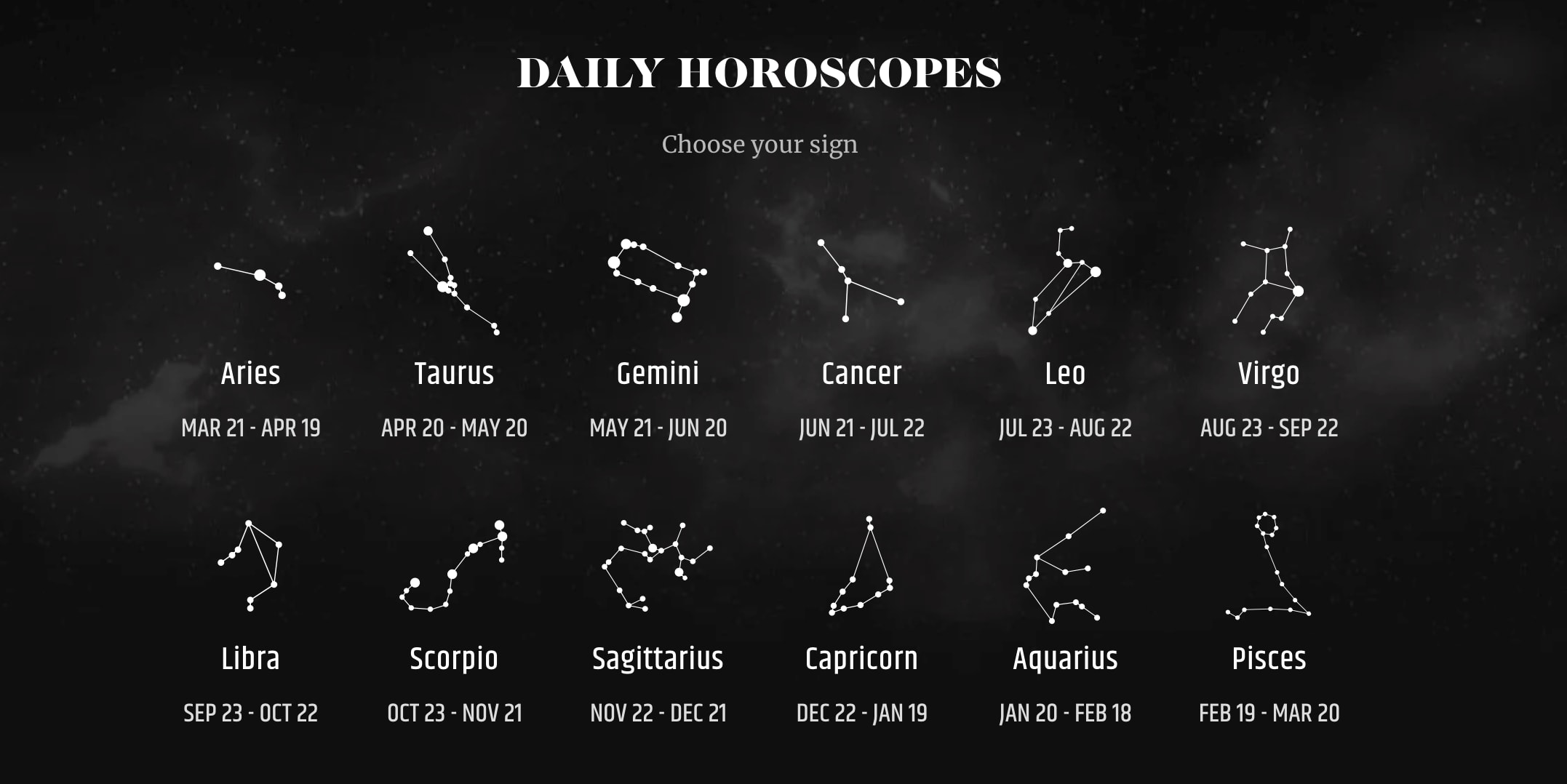 Tarot readings include:
Tree of Life Tarot
Tarot of Angels
2021 Tarot Reading
Chakra Tarot Reading
2021 Love Tarot Reading
Soulmate Tarot Reading
Make a Wish Tarot
Love Tarot Reading
Past Present Future Tarot
There's also a 2021 Numerology Forecast.
Astrology.com does not have any in-house live psychics, but it does have an affiliate partnership with Keen for psychic readings. Keen offers a wide range of psychic readings, including both astrology and tarot, which often appeals most to Astrology.com users.
What type of digital report information is available?
Before purchasing a digital report from Astrology.com, you can see samples of what the finished product will look like. There are usually about 5 photographs of the sample astrology reports that you can pursue to see if the information will be useful for them. For tarot readings, you pick the cards themself by clicking on the tarot deck in the upper left-hand corner.
From there, a full report is created to detail the meaning of the selected cards. Also included in both astrology and tarot digital reports is a small paragraph explaining what is covered in the reading, including the reading's guiding question the report will be answering.
Are there customer reviews of the digital reports?
No. There are no reviews of the digital reports provided by Astrology.com. All you have to go by before purchasing a report are the sampe images on the website.
How easy is it to book a reading?
Purchasing a reading on Astrology.com is very simple. Click on "Shop" at the top of the website and then select the type of reading they'd like to purchase. After entering personal information used to calculate the reading, the digital report will be added to the user's cart. If the user already has an account, they can log in to continue with their saved payment information.
Otherwise, you can create a new account to save purchased reports. Readings are usually immediately available or emailed within a few hours.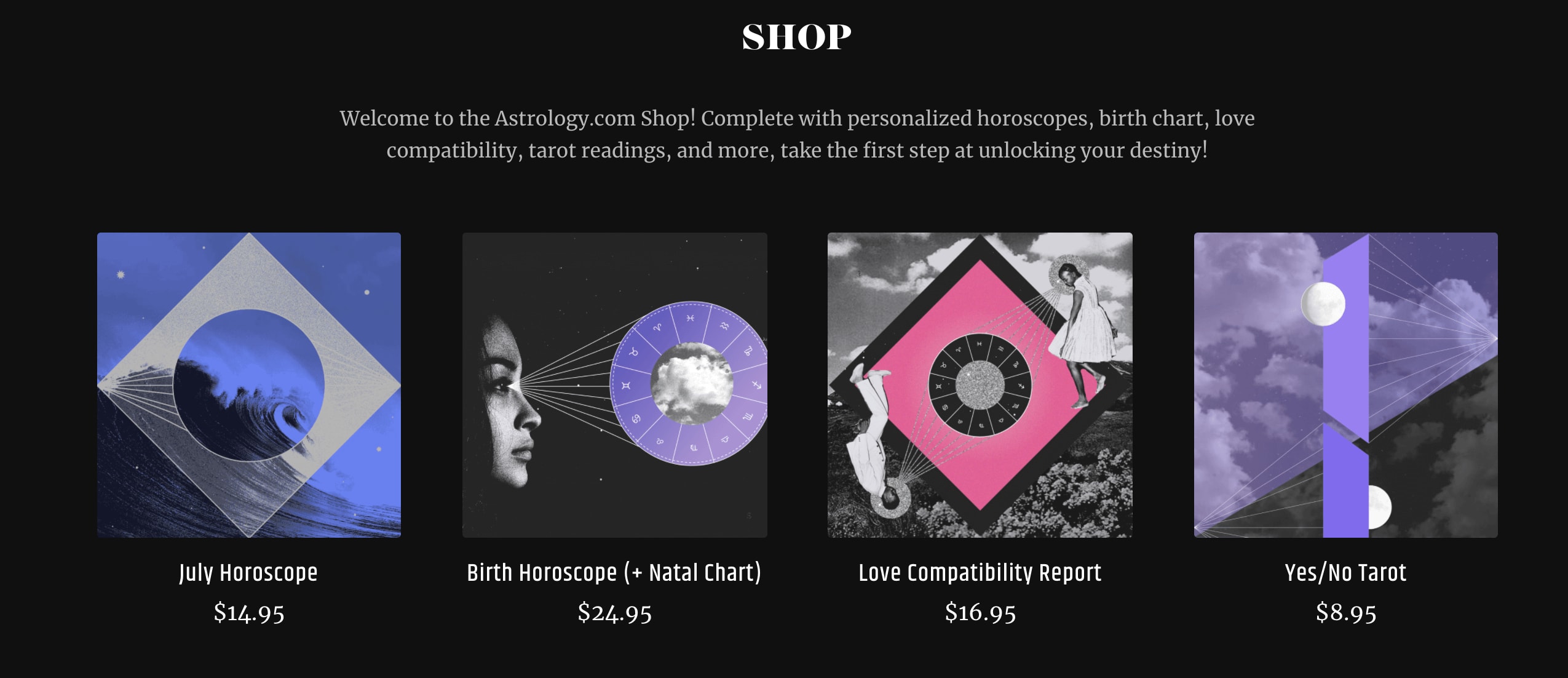 How can you connect with Astrology.com advisors?
Astrology.com readings are only available in the form of digital reports sent via email. Live Keen psychic readings are available by phone call, chat, or mail via Keen's platform.
Does Astrology.com Have an App?
Yes. Horoscopes by Astrology.com is available as an app in both the Apple App Store and the Google Play Store. This free app provides daily, weekly, monthly, and yearly horoscopes for all 12 zodiac signs. It should be noted though that there are many negative reviews in both the Apple App and Google Play stores about the app not offering quality horoscopes and crashing often.
How Does the Astrology.com App Work?
The app is pretty basic, albeit colorful and eye-catching. Opening the app reveals a web of bubbles of each zodiac sign. You can click on their sign's bubble and then they are taken to the next screen. From there, you can view their horoscope (daily, weekly, monthly, or yearly) for yesterday, today, or tomorrow.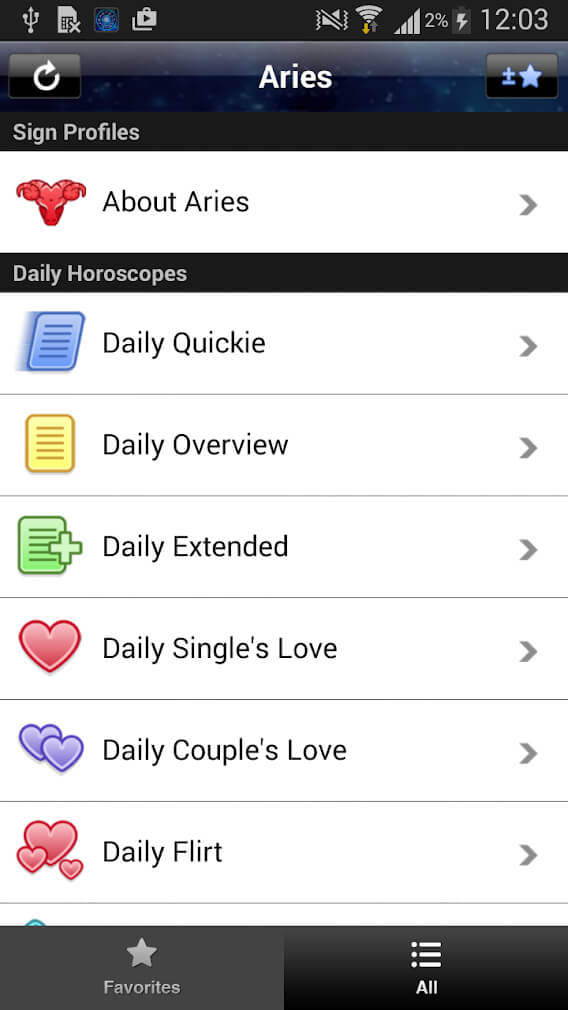 Other features of the app include exploring the Love Match tool that details compatibility between signs and information about each sign in the About section. In the Settings & Feedback section, you can set your notifications to send your daily horoscope. Other features in this section allow you to send feedback about the app, share the app with a friend, post a review to the app store, or go right to Astrology.com.
Help and Support
There is limited customer support available from Astrology.com. On the very bottom of the website is a "Contact Us" page, however, it is intended for users to be able to give feedback rather than ask for support. The online contact form requires users to fill out a subject line, their name, email address, and a description of their comment or concern (limited to 255 characters). Once it is submitted, there is no information about how long it will take to receive a response.
Under Astrology.com's privacy policy, there is an email (privacy@horoscope.com) and phone number (415-615-9028) provided for any technical questions, suggestions, ideas, or recommendations for the website and their dealings with customers. If a user feels the terms of the website are being violated, they can also email Astrology.com (legal@horoscope.com) or send mail to the following address: Horoscope.com, Inc., Attn: General Counsel, 182 Howard Street #826, San Francisco, CA 94105 U.S.A.
How to Get a Refund From Astrology.com
There is no information about refunds or satisfaction guaranteed by Astrology.com.
How easy (or difficult) is it to request a refund?
Astrology.com doesn't offer refunds on its services. If you really want to try to get one, the best course of action would be to fill out the online Contact Us form at the bottom of the website detailing your concern.
How long does it take to get a refund?
Astrology.com does not have a refund policy and may not issue refunds at all for digital orders.
How Astrology.com Compares to Other Psychic Reading Sites
Astrology.com doesn't actually offer psychic readings but sells astrological insight and tarot readings for a flat fee. If you're looking for personalized psychic readings, you would be better off trying one of the main competitors such as Keen or Kasamba. Astrology.com's reports are generated automatically and sent to you via email. That's convenient but won't be the right choice for you if you're looking to speak to somebody about the questions you have.
Flat Fee, $6.95 to $24.95 per digital reading
Flat fee, $7.99 to $24.99 per digital reading

Occasional sales on digital reports
Introductory free 3 minutes or $1.99 for 10 minutes
3 free minutes and up to 70% off first session (up to $50)
Bottom Line
Astrology.com is jam-packed with astrological and tarot insight. For the low cost of $99 a year, you can have all the astro-know-how you need to succeed delivered right to your inbox, in addition to receiving a free 30-minute consultation with a professional astrologer. For those who are looking for a lower-priced option, there are a dozen readings available on the site that are delivered almost instantly via email. This is definitely a good option for people seeking advice they can refer to again and again at an affordable reading compared to an in-person reading with a psychic advisor, which would require a large amount of time (and money) to cover all that each report reveals.
This site is great for novice astrologers and tarot readers to gain free lessons through the ample articles, lessons, and free horoscopes available. More experienced astrologers can enjoy features such as the astrological calendar and weekly articles published on topics such as house placements, asteroids, fixed stars, and more. There's something for every level available on Astrology.com — as long as you're willing to do a bit of digging since the site doesn't have a very intuitive design. Just be sure to remain aware there is no real customer support available or a money-back guarantee.