A tarot reader can help ease your mind, calm your heart, and bring closure by answering your questions during a psychic reading. They can help you reconnect with your deceased loved ones and guide you towards healing and recovery.
1. What Is Their Favorite Memory of Us?
When your loved one passes, you often worry and wonder if you did enough when they were alive. This brings up your favorite memories with them, but you may also start to question what their favorite experiences were with you.
Asking your tarot reader to tune into the memories of your deceased loved one can bring closure and peace, and you'll know that you made an impact in their life.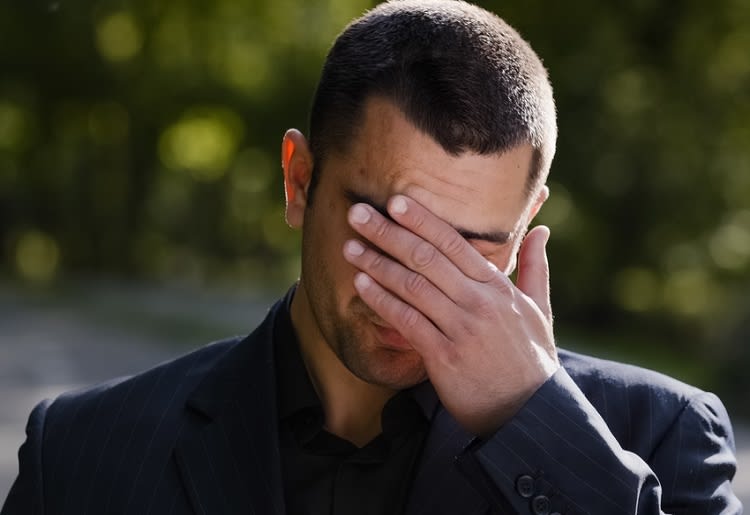 2. Was Their Death Painless?
You may be holding on to feelings of worry and guilt, uncertain about whether your loved one's death was painless or not.
A tarot reader can show you that, as souls, we do not feel physical death. Within the blink of an eye, they are outside their body and feel a sense of happiness and peace.
3. Are They Sending Me Messages?
When our loved one passes, we often receive signs from heaven that they are near. They use the power of nature in the form of birds, rainbows, or butterflies to send loving signs that you are protected, loved, and watched over.
A tarot reading can help confirm the signs that your deceased loved one is reaching out to you through nature.
4. How Can I Connect With My Loved One More Often?
It can be tough to experience suddenly losing the presence of someone in your daily life. You wish to connect with them as much as possible.
A tarot reader can help you understand that souls that have passed away can travel to any place or dimension. They can be with you as often as you want; you just have to say the word.
5. Am I on the Right Path?
Sometimes, a loved one that passed may have been someone you often came to for advice. You may be too scared to make a confident decision about your future and need some guidance.
A tarot reader can help you connect with your deceased loved one so that they can encourage you to pursue your goals and take a chance on creating your future. They may even assure you that they are with you every step of the way.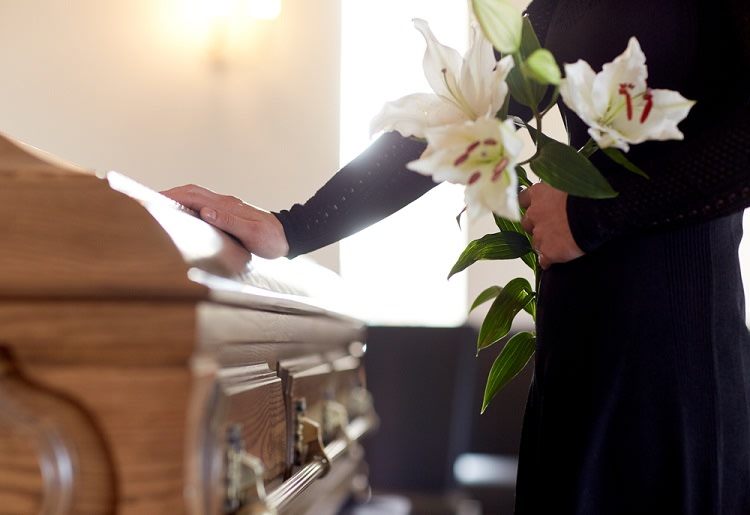 6. Are They Happy?
You may worry about your deceased loved one and wonder if they suffered when they were alive and during their passing. Asking a tarot reader how life is for them after death can help bring closure to both of you. You will feel much better and be encouraged to focus on the present.
A tarot reader will show you how much your loved one valued your love. They have passed away, and now there is no more pain or suffering. They are free!
7. Why Did They Have to Die Like This? Why Now?
Dealing with death can be confusing. It is often unexpected and comes with complex emotions that are difficult to process. Understanding why someone died the way they did and when they did is like understanding the process of life coming to existence.
Asking a tarot reader this question can help you know that everything happens for a reason, even if you don't understand now. There is a divine order behind everything that occurs, including time and manner of death. This can help you let go and see the bigger picture in life and death.
8. I Have to Make a Difficult Choice. What Should I Do?
When a soul passes to the other side, they are free from limited perceptions, ideals, and structures that bind them. They see the bigger picture in life.
Asking a tarot reader to connect you with your loved one to ask this question can help you release any fears and help you follow your heart even if it doesn't make sense. Love is divine, and choosing love will welcome abundance and happiness into your life.
9. Do They See the Pain They Caused Me?
Not every relationship with a loved one who passes is positive. At times, we share complex connections that can be hard to process, especially after that person's passing. You may feel guilt, shame, resentment, and fear.
A tarot reader can help you understand that you can trust that they are sorry and want you to forgive them. When they pass, they can review their life without ego attachments and see how their actions affected others.
10. Will We Be Together Again?
More often than not, we forget that we are simply souls living in a body. This is only one life of many. Most likely, we have experienced life with the same soul more than once.
A tarot reader can help connect you to your loved one to help you see that you have shared missions because your souls are intertwined. There is unfinished business, and you might be destined to be together. They can continue being with you in this life and the next, providing strength, guidance, and protection until you meet again in another dimension or new life.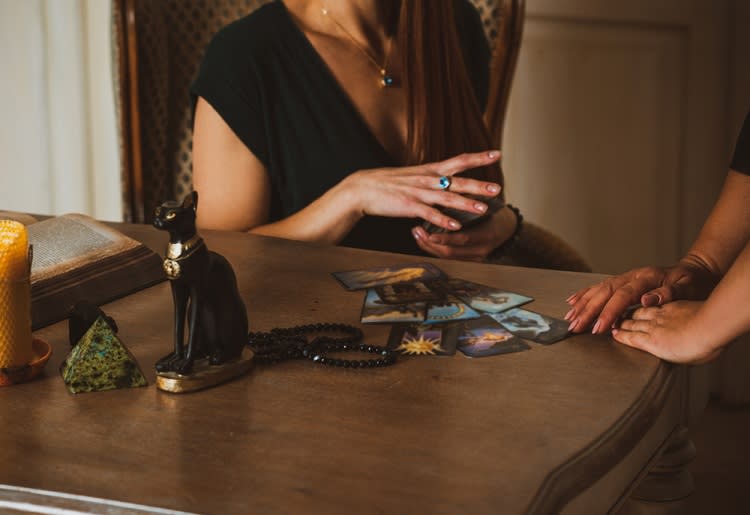 Do You Need to Connect With a Deceased Loved One?
A tarot reader on Keen or PsychicCenter can help you process your grief after losing a loved one. They can help you send a message to your deceased loved one or receive one from them. It is helpful to face your pain through a tarot reading so you can receive reassurance filled with love and patience.