Jira is an industry-leading project management tool that can handle most business needs. But it might be more complex than some teams require, and transitioning to a more streamlined choice can make a difference.
If you've ever wondered if any project management tools can serve you better than Jira, you've come to the right place. I've researched and ranked the best Jira alternatives to help you optimize your team.
Our Best Jira Alternatives at a Glance
» Want your content team to run like a well-oiled machine? Try using a content calendar.
A Closer Look at the Best Jira Alternatives in 2023
1. monday.com
An intuitive, visually engaging task management tool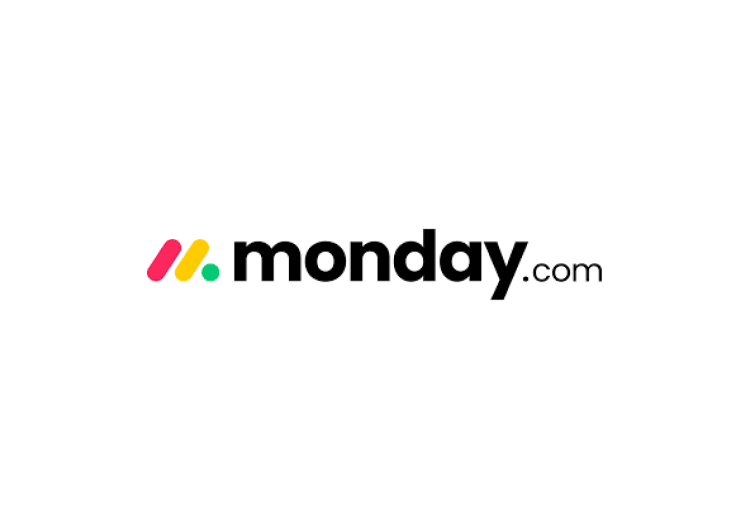 Best for - Teams that prioritize visual appeal and efficient resource management
Starting price - $8/user/month
Free trial - 14 days
Team collaboration tools - Collaborative docs, updates, Zoom integration, whiteboards
Monday.com offers a visually pleasing experience with over 200 templates that you can quickly adapt using 20+ customizable columns and numerous integrated applications. These ready-made templates and apps can significantly reduce the time you spend setting up projects or tasks.
The software also boasts easy drag-and-drop functionality with a vibrant layout that makes project management more engaging. Moreover, monday.com enhances work transparency, accountability, and efficiency.
What Makes monday.com a Good Alternative to Jira?
Unlike Jira, which is deeply rooted in software development, monday.com extends its reach to cater to various industries. Its strength lies in its approachability, enabling even the least tech-savvy team members to dive in without a hitch.
» Want more options? Check out these monday.com alternatives.
Pros
Vibrant and intuitive user interface
Customizable workflows
Extensive integration options
Cons
It might be overwhelming for small teams
Advanced features require higher-tier pricing

monday.com Visit site
2. ClickUp
A highly customizable workspace for tailored project management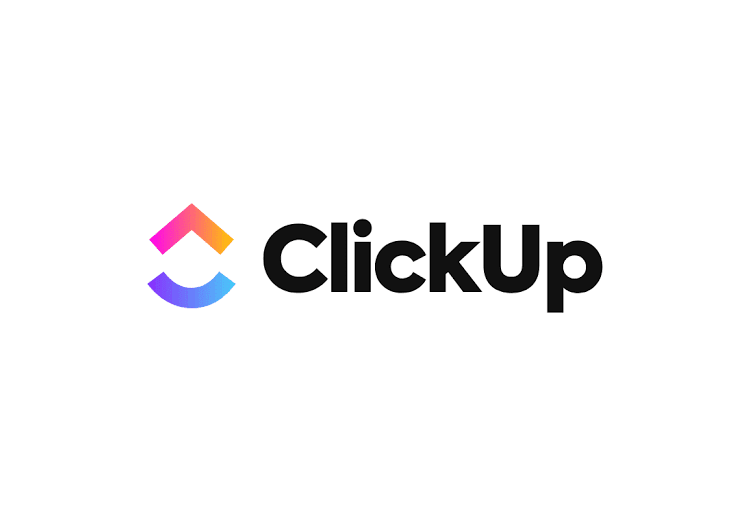 Best for - Marketing teams that handle complex product launches
Starting price - From $7/user/month
Free trial - Free plan with unlimited members and guests at no cost, for up to 5 Spaces
Team collaboration tools - Real-time editing, comments, discussions, chat, workspaces
Every business is unique; sometimes, a one-size-fits-all approach can feel constraining. ClickUp champions flexibility, allowing teams to customize their workspace to match their specific needs while maintaining efficiency and individuality.
You can configure task dependencies to track progress and link tasks seamlessly. This helps streamline the workflow and ensures that tasks are completed in the correct order.
What Makes ClickUp Projects a Good Alternative to Jira?
Unlike Jira, which has a steeper learning curve due to its deep-rooted features, ClickUp presents a smoother onboarding process. ClickUp also offers a free plan with time tracking, key task management features, and automation, providing value for money like no other.
Pros
Highly customizable
Multiple view modes (list, board, calendar)
Efficient task management
Cons
It might take time to set up due to customizations
Some features can be a tad complex for new users

ClickUp Visit site
3. Asana
Streamlined power for modern project management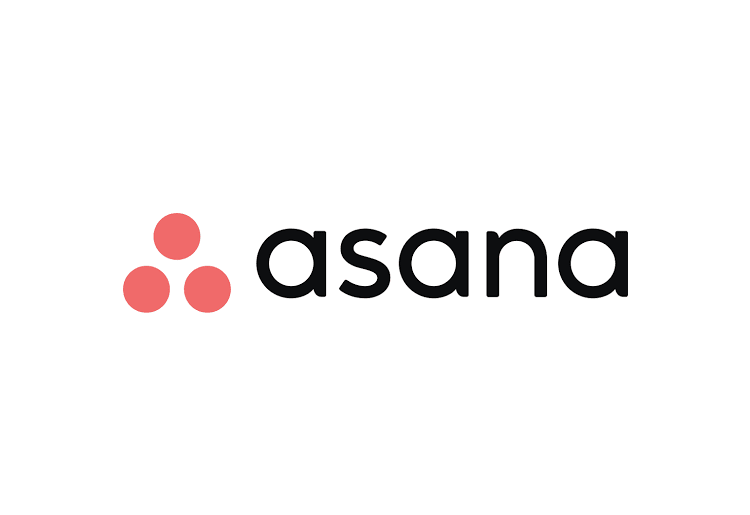 Best for - Teams that want an all-encompassing solution to cater to a medley of projects
Starting price - $10.99/user/month
Free trial - 30 days
Team collaboration tools - Comments, chat, file-sharing, subtasks
Asana bridges the gap between comprehensive functionality and user-friendliness. With an interface that's easy to navigate and powerful features under the hood, teams can efficiently streamline their projects.
Moreover, Asana is a strong task management system with an intuitive design that allows users to create and assign tasks, set due dates, and track progress all in one place. The software also offers integrations with other popular tools, such as Google Drive and Slack, making it easy to collaborate and stay organized.
What Makes Asana a Good Alternative to Jira?
While Jira specializes in software development, Asana casts a broader net, making it suitable for varied projects. It's a more versatile platform that can be used for project management across different industries and teams.
Pros
Intuitive design
Easy to use
Great for cross-team collaboration
Cons
Limited reporting tools in basic plans
It can get pricier with premium features

Asana Visit site
4. Wrike
Robust project management software for large-scale operations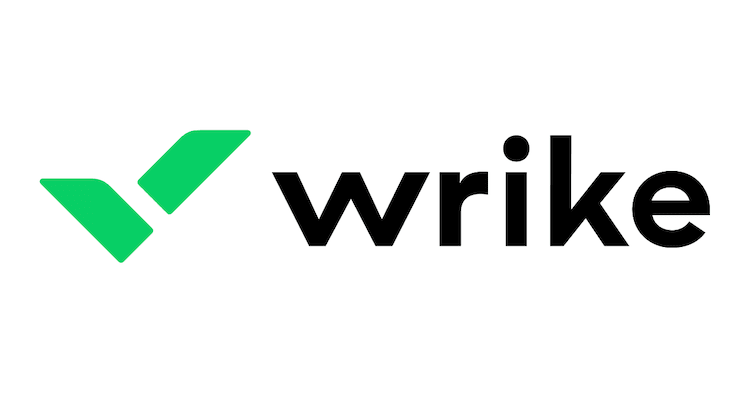 Best for - Large enterprises with expansive teams and multifaceted projects
Starting price - $9.80/user/month
Free trial - 14 days
Team collaboration tools - Live editing, file sharing, cross-tagging, proofing
Built for scale and complexity, Wrike ensures that even the largest of projects remain manageable and organized. It's geared towards enterprise-level scalability with versatile project views and expansive collaborative tools.
Furthermore, Wrike provides tools to swiftly identify and rectify scheduling discrepancies through workload visualizations. This can help mitigate burnout risks and foster a more favorable work atmosphere.
What Makes Wrike a Good Alternative to Jira?
While Jira sometimes feels confined to software teams, Wrike widens its appeal, ensuring varied teams find value. Additionally, Wrike grants access to user activity data on demand, empowering you to track individual progress and pinpoint possible impediments.
Pros
Built for large-scale operations
Multiple views: list, board, Gantt chart
Advanced security features
Cons
It can be overwhelming for small teams
Requires investment in training

Wrike Visit site
5. Zoho Projects
Easy-to-use and affordable project management tool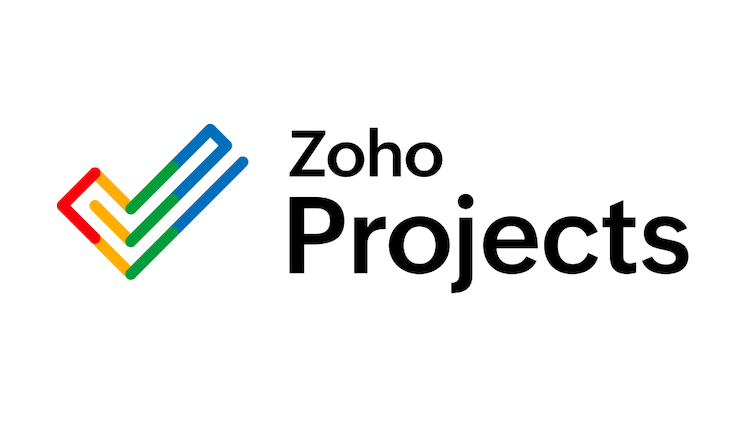 Best for - Cloud-based project plan sharing and integration with other apps
Starting Price - From $18/month
Free trial: 10 days
Team collaboration tools - Updates feed, real-time chat, collaborative docs, file sharing
Zoho Projects is a feature-rich, cloud-based tool that allows businesses to organize projects, collaborate, schedule work, plan events, create task dependencies, share documents, and track and resolve issues. It can be integrated with other applications from Zoho's vast array of business applications or with Google apps, Slack, Dropbox, Github, and more.
Zoho Projects has state-of-the-art security measures, such as two-step sign-in verification for those who want an extra layer of protection. It's also compliant with the EU-US Privacy Shield Framework, and its network security system includes the latest hacking prevention technologies and encryption.
What Makes Zoho Projects a Good Alternative to Jira?
While Jira caters particularly well to software development teams, Zoho Projects offers versatility and security with broad integration options. This makes it a compelling choice for teams with various project management needs across various industries.
» Need a comprehensive comparison? Check out our monday.com vs Wrike guide.
Pros
Live chat built directly into the user portal
Affordable flat monthly rate for plans
Has both an Android app and iOS app
Cons
Free plan is limited to one actual project and 10MB of storage
No offline access to Zoho Projects
Read full Zoho Projects review

Zoho Projects Visit site
Jira Alternatives: Optimize Your Workflow
Selecting the right project management software is critical to organizational efficiency. Whether it's the visual charm of monday.com, the customization prowess of ClickUp, or the expansive capabilities of Wrike, there's a perfect match out there. Let your business needs, not just industry trends, guide you toward making an informed choice.
Before you make your choice, revisit your team's workflow, challenges, and future goals to evaluate better which tool aligns with your needs. Remember, the ultimate goal isn't just about implementing software; it's about enhancing productivity and ensuring projects are executed seamlessly.
» Do you use your phone more for work? Check out our top picks for the best project management apps.