In a Nutshell
Diet-to-Go brings you great tasting food that matches your taste and preferences. Customize a diet plan to fit your needs, forget time wasted grocery shopping and preparing food - and start losing weight.
pros
Options for vegetarian, low carb and diabetic diets
Delivery or pick-up available in some areas
Access to advice and support anytime
cons
No vegan or gluten-free options
Styrofoam packaging, not easily recyclable
No option to order individual meals
Diet To Go Visit Site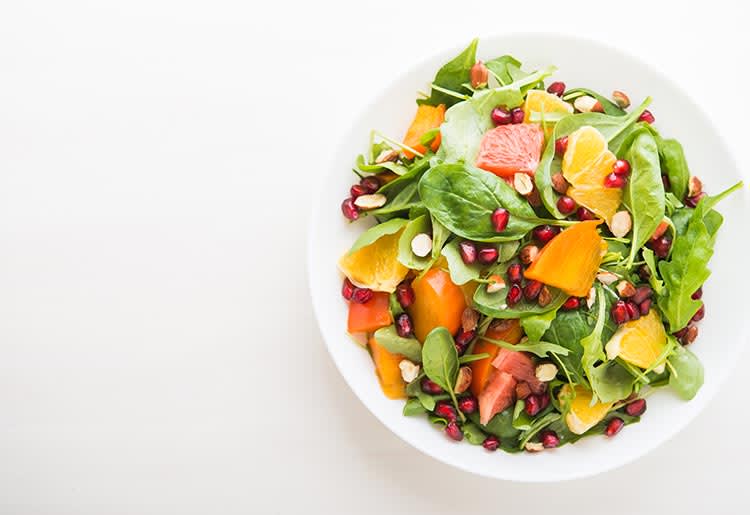 Best for: Vegetarians, low-carb, diabetic and other dietary needs
Support: Health coach and dietitian
Pricing: As low as $18 per day
Special offer: Get 10% off your first week
What's Unique About Diet-to-Go?
Diet-to-Go is not just a weight loss plan. Whether it's done through increasing the nutritional value of your diet, eating cleaner, or as a means of managing health issues like diabetes - Diet-to-Go wants to transform the way we relate to food.
You'll be matched with the right meal plan for you based on your age, gender, activity level, height, weight, and with the help of a BMI scale.
While most Diet-to-Go meals are delivered to your door frozen, customers in the following areas can opt to pick up fresh meals instead:
New Jersey
Los Angeles
Washington DC Metro area
Baltimore area
Women's plans are based on a daily calorie intake of around 1,200 calories. Men's plans are based around 1,600 calories per day. With all of your meals taken care of by Diet-to-Go, you won't have to think about counting calories.

How it Works
Once you've entered in your personal details and health information, choose your ideal meal plan, and select either home delivery or pick up. Decide whether you want meals 5 days a week or 7 days a week, and whether you want 2 or 3 meals each day.
Now enter delivery and billing information, and that's it. Any account or subscription information can be edited from the account settings section. After placing your order you'll be able to customize your menu according to personal preferences.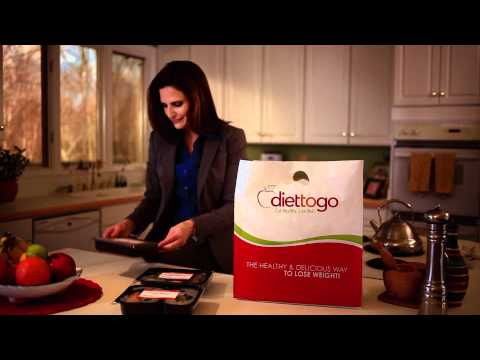 Variety of Food Offered
Diet-to-Go offers breakfast, lunch and dinner options. Using the meal planner, it's easy to substitute any food you don't like.
There are 4 menu options to choose from:
Vegetarian
Low Carb
Balance (original weight loss plan)
Diabetic
Pricing
Pricing varies depending on the plan and number of meals per day. Shipping is a flat $9.99 with every order.
The Balance and Vegetarian menus are around $18-$24/day
The Carb30 and Balance for Diabetes menus are around $21-$26/day
Diet To Go Visit Site
Help and Support
Check out Diet-to-Go's help section for answers to common queries. If you can't find what you're looking for, customer service representatives are available by phone during business hours or through a contact form on the site.
Here's the Skinny
Diet-to-Go provides a meal delivery solution for anyone looking to lose weight while maintaining a specialty diet. Start losing weight while enjoying tasty, pre-portioned meals.