Being a vegetarian has never been easier, but when you're cooking at home, it's easy to fall into the same recipes.
Meal delivery services not only make meal prep easier by delivering farm-fresh, healthy ingredients to your door, they also send new recipes every week that give you the chance to be a home chef without the hassle of shopping or the stress of following complicated instructions.
To help you out, we've broken down popular meal delivery services. We looked at their ingredients, pricing and sourcing methods to find the top 3 that offer vegetarians the easiest and the healthiest options at an affordable cost.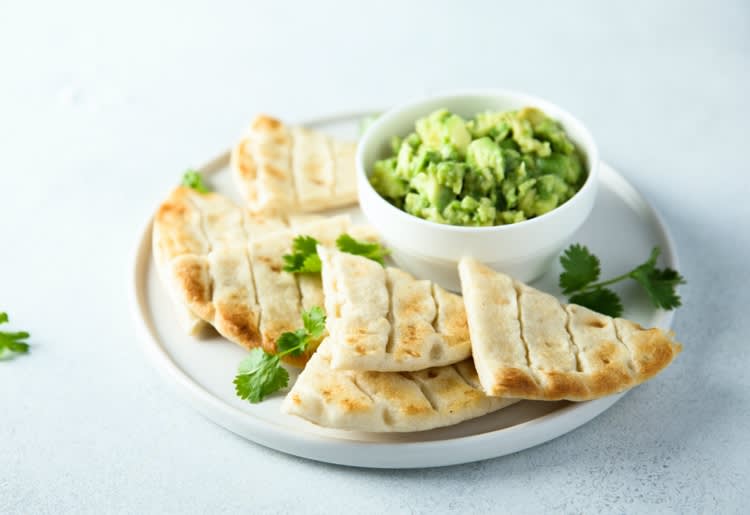 $80 OFF & FREE shipping on 1st box
No commitments, easy cancellation
Ingredients sourced from the farm
HelloFresh is our top pick for two reasons: they offer over 20 new recipe options a week and their meals are designed with literally anyone in mind — even those who have minimal skills in the kitchen.
This means that even if you can't cook or you have no time for prep, you'll still be able to enjoy delicious, vegetarian meals that will keep you happy and healthy.
If you're not sure about meal delivery, HelloFresh lets you try their service without any commitments. After your first week you can skip meals or cancel all together with no strings attached.

HelloFresh Visit Site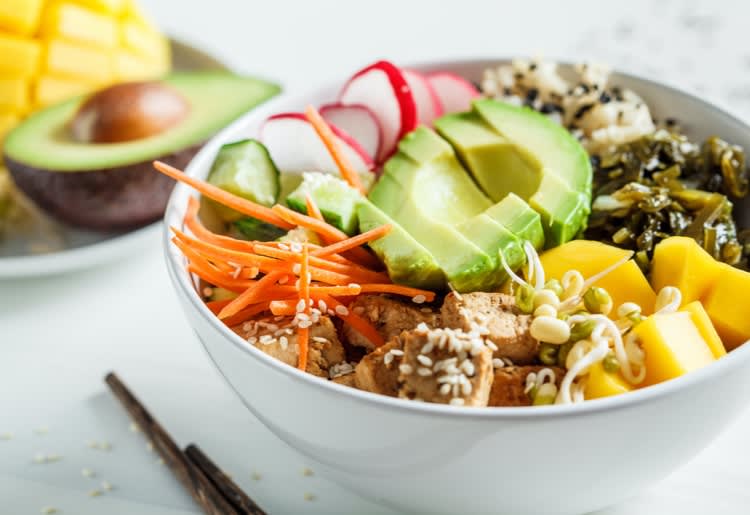 $20 off your first 4 boxes
Up to 38 recipes every week
HomeChef allows you to customize ingredients with a personalized profile based on your likes and dislikes.
Once you sign up, you'll pick from different vegetarian options. Each week there are dozens of new recipes. Another major plus is their mouthwatering smoothie offerings that make sure you start your day on a sweet and healthy note.

Home Chef Visit Site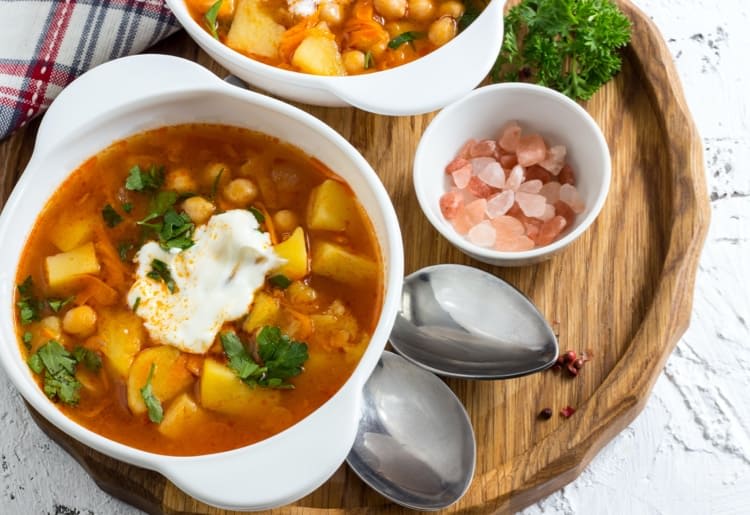 Get $35 off + 4 free gifts
100% recyclable & compostable packaging
Sun Basket is designed for vegetarians who love rich, healthy and environmentally conscious food but need a meal program that fits their busy lifestyle.
And this is exactly where they succeed, by delivering fresh, USDA-certified organic & GMO-free ingredients to your door every week with new recipes that will impress your family and friends.

Sunbasket Visit Site
Want to compare more meal delivery services? For a full Top10 list click here.