Many opt to invest in older places to resell them for a profit or to feel like they're putting a part of themselves into their dream home. But in most cases, if you don't have a home warranty to help foot the bill for unexpected and significant repairs, you'll have to fork up even more cash than you bargained for.
So, in this post, we'll discuss whether it's worth it to invest in an older home by taking a look at some of the most common problem areas and their costs.
» Buying an older home? Check out our top 10 picks for the best home warranty companies.
Common Repair and Maintenance Costs for Old Houses
People considering buying an older home often hesitate at the thought: "I don't want to get saddled with a money pit."
That's totally understandable. Things like electrical systems, water heaters, plumbing systems, roofs, exterior paint and siding, and chimneys will all require expensive maintenance at some point. Those costs add up quickly, so it's important to be financially prepared if you decide to purchase an old home.
Here's a breakdown of what you can expect to pay for old house maintenance costs:
Electrical System Costs
Average Upgrade: $500 - $4000
If your home is more than 50 years old, chances are good that the electrical system needs to be upgraded. Outdated electrical systems can be quite a buzzkill, causing frequent circuit breaker trips and dimming lights.
» Want to spot expensive electrical faults? Here are signs of electrical problems in your home.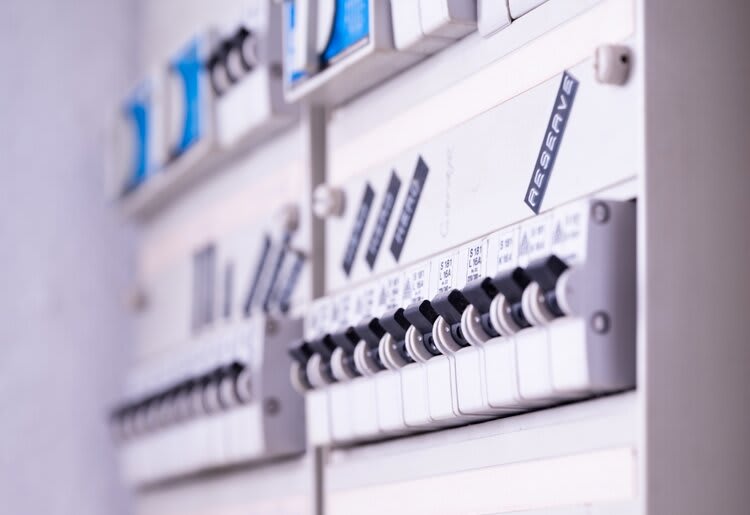 Water Heater Costs
Average Replacement: $800 - $1,700
Water heaters typically last around 10 years, maybe longer if you do regular maintenance. But if your home already has an older water heater, it may need to be replaced sooner rather than later.
Plumbing System Costs
Average Replacement: $2,000 - $15,000
Outdated plumbing can be a drain on your wallet. Homes that are more than 50 years old often have galvanized steel pipes that are prone to rusting and corroding. While you can mitigate some of these issues with home plumbing tips, the time may come when they inevitably need to be replaced. Lead pipes are also susceptible to damage and aging, so you'll need to factor them into your budget as well.
» Want to increase the lifespan of your plumbing system? Try these home plumbing tips.
Roof Costs
Average Repair: $1,040 / Average Replacement: $9,000 - $16,000
On average, roofs need replacing every 20 to 30 years. So if you buy an older home, there's a good chance your roof may need to be repaired or replaced in the next few years (if it wasn't replaced by the previous owners).
Exterior Paint and Siding
Average Exterior Repaint: $3,066 / Average Siding Replacement: $8,841
Over time, paint can fade, chip, and peel. The siding can also become damaged. Many old homes need new paint or new siding, which can be extremely expensive to redo.
» Want a home warranty that covers older faults like rust in your home? Try American Home Shield.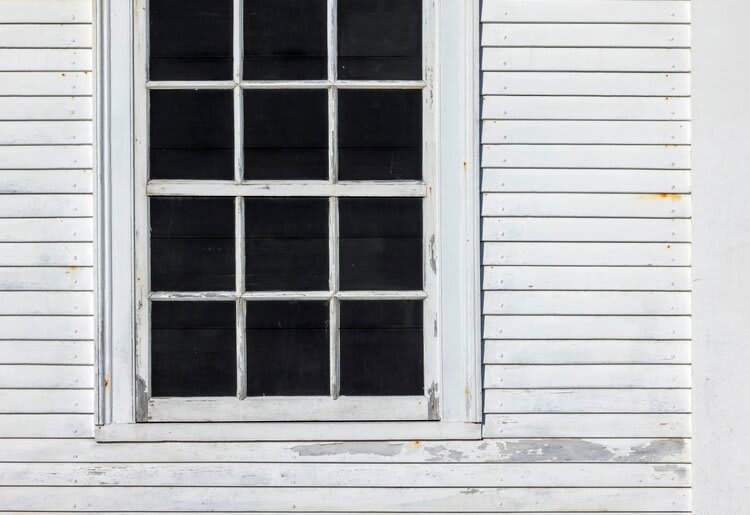 Chimney Costs
Average Repair: $150 - $750 / Average Replacement: $1,000 - $5,000
Oftentimes, old homes have chimneys that need to be repaired or replaced. You may notice that your chimney is due for an upgrade if it's leaking, has cracks, is missing bricks, or is otherwise not functioning properly.
How to Budget to Maintain an Old House
Take a look at your older home's systems and note their ages. Some of them could be due for an update even if the house itself is relatively new. So, as you put together your budget, be sure to factor in the cost of updates to these key systems.
Another way to budget is to regularly set aside money into a "repair fund." That way, you'll have money on hand whenever something needs to be fixed and you won't have to pay for it on credit.
» Want to limit the need for expensive repairs in your new home? Try some of these maintenance tips.
Can You Get a Home Warranty on an Older Home?
The answer is yes! You can absolutely get a home warranty plan for an older home. In fact, some would argue that it's even more important to have a home warranty when you own an older property. That's because as homes age, they become more susceptible to system failures and unexpected repairs.
A home warranty can help you stay on budget so these repairs don't derail your financial security. They can be purchased for both new and old homes, and they can save you a lot of money in the long run. If you intend to sell your house in the future, getting a home warranty will even raise its value.
For example, the best home warranties will cover both major mechanical systems—like your air conditioner unit and water heater—as well as appliances—like your refrigerator and oven. And with companies like Choice Home Warranty, you'll have access to pre-screened service contractors who can perform repairs quickly and efficiently should something in your home break down.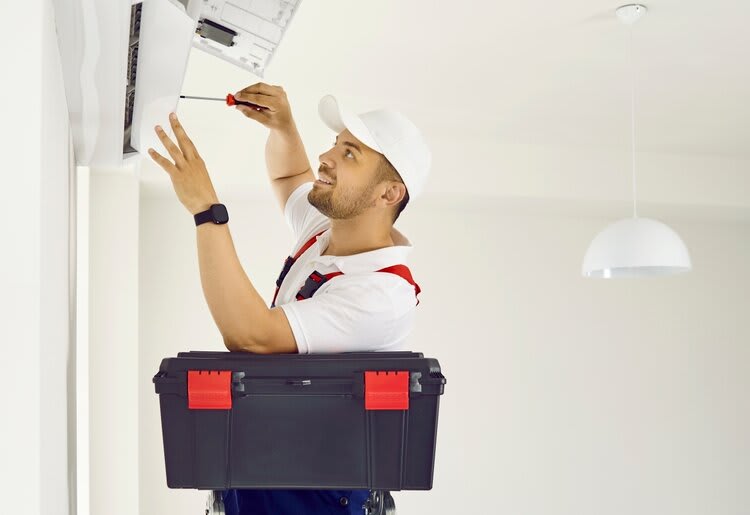 Is Buying an Old House Worth It?
Absolutely! Buying an older house is full of perks that you just can't find elsewhere, like charming character, hardwood floors, built-ins, and quaint nooks and crannies. Still, you need to look out for potential red flags so you know what you're getting into.
If you're able to pair your older home with a quality home warranty, then it can definitely be worth it. With the right home warranty, you'll have peace of mind knowing that unexpected repairs won't put a dent in your budget.
» Want coverage for your HVAC? Here are our picks for the best home warranties and plans for HVAC units.