A home warranty is a type of insurance that covers the cost of repairs for your home's major systems and appliances. So, if something goes wrong, you can simply call your warranty company and they'll send someone to fix the problem. This can save you thousands of dollars over the course of a year.
Older houses can be a risky investment for homeowners. So, here are 10 benefits of getting a home warranty for an older home.
» Buying a house? Check out our top 10 picks for home warranties.
1. Home Warranties Cover Unknown Issues
Many older homes have "unknown issues"—issues that haven't come to light until after you move in. Maybe your home inspector missed something or a problem suddenly develops develops months down the road. These can be expensive to fix.
As homes age, they often require more frequent repairs and maintenance. But by investing in a home warranty, you can get help covering the cost of these unknown issues.
2. Home Warranties Protect Against Repair Bills
Common repairs for older homes, such as replacing the roof or the furnace, can cost hundreds or thousands of dollars over time. For example, installing a new furnace costs $4,693 on average.
But with a home warranty, you'll only need to pay a small service fee to have these repairs done. This protects your home and alleviates any financial pressure, so one unexpected expense doesn't completely bankrupt you.
» Want to protect your home investment? Here are 10 smart ways to protect your home and save money.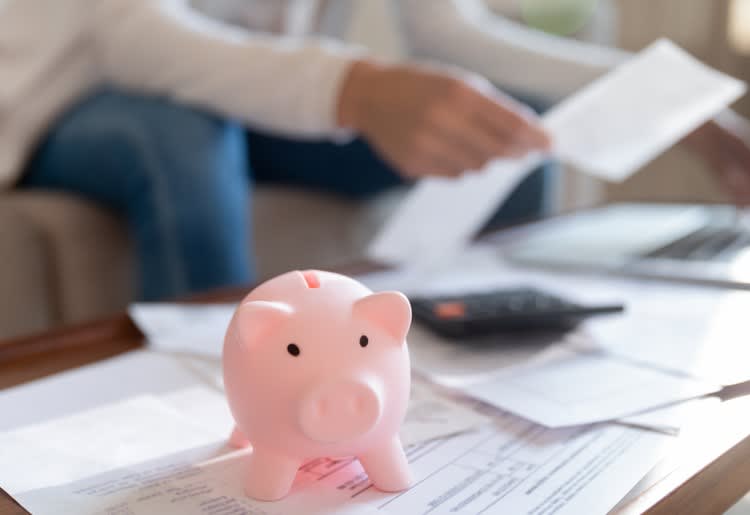 3. Home Warranties Are Convenient
Home warranty companies typically have relationships with pre-screened and qualified contractors. This can be super convenient, especially if you live in an older home where the need for repairs is more likely.
When something goes wrong, the last thing you want to do is spend hours trying to find a reputable repair person who won't swindle you out of extra money. Luckily, your home warranty company deals with this on your behalf. Simply give them a call and they'll send someone to take care of the problem.
4. Home Warranties Offer Coverage Flexibility
A home warranty on an older home is beneficial because it offers coverage flexibility. Some home warranty companies even offer different levels of coverage, so you can choose the level of protection that makes sense for what your older house would need.
For example, you may only need coverage for your home's major systems, like heating and air conditioning, or you may want coverage for them all, including your pool and spa.
» Haven't decided on a home warranty yet? Here are the 10 best home warranties for homeowners.
5. Home Warranties Fill Gaps in Homeowner's Insurance
Many people mistakenly believe that their homeowner's insurance will completely cover anything that breaks or gets damaged in their home. Unfortunately, homeowner's insurance usually only covers damages caused by theft or natural disasters. So, if your older furnace breaks down in the middle of winter, you're probably out of luck.
That's why a home warranty is so handy. It offers further coverage on things like furnaces, air conditioners, plumbing, and more. So, if something unexpected goes wrong, your policy can fill in the gaps left by homeowner's insurance.
6. Home Warranties Offer 24/7 Customer Service
Most home warranty companies offer 24/7 customer service, so you can call them anytime, day or night. This is great for homeowners with older homes, as things could suddenly break down at any time of day or week. So, when you have a home warranty, there's always someone available whenever you need them.
» Want access to 24/7 customer support from your home warranty company? Try Choice Home Warranty.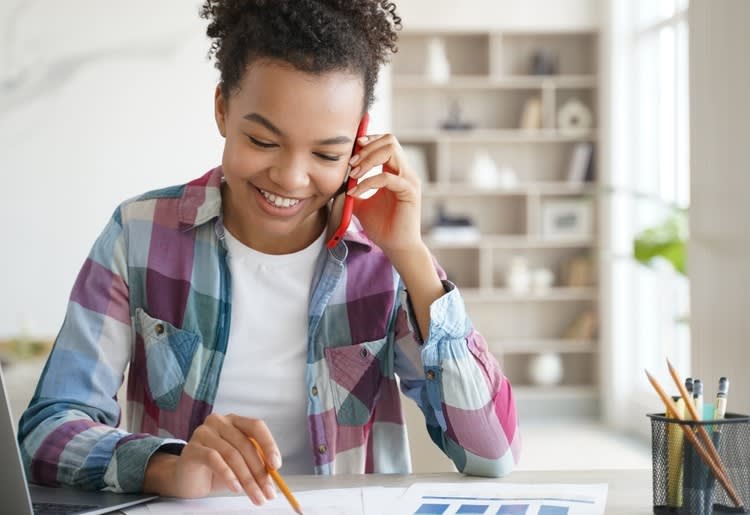 7. Home Warranties Offer Transferable Coverage
As your home ages, it becomes increasingly necessary to have a home warranty in place. The good news is that if you sell your home, most home warranties are transferable to the new owners—providing them with the same protection that you enjoyed.
8. Home Warranties Increase House Value
Because home warranties are transferable and provide peace of mind against unknown issues and costly repairs, they can be extremely convenient if you decide to move. In fact, many homes with home warranties sell faster and at better prices than homes without them.
Older houses by default may not have as much selling value as newer ones. So, if you're thinking of selling in the future, consider getting a home warranty to increase your house's value.
» Not sure why you need a home warranty? Here are 10 reasons you should get a home warranty.
9. Home Warranties Have Flexible Payment Options
Many home warranty companies offer flexible payment options to their customers, meaning you can choose a plan that fits your budget by paying over time, instead of all at once. This can make it easier to afford coverage for your older home and helps to make homeownership more affordable overall.
10. Home Warranties Give You Peace Of Mind
If you don't have a home warranty in place, you're responsible for the repairs yourself. This can quickly get expensive and it can also be stressful trying to coordinate repairs.
However, if you have a home warranty in place, you can relax knowing that someone else will take care of the repairs for you. This can free up your time so that you can actually enjoy living in your home instead of worrying about what might go wrong next.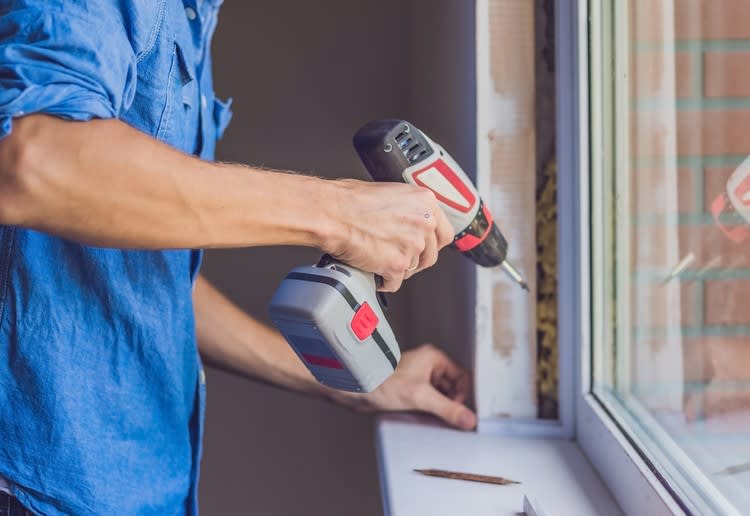 Warranted Advice
Many people shy away from buying an older home because they think it will be more expensive to maintain. With an older home, there is always the potential for something to go wrong, like a pipe bursting or the furnace breaking down.
If you want to know that your investment is protected while increasing its value, a home warranty would be just what you'd need.
» Want an affordable home warranty plan? Try Select Home Warranty.