Being a first-time homeowner can be daunting as you won't always know what to do after buying a house. But with time and (expensive) experience, many eventually learn how to save more on maintaining their homes.
The best way to save money when starting out is to be proactive and be frugal. So, in this article, we'll share some of the best tips for new homeowners to save up to 20% in their first year.
» Want help covering the cost of future repairs in your new home? Check out our top 10 picks for the best home warranty companies.
1. Comparing Homeowner's Insurance Options
Homeowner's insurance is required if you have a mortgage. It basically grants financial protection for the assets in your house in case of damages or theft. Though it's likely gonna be compulsory for you, it doesn't mean you have to overpay for it.
In fact, comparing rates can help you save up to 15% on premiums. If the average policy is $1,383 a year, then that's a saving of $207. So, always get quotes from multiple companies to see if there are any discounts you qualify for before making a decision.
2. Getting Organized and Making a Budget
One of the best ways to save money as a homeowner is to create a budget and stick to it. The average first-time homeowner spends a whopping $21,306 in their first year, so it's important to know where that money would be needed most.
Just by taking the time to track your income and expenses, you're able to see where your money is going and make adjustments accordingly.
» Need to know what to budget for after buying your new home? Here are the hidden costs of buying a new home.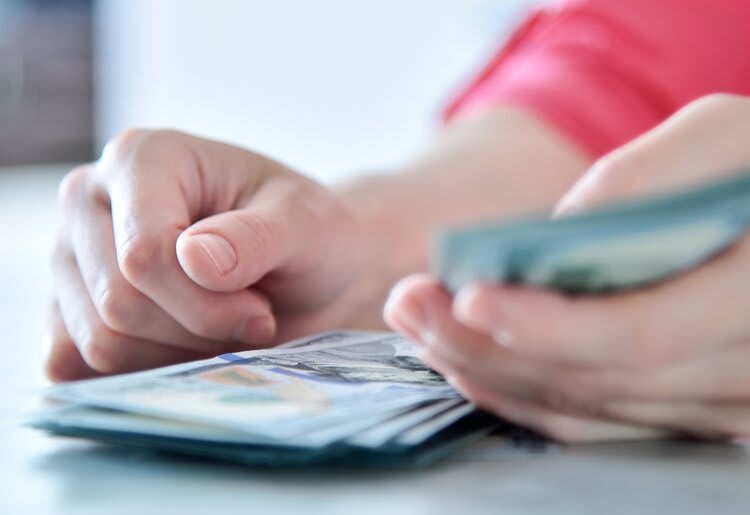 3. Getting Energy-Efficient Appliances
Another great way to save money as a new homeowner is to invest in energy-efficient appliances. They'll use less electricity or water than traditional appliances would, thereby helping to lower your utility bills.
Energy-efficient LED lighting can save you around $225 per year. Additionally, many energy-efficient appliances come with government rebates or tax credits, which can further reduce the cost of purchasing them.
4. Getting a Home Warranty
Let's face it—there is quite a high risk of needing unexpected repairs when buying a new home. But by purchasing protection, you'll get some peace of mind by knowing unexpected expenses won't derail your finances.
A home warranty is a type of insurance policy that covers the repair or replacement of important systems and appliances in your home, like your HVAC system, water heater, washer, dryer, etc. Home warranties typically cost between $300 and $600 per year, but they can save you thousands of dollars in repairs and replacements.
» Want to cheaply cover potential home repair costs? Try Select Home Warranty.
5. Lowering the Temperature on Your Water Heater
Water heaters are one of the biggest energy users in most homes, so it's important for frugal homeowners to reduce their energy usage.
One way to do this is by lowering the temperature on your water heater from 140 degrees to 120 degrees Fahrenheit. This minor adjustment can save you around $400 per year or more on your energy bill.
6. Getting Estimates for Everything
New homeowners spend up to $11,930 on alterations and repairs in their first year. So, whether you're looking to build an outdoor patio or finish your basement, it's always a good idea to get at least three estimates before making a decision.
Not only will this ensure that you'll get the best possible price, but it will also give you some peace of mind knowing you're not being taken advantage of.
» Only want a few specific items covered by a warranty for your new home? Try American Home Shield.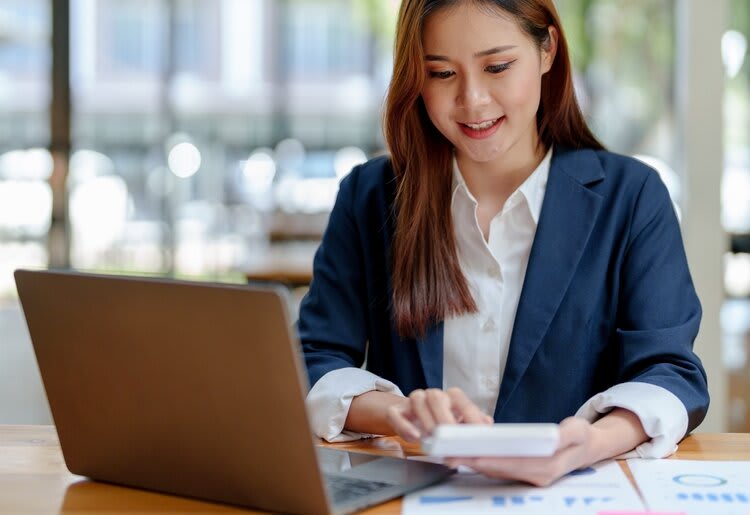 7. Waterproofing Your Basement
A wet or damp basement can lead to a number of problems, such as mold growth or wood rot, which can be extremely expensive to repair.
You should consider waterproofing your basement to help prevent these problems and save you money in the long run.
8. Doing Your Research Before Spending Big
The average homeowner spends up to $5,122 on new home furnishings in their first year. When you have a brand new place to fill up, it's easy to impulse-buy. However, this means you can potentially overspend on things that either aren't necessary or are more expensive than it should be. You can avoid this by being mindful of what you're buying and by comparing prices at multiple stores.
There's just one caveat to this: paying cheaply now can mean paying dearly later. You may feel like you're saving money upfront, but you may end up needing to fix or replace something that wasn't going to last long anyway. Instead, invest in quality items (while comparing prices) that will last for years to come.
» Want to save on purchasing your new home? Here's everything you need to know about buying in a seller's market.
9. Learning How to Do Basic Home Repairs
Learning how to do basic home repairs can save you a lot of money over time. Simple repairs such as fixing a leaky faucet or unclogging a drain can often be done without needing to pay a service fee for professional assistance.
10. Insulating Your Home and Sealing Up Drafts
Another way to save money as a new homeowner is to make sure your home is properly insulated. Proper insulation will help to keep your home warm in the winter and cool in the summer, which can lower heating and cooling costs. In fact, properly sealing your home can shave up to 15% off your bill.
Also, seal up any drafts in your home. Drafts can let in cold air in the winter and hot air in the summer, which can cause your heating and cooling bills to increase. To seal up drafts, you can add weatherstripping around doors and windows or install caulk around gaps in your home's exterior.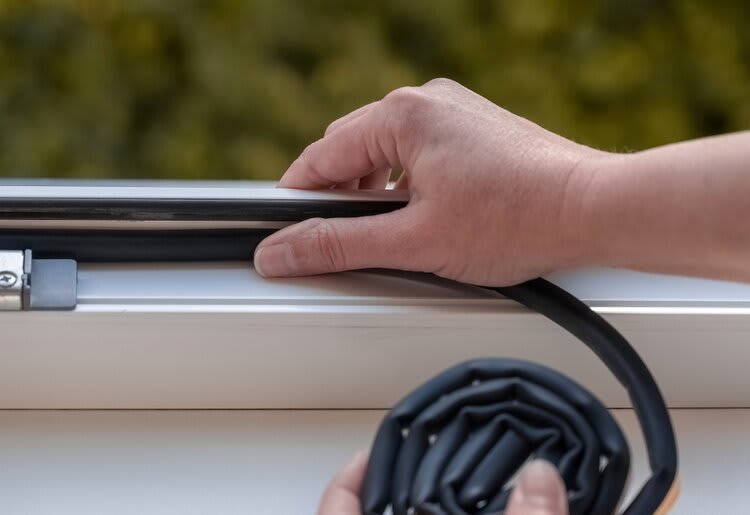 Final Two Cents
As a new homeowner, it's important to always be mindful of saving money without sacrificing quality or comfort. From shopping around for homeowners insurance to investing in energy-efficient appliances, these simple tips can drastically trim down your spending in your first year of ownership.
» Want to be sure you're not buying a house with pre-existing faults? Here are the red flags you should look out for when buying a new home.