In the United States, the census takes place once every ten years and provides information on the country's population. It also tells where your ancestors lived, their occupations, and their children. This helps preserve your family history.
Census records are open to the public after 72 years, meaning most data is from 1940. As valuable as census records are for family history research, knowing where to start can be a little daunting.
To get the best results out of this valuable resource, you need to know which census records to look for and understand how to read them.
Here are 10 tips for family history research using census records.
» Want to learn more about your genealogy? Check out our top picks for the best DNA testing kits.
1. Find Out Where the Census Was Taken
When using census records for family history research, it's important to find out where the census took place to find the correct record.
The first step is to identify the country in which the ancestor lived. If the ancestor lived in the United States, you'd also need to know the state and county.
Once you know the country, state, and county, you can narrow your search by looking for specific years. For example, if you're looking for someone who lived in New York in 1900, you would search for census records for New York State taken in 1900.
Looking at census records from different years can help you piece together an ancestor's story and understand how to create your family tree.
2. Know Where Your Ancestor Lived
Before you begin your research, knowing where your ancestor lived is essential. You can look up an ancestor by their address if you know where they once lived. This will help you determine which census records are available for your family history research.
You can find the address on the back of the census page. You can also filter your search by address on websites such as AncestryDNA and MyHeritageDNA.
After searching by address, you will most likely get a list of census pages that include that address. Search the census pages listed, and you may find your ancestor.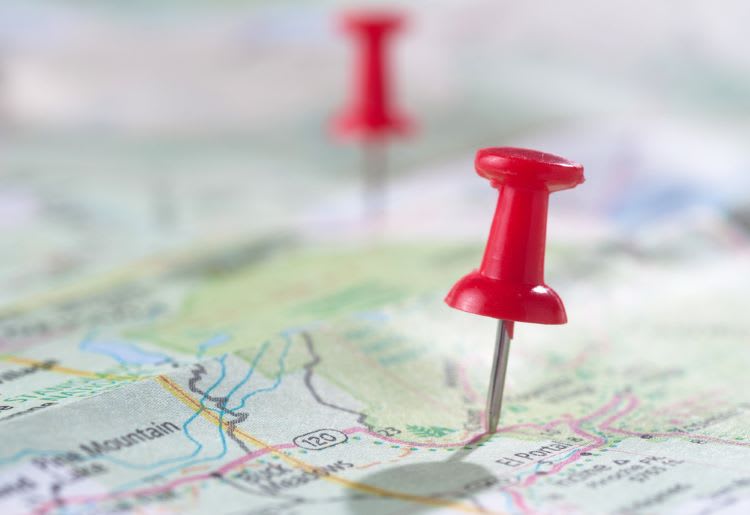 3. Search the Mortality Schedules
Assuming you have a general idea of where your ancestor lived, the first step in finding them on a census is to search the mortality schedules.
These special censuses list the names of those who had died twelve months before the census. They are a great way to find ancestors who may not have appeared on the census.
To search the mortality schedules, start by looking for an index. There are several online, including the AncestryDNA database.
Once you've found an index, locate your ancestor's name and then find their entry in the schedule. The entry will list their age, place of birth, cause of death, and other important information.
Remember that only some people who died the year before the census are on the mortality schedule. This is because not all families reported deaths to the enumerator.
4. Look For Misspellings in Your Ancestor's Name
If you're looking for your ancestor in census records, one of the first things you should do is check for misspellings of their name. Sometimes, the census taker records names incorrectly, so it's crucial to search for different variations of your ancestor's name.
If you can't find your ancestor under the correct spelling of their name, try looking for variations.
For example, if their name was "Mary," search for "Mari," "Marie," and "Mary Ann," too. If their last name was "Smith," also try searching for "Smyth" and "Smithers."
Once you find your ancestor in the census records, take note of the spelling recorded so you can use that spelling when searching for other records.
» Take a look at the most common last names in America.
5. Use a Different Relative
While researching your family history, you may need help finding a particular ancestor in the census record. When this situation occurs, one alternative and effective method is searching for other relatives.
Census records often list entire households, so by looking at other household members, you can get more information on your ancestor of interest. This is especially useful if you're having trouble finding a specific individual in later censuses.
Try looking at siblings, children, or other relatives living in the same household and see what additional information you can find.
6. Use the Soundex Indexing System
The Soundex Indexing System is a coded indexing system that catalogs surnames by sound instead of spelling. Developed in the early 1900s, this is helpful when searching for ancestors with common names or whose names do not follow their conventional spelling.
To use the Soundex Indexing System, you need to know how to read Soundex codes.
Each code consists of a letter followed by three numbers. The letter correlates to the first letter of the indexed surname. The three numbers represent the next three consonants in the surname. Vowels and some consonants, such as H and W, are not included in the code.
Once you have determined the Soundex code for a surname, you can use it to search for records in the census data.
The Census Bureau's online tool allows you to search for records by Soundex code. You can also find Soundex-coded censuses on microfilm at many libraries and archives.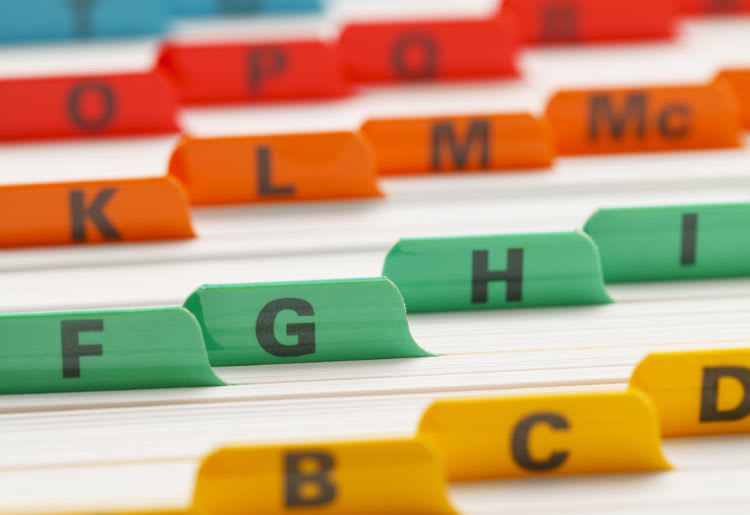 7. Use the Wildcard Search Option
When looking for someone specific in the census records, it can be helpful to use the wildcard search option.
This allows you to search for a surname with a minimum of three characters and a maximum of 20. You can also use this option to search for given names and other parts of speech.
To use the wildcard search option, type in the asterisk (*) symbol where you would like the wildcard to be. For example, if you are looking for the surname Smith, you could type in "Sm*th."
8. Filter Your Results
When looking for specific information in census records, it is helpful to filter your results by date, location, and record type. This will help you narrow the search to find the most relevant records quicker.
To filter your results by date, choose the year—or range of years—of interest. Then, you can further refine your search by selecting a specific month or day.
The same method applies to results by location. Choose the country, state, or county your ancestors lived.
Additionally, you can refine your search by selecting a specific city or town. Choose the census of interest to filter your results by type of record. Then, you can refine your search by selecting a specific category of information, such as population size, age distribution, or occupation.
9. Use the Family History Library
The Family History Library (FHL) is an extensive collection of census records from all over the world, making it a valuable resource for anyone interested in researching their family history.
To access the census records at the FHL, search for your ancestor's name in the online catalog. Once you find your ancestor's name, click the link to access the record. If you cannot find your ancestor's name in the online catalog, you can also search by place of birth, marriage, or death.
Once you've accessed the census record, take some time to review it carefully. Pay close attention to any details that may be relevant to your research.
When you've finished reviewing the record, make a note of any information that you found helpful. You can then use this information elsewhere.
» Looking for a way to organize your family history? Here are the best online family tree builders.
10. Scan Selected Census Years at Once
Assuming you have an idea of the time your ancestor was alive, one way to get started with census research is to select a few census years and scan them all at once.
For example, if you think your ancestor was born in 1810, try looking at the censuses from 1800 to 1840. This can be a quick method to find your ancestor since there are no restrictions to the number of years you can view at once.
But remember that your ancestor may only appear in some censuses. If you don't find them in the first batch of censuses you look at, try expanding your search to include additional years before or after the ones you selected initially.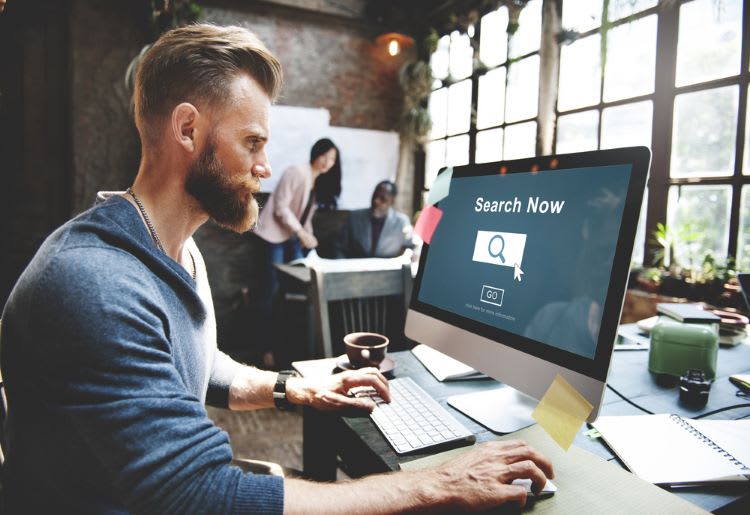 It's Important to Verify What You Find
Although census records are a beneficial resource when researching family history, they have their drawbacks.
Census records are often very old and are sometimes recorded in pen or pencil, making them difficult to read. Census records may also be inaccurate, so it's important to verify the information you find.
» Let MyHeritageDNA or AncestryDNA help you create a detailed family tree today.