If you want to score higher quality matches and stand apart from the rest of the guys swimming in the dating pool, it's time to upgrade your profile. Let's talk about how to do just that.
Here are our top 10 tips for men to make your dating profile stand out.
1. Avoid group pictures
Group shots as the first picture so no one knows which person you are is oftentimes an immediate "no" for most people. Lead with your best solo photo so people will know what you look like at first glance.
No one wants to play a game of "who is who?" Cut the guesswork and make it simple. But if you must include a group shot, at least set it as the last picture so they'll likely know which person you are.
2. State your intentions
Write a brief note about what you're looking for in a relationship or date if anything at all. For example, go the casual route with "let's go for a hike then grab beers after." Want to be more serious? Try something like "I'm not into the whole friends with benefits thing. Let me take you out on a real date."
Saying "I want to get married" might scare away people. Let's leave that for date two or when the right time comes to discuss ultimate relationship goals.
3. Showcase your personality
I don't want to say "be yourself!" because that's such generic advice but… be yourself. Seriously.
Your profile is your chance to market yourself and score dates. By sharing who you really are, including your lifestyle, taste in music, and sense of humor, you're more likely to attract people who like you for YOU and not some idealized image you're pretending to be.
Meet a partner that is on your level on EliteSingles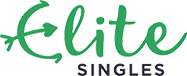 Get Matched
4. Show off your sense of humor
This is a tricky one. You want to show that you can be fun and funny, but you don't want to be overly sarcastic or over the top. Humor is great, but you don't want to be taken as a joke.
Consider throwing in a one-liner that might make the reader smile or feature a picture that showcases your goofy side. Use your best judgment here, or ask a friend for their opinion if you're stuck on what to include.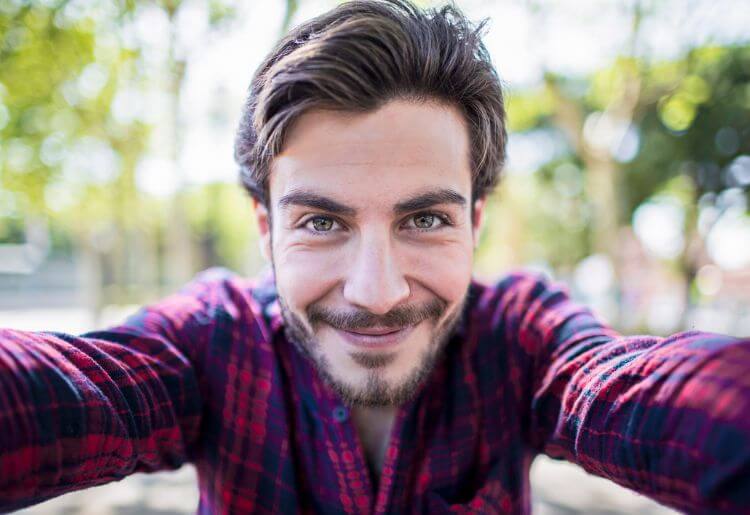 5. Feature your interests
By featuring your hobbies in your profile, either in photo or text, you increase your odds of matching with people who share similar interests as you. Do you love to hike? Share a photo of you on top of a mountain you recently climbed. Enjoy crafting or drinking fancy cocktails?
Post a picture of your latest creation or mention that you want to check out a local brewery in your bio. Just, please, try to avoid fishing and hunting pictures (unless that's your passion… then share it. But be warned that many women might be turned off and consider it a deal-breaker).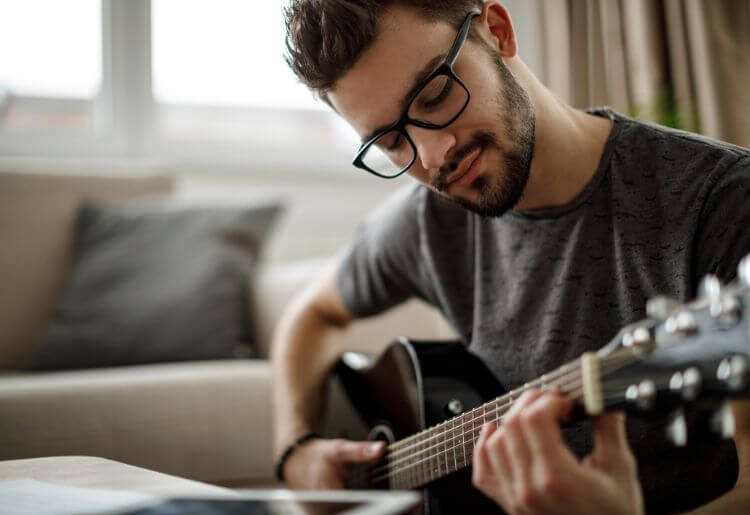 6. Share an assortment of photos
This includes selfies, candids, full-body photos, and maybe a picture with a friend. Showing what you really look like in different angles and situations will give a solid idea of your appearance so you can avoid catfishing anyone.
Prioritize quality, though. All pictures should be clear and high resolution. If you're putting up blurry, filtered photos or grainy images with camcorder timestamps from the '90s, chances are you need to take new, better ones.
(Hint: If you have an iPhone, put your camera on Portrait mode and ask someone to snap a few for you!)
7. Fill out as many fields as you can
So many guys leave their profiles blank or with the bare bones. This leaves minimal room for matches to send an engaging first message, especially if you're on an app like Bumble where women make the first move.
Put in some effort! It shows that you care. Most dating apps offer prompts and questions to share information about your interests, job, and fun facts. Filling them out will give people the opportunity to strike up a more engaging conversation once you match, which can lead to higher-quality partners and dates.
Find a date that gets you for who you are on eHarmony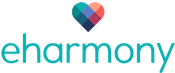 Get Matched
8. Genuinely introduce yourself
You get a bio space for a reason. Utilize it! Introduce yourself to the person reading. Share a bit about who you are, what you do for a living, what you like to do outside of work, and what you're looking for on the apps.
Try not to go overboard, though. Skip your childhood trauma and why you and your ex broke up. Write a paragraph or couple of lines about yourself, and leave some mystery to be uncovered in the DMs or on a date once you match.
9. Ask a friend to review your profile
Tips on how to improve your dating app profile on the internet from experts (hello!) are great, but they're not exactly personalized to you. Lean on your friends, especially people of the same gender(s) you're into, to help you out.
Ask a trusted person to check out your profile and offer you tips on how to improve it. Consult them for their opinion of how everything looks and if it accurately represents you. They'll be able to give you genuine advice because they know you well. This is what friends are for!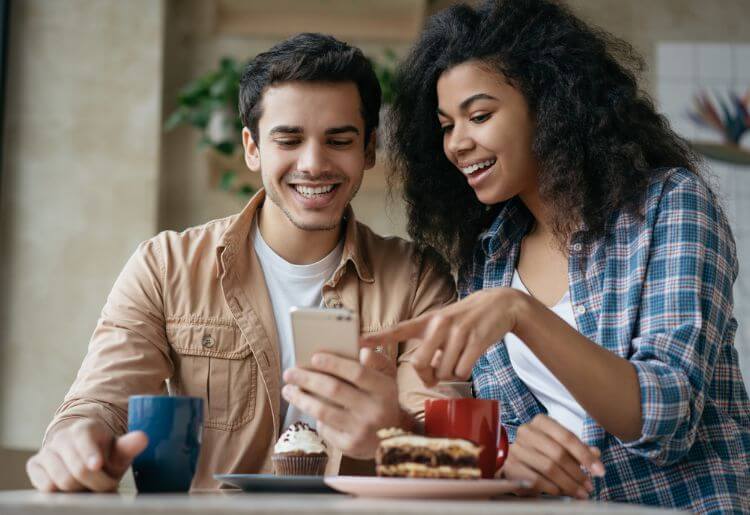 10. Connect to third party platforms, if applicable
Some dating apps allow you to connect to third-party platforms, like Instagram and Spotify. Connect to them to clue potential matches into your lifestyle and what kind of music you're into.
Plus, linking these accounts will prove you're a real person with an online presence. This means you're decreasing your chance of coming off as fake or a catfish, which is always a good thing.
You may also find these articles interesting:
Bottom line
We hope these tips will help you make your dating profile stand out! Experiment with these ideas and see how it goes. Good luck!