Looking to maximize your chances of finding the perfect partner in 2023? While Hinge offers a unique approach to dating by emphasizing compatibility and allowing users to share photos, videos, and voice notes, it's just one of many platforms out there.
With its free account, you get unlimited messaging, and the premium version delivers daily tailored matches. However, if you're truly committed to expanding your horizons, it's essential to explore other dating app alternatives.
Diversifying your choices not only enhances your chances but also introduces you to a broader spectrum of potential matches. Start with Hinge, but don't stop there; the world of dating apps has so much more to offer
Our 5 Best Hinge Alternatives in 2023:
Zoosk: Best for those who prefer gamified features
eHarmony: Best for serious love seekers
EliteSingles: Best for those attracted to intelligence
Stir: Best for single parents or those wanting kids
Match: Best for diverse relationship types
A Closer Look at the Best Hinge Alternatives in 2023:
1. Zoosk
Zoosk puts the fun into online dating with gamified features (like virtual speed dating) and social features (like the ability to comment on live streams).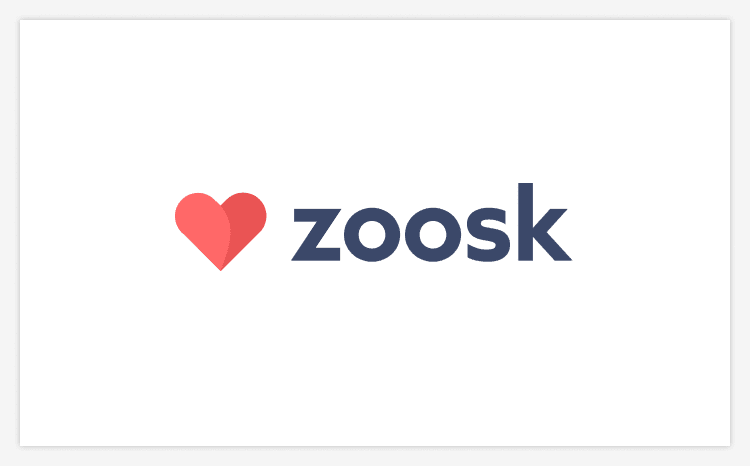 Best for: Finding a long-term partnership.
Starting price: There is a free account. Paid membership starts at $10 per month for a 12-month subscription.
Zoosk has a large database and is easy to use. They're known for offering dating insight reports that teach you about your dating preferences and style. You can link Zoosk to Facebook, giving access to even more information about potential partners.
How does Zoosk compare to Hinge?
Zoosk appeals to a broad spectrum of dating preferences, making it easier for users to find exciting matches due to its significantly larger membership. In contrast, Hinge is tailored more towards fostering deep connections that lead to long-term relationships.
Pros
Behavioral matchmaking provides better matches through insights from your use of the site.
40 million users mean more chances to meet your ideal match.
Easy-to-use app.
Cons
The free account only has limited features.
The automated suggestions are not screened by your previous response (so you can get duplicates).

Zoosk Visit Site
2. eharmony
eharmony has a patented algorithm that's designed to help you find the most compatible matches.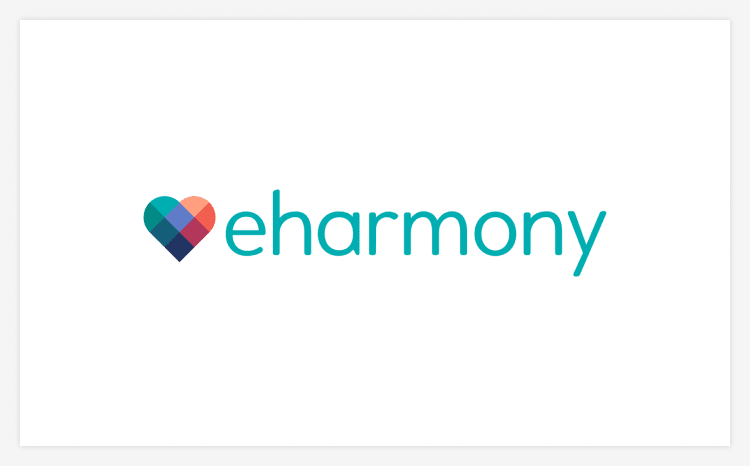 Best for: Anyone looking for a long-term monogamous relationship.
Starting price: $25.90 per month for a 24-month commitment. The free account is rather limited.
With eHarmony, users can precisely define their preferences and criteria before viewing potential matches. This detailed filtering ensures a higher likelihood of finding a compatible long-term partner. eHarmony's advanced algorithm takes into account various personality traits and compatibility factors. This holistic approach not only streamlines the dating experience but also enhances the chances of forming meaningful connections.
How does eharmony compare to Hinge?
On eHarmony, an algorithm uses personality traits and daily habits to find matches, whereas Hinge uses a swiping mechanism for local connections. eHarmony emphasizes detailed profiles for a comprehensive dating experience, allowing users to explore various attributes to find ideal partners. In contrast, Hinge simplifies the process with basic criteria. While eHarmony caters to a mature audience, Hinge resonates with a younger demographic or those with a youthful spirit.
Pros:
Superb safety features
Comprehensive personality questionnaire
The app is easy to use
Cons:
Not for casual relationships or hook-ups
Premium accounts are expensive
Takes a long time to set up your profile and account

eharmony Visit Site
3. EliteSingles
EliteSingles focuses on people who have a high level of education and are excited by intellectual pursuits.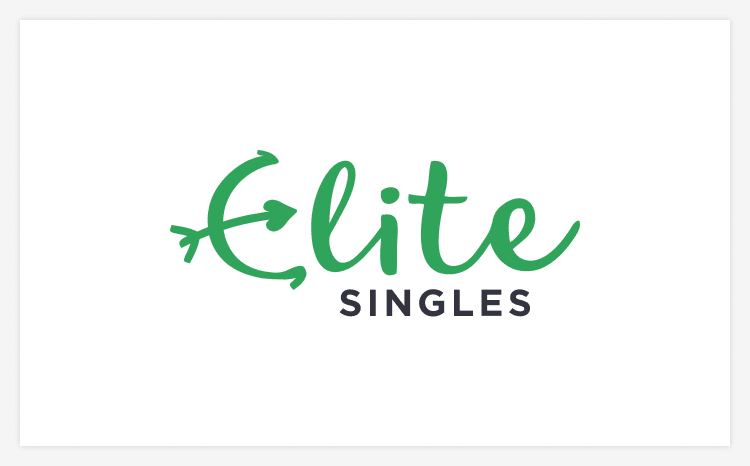 Best for: Intellectuals and anyone that prioritizes a high level of education in a partner.
Starting price: $19.95 per month for a 12-month commitment. There is a free version that is limited but gives you a feel for the site.
EliteSingle's match-making algorithm is fueled by a detailed personality questionnaire that's based on a psychological model that highlights 5 personality factors. This is a well-researched model that's designed to increase your chances of making an excellent match.
How does EliteSingles compare to Hinge?
EliteSingles caters to intellectuals boasting a high educational background, while Hinge primarily matches individuals based on social activities. While EliteSingles employs a personality test grounded in a robust and validated personality model, Hinge adopts the swipe mechanism, inherently emphasizing physical appeal in its matchmaking process.
Pros:
Profiles are verified by hand, so catfishing is rarer than in machine-verified models.
Four out of five of the members have at least a university degree.
Matches are based on a reliable personality model and high-quality questionnaires.
Cons:
You cannot see images or any of your matches on free accounts.
The sign-up process is complex and lengthy.

EliteSingles Visit Site
4. Stir
Stir is a dating app for single parents or people who are interested in raising children.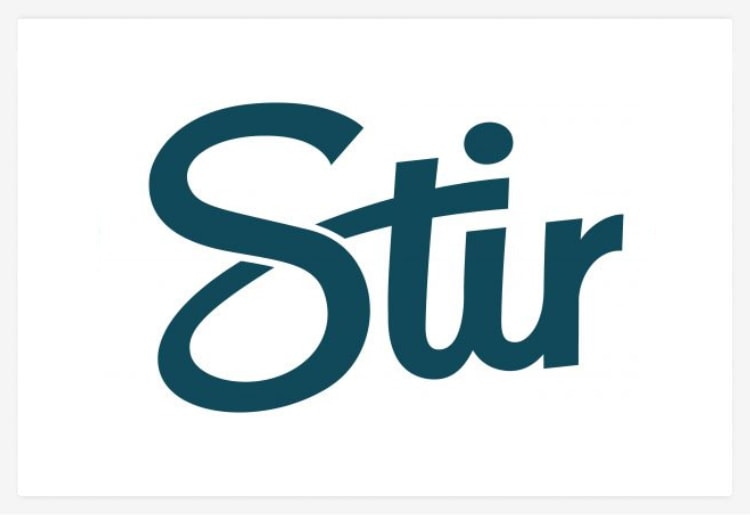 Best for: Single parents looking for partners.
Starting price: $16.99 for a standard membership with a 12-month commitment. There is also a premium membership and a free membership.
Stir is the place to go as a single parent who wants to date and perhaps settle down with someone who is happy to be a parent. When setting up a profile, you are encouraged to answer dating and parenting-related questions to improve the quality of the matches you see.
How does Stir compare to Hinge?
Compared to Hinge, whose matches are based only on distance, age, and gender, Stir is relatively more detailed. On the other hand, expensive subscriptions and in-app purchases are needed to make the most of the experience on Stir.
Pros:
Thorough safety features - like no tolerance for hate speech or trolls, and tips to make meetings safe.
Designed for people who want or have kids.
Has a feature, StirTime, that helps people coordinate their schedules.
Cons:
Stir is mainly for single parents and people looking to have kids, whereas Hinge gives you an opportunity to meet all kinds of singles.
Stir has a more basic set of matching criteria, most likely because it is a niche dating app. Hinge allows you to match with a more diverse group of people and has a far larger member base.

Stir Visit Site
5. Match
Match is a great site for people who know what they're looking for in a relationship, whether that is casual or long-term.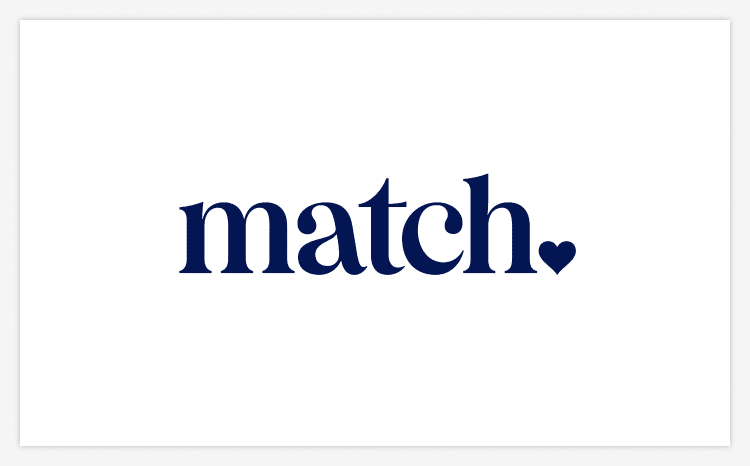 Best for: People looking to find that permanent romance.
Starting price: $19.99 per month for a 12-month membership though there is a free subscription level.
Match is probably the best-known dating site that's focused on helping people find their forever love. The search function is really detailed, so if you want to do manual searches, you have lots of options.
The matching features work really well, and there are lots of communication options, so you won't miss the chance to make the best connection.
How does Match compare to Hinge?
Match is a traditional dating app where everyone fills in the same profile questions, while Hinge gives people more options. Match has a more mature, serious vibe, whereas Hinge is youthful and projects a fun-loving vibe.
Pros:
There's a large database of people searching for love, and the app has a reputation for excellent matches.
The detailed search tool allows the use of keywords so you can search by hobby or occupation rather than just by age or location.
Cons:
It's not as trendy as other apps, so younger people may not enjoy it as much.
Most communication tools require a paid subscription.

Match Visit Site
Why Choose These Hinge Alternatives?
Using different apps allows you to meet a wider variety of people. It can help you to approach partner-finding from different directions improving the chances of creating that ideal relationship.
You are ready to settle down
If you're ready to settle down and are looking for a traditional relationship, you may find Hinge's interface a little too light-hearted.
Match is more traditional and has produced excellent results for people seeking a conventional committed relationship. It encourages you to build a comprehensive profile which improves your chances of finding that perfect match.
You are sapiosexual (turned on by intelligence):
If you look at dating apps in the news, then you know that Hinge works, as Pete Buttigieg met his husband on Hinge. But, if you want to focus on matches with at least a university degree or on people who like intellectual pursuits, then you should consider EliteSingles.
EliteSingles is geared toward people who are highly educated and looking for a serious relationship.
You are a single parent:
Dating can be really difficult for single parents. Scheduling is more difficult, and security is paramount. Stir is a dating site that is designed specifically for single parents.
It has tools like StirTime, which is designed to make scheduling and communicating easier for parents, which can mean the difference between dating and remaining alone.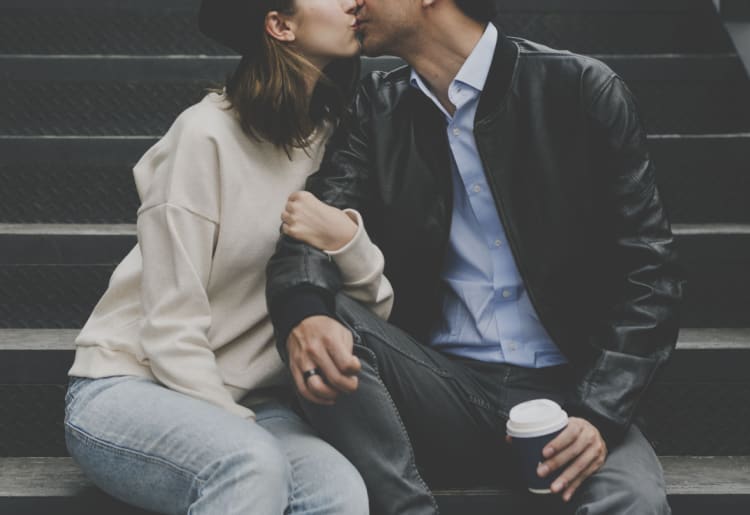 Hinge Alternatives: Getting the Most Out of Dating Apps
Hinge is a great app for finding love. However, using more than one app can significantly improve your chances of finding the relationship of your dreams.
This is especially true if you have specific needs like finding someone who is also a parent or finding a person who shares your intellectual pursuits. Trying some of these alternatives can make it easier for you to find exactly what you need.