A credit report is among the common information included in background checks since it demonstrates your financial responsibility to an employer.
The good news is that employers can't view your actual credit score—a three-digit number that shows lenders how likely you are to repay loans. But in some states, employers can account for your credit history as they make a hiring decision, according to Experian.
» Curious about what's in your background check? Check out our top 10 picks for the best background check sites and services.
How to Calculate Credit Scores
Companies can use different formulas to calculate your credit score.
FICO Score Calculation
According to myFICO.com, your FICO score is generally calculated using the following weighted factors:
35%—Payment history
30%—Amount owed
15%—Credit history length
10%—Credit mix
10%—New credit
VantageScore Calculation
VantageScore uses many of the same factors as FICO, but calculates them differently, such as follows:
41%—Payment history
20%—Credit depth
20%—Credit utilization
11%—Recent credit
6%—Balances
2%—Available credit
How to Improve Your Credit Score
1. Order Your Credit Report Online
You're entitled to one free credit report a year from each credit reporting agency—Experian, Equifax, and TransUnion—so we suggest ordering your report online so you can see where you stand financially.
While ordering your report won't have an impact on your credit score, it's an important first step to get a picture of what your employer will be looking at when they conduct a pre-employment background check.
2. Dispute Any Errors on Your Credit Report
We recommend reviewing your credit report thoroughly for any errors or potential ID theft. Since ID theft can negatively affect your credit score, you should report it to the Federal Trade Commission and dispute any discrepancies with your credit reporting agency immediately.
You'll want to correct any errors as soon as possible to ensure your employer does not mistake fraudulent activity for financial irresponsibility.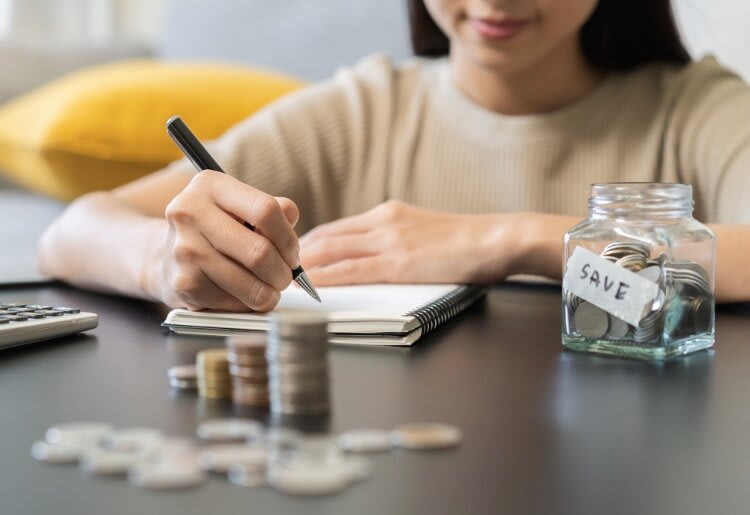 3. Pay Down a Large Debt
According to MyFICO.com, if you can pay down a large debt like a credit card balance, especially before your account statement closing date, it should quickly improve to your credit score.
The more debt you pay off, the larger the impact on your credit score, and the more financially responsible you will appear to an employer conducting a background check.
» Find out more about the red flags employers look for in background checks.
4. Keep Your Balances Low
Once you've paid down any major credit card debt, it's best to keep your balance low while still actively using your card. We recommend utilizing under 30% of your credit limit at any given time if you can.
This should be a major benefit to your credit score since it will positively impact your credit utilization, an influential factor for both your FICO and VantageScore credit calculation.
5. Bring Any Delinquent Accounts Current
If you notice any of your accounts are past due, pay them as soon as possible, because late payments negatively affect your credit score. You should pay within 30 days of the due date, i.e., when late payment will be recorded with the credit agencies.
While paying your overdue accounts now won't change the impact of any previous overdue payments, you should be able to avoid further negative impacts on your credit score. You can also call your creditor after you pay and ask that they don't report the late payment to credit reporting agencies.
6. Make On-Time Payments
Once you've brought all of your accounts current, be sure to pay on time going forward. Remember, your history of on-time payments is the biggest factor for both your FICO and VantageScore calculation at 35% and 41% respectively.
Unfortunately, it may take time to establish a pattern of on-time payments, especially after a history of late ones. The time your score takes to improve will vary depending on how many payments you've missed, and how recent and late the payments were.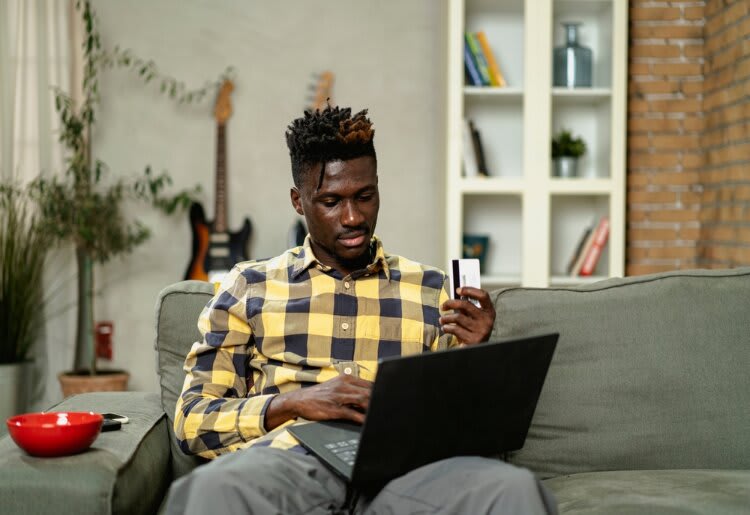 7. Ask for a Credit Line Increase
We suggest contacting your credit card company and asking for a credit limit increase. This is a fast way to increase your VantageScore and FICO score since it will lower your overall credit utilization.
Ask your credit card company if you can avoid a "hard inquiry," when a lender examines your credit report, which could lower your credit score a few points. And although anyone would be tempted to use the increased credit line, remember to keep your balances low.
9. Become an Authorized User
Another way to quickly improve your credit score is to become an authorized user of a card owned by a friend or family member with good credit. As long as the owner of the card has a high amount of available credit, low balances, and a history of on-time payments, you could see a moderate improvement to your credit score quickly.
Since you're adding the amount of available credit on the card, it should lower your own credit utilization. Low credit utilization is another factor that would demonstrate your responsibility to an employer conducting a background check.
» Use BeenVerified for a background check on yourself before your employer does.
9. Add On-Time Rent and Utility Payments
We suggest looking into rent reporting services, some of which will add your recent history of on-time rent payments to your credit report with all major credit reporting agencies.
You can also look into Experian Boost, which can add your history of on-time phone, utility, and other payments to your credit report, but only to your Experian file. This will have a varied impact on your credit score, since VantageScore factors on-time rent payments into your numerical credit score, while most FICO calculations don't.
Remember that many of these services charge fees, so we suggest doing your research first.
10. Be Ready to Explain Credit Red Flags
Many of us have been in situations where unexpected financial circumstances like a car repair, a medical bill, or sudden unemployment have led to high credit balances and negative impacts on our credit reports.
If you can provide a reasonable explanation for a credit report red flag, your employer may very well understand your situation.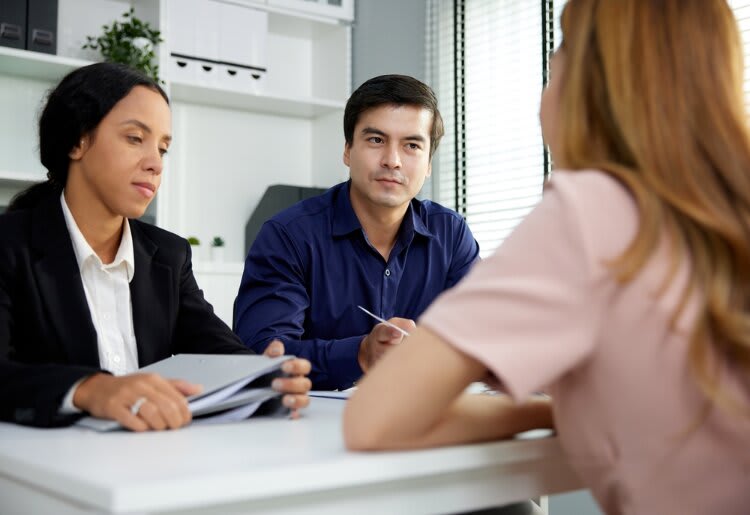 The Bottom Line
While there are strategies to improve your credit report before a pre-employment background check, keep in mind that your credit report is just one of many representations of your background and qualifications to a potential employer.
Keep in mind that your credit report review is one of many types of background checks, and that you have rights regarding how an employer uses your information. Check your state's employment laws to see whether your employer is subject to restrictions on how they use credit information for hiring decisions.
» Do a background check on yourself today with Intelius.