Online dating is on the rise, but so are concerns over its safety. According to a Pew Research Center survey, 30% of U.S. adults say they have used services like Tinder, Bumble, and Zoosk. However, 46% of Americans believe online dating is not too safe or not safe at all.
Here are 10 reasons to conduct a background check if you're dating online.
» Want to know who you're really dating? Check out our top 10 picks for the best background check services.
1. You Can Uncover Criminal Histories
Knowing whether a potential dating partner has a criminal history, particularly violent crimes, domestic abuse, or sexual abuse, is an important reason to run a background check.
Many online background check services will uncover past arrests or convictions as part of their services. For example, GoLookUp will search millions of publicly available local, state, and federal records using a name, phone number, or email address.
2. You Can Find Any History of Restraining Orders
A background check may turn up any history of a restraining order, meaning that a judge ordered your online date to stay away from another person or not to contact them.
A restraining order indicates that someone feared the person would abuse or harass them, and a judge agreed the fear was valid. This is an important factor to consider before meeting a date in person.
3. You Can Confirm Educational and Job Histories
Online background check services like TruthFinder can confirm a prospective date's education and employment history.
Knowing this can ensure the person is correctly representing their background and work. If inconsistencies arise, it could be a red flag.
» Learn more about the cost of a background check.
4. You Can Uncover Previous Sex Offenses
A background check may uncover whether your prospective date appears on a state sex offender registry, meaning they were convicted of a sex crime. Those who appear on a sex offender registry must publicly report details such as where they live.
If a potential date has a history of sexual abuse or other violent crimes, they could put you at risk in the future. According to RAINN, the Rape, Incest and Abuse National Network, more than half of all alleged rapists have at least one prior criminal conviction for rape, robbery, or battery.
5. You Can Avoid Catfishing
A background check will typically use public records to confirm a prospective date's identity, ensuring they're not using an assumed identity in a scam known as "catfishing." Some background check services conduct reverse image searches to flag whether the person's profile image has been taken from another website, indicating they're not who they claim to be.
While motivations for catfishing vary, some scammers might be seeking money.
6. You Can Avoid Romance Scammers
Conducting a background check on a prospective date is a way to avoid "romance scammers." Romance scammers claim to be romantically interested in you as a way to gain your trust before asking for cash. According to the Federal Trade Commission, U.S. consumers lost $547 million to romance scammers in 2021, up a staggering 80% from 2020.
According to the FBI, some romance scammers will claim they are working on a construction project abroad as a way to avoid meeting in person or speaking on video chat. Then, they'll claim to have an unexpected medical or legal fee and ask you to send them money. Don't give money to anyone you meet online, and conduct a background check for extra security.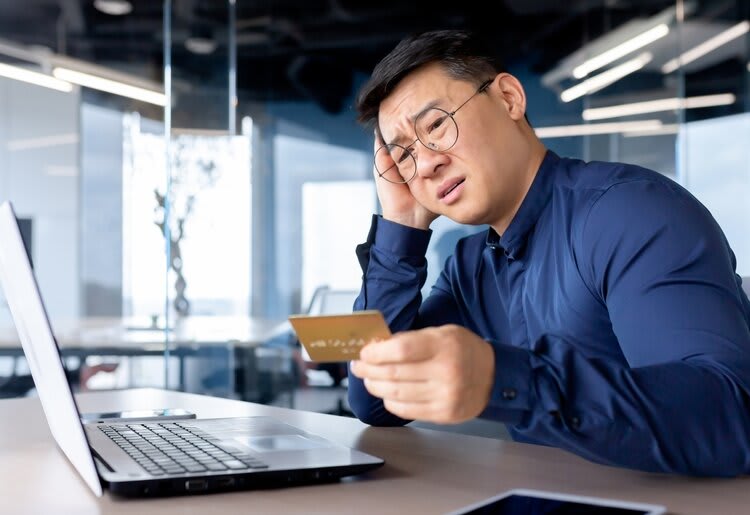 7. You Can Confirm Address Histories
Many background check services will uncover a history of your prospective date's known addresses. The location history can further narrow down law enforcement jurisdictions that can be searched for any possible criminal history.
It can also highlight inconsistencies that might indicate a prospective date is misrepresenting themselves. For example, a person can say they've lived in your town for years, but an address history could then reveal they've only recently moved from another state.
8. You Can Uncover True Relationship Statuses
A background check can uncover the names of associates who've shared your prospective date's residences, assets, or property. While access to marriage and divorce records varies by state, a background check service like TruthFinder might indicate someone who claims to be single is actually married.
How background checks on popular dating sites work vary from platform to platform. And even though some platforms like eharmony require users to verify that they're single or legally separated, a background check can provide an additional layer of assurance.
» Check out our top picks for the best background checks for cheaters.
9. You Can Find Social Media Red Flags
Some online background check services can uncover a prospective date's presence on social media accounts. Spokeo, for example, searches over 65 social media sites including Facebook and Twitter.
If your prospective date is posting violent or inappropriate content on their social media sites, a background check can make it easier for you to find out.
10. You Can Find Out About Possible Aliases
Many online background check services will provide information about a prospective date's aliases if they have any.
Knowing about aliases is important to determine whether your prospective date has any violent criminal history tied to their alternate name.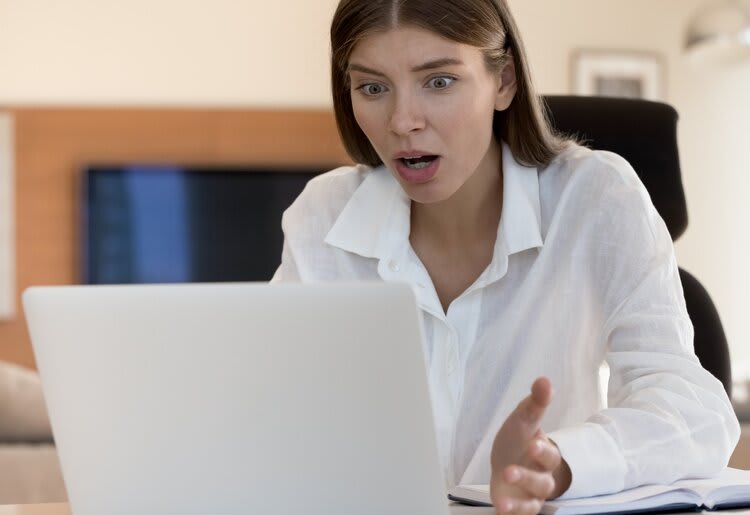 The Bottom Line
Conducting a background check is one way to offer yourself added peace of mind before you meet a prospective date in person. It can provide key information to ensure your prospective date doesn't intend to cause you physical or financial harm.
» Is your online date a scammer? Check their phone number with the best reverse phone lookup sites.